Superheroes and comic book adaptations have gotten been more popular and the DC Extended Universe has been able to bring many of DC's iconic characters to life. Now when it comes to comic book character; it is difficult to live to the expectations of the fans.
Here are 4 Actors who nailed their roles whereas 4 who didn't do well.
1. Nailed It: Margot Robbie as Harley Quinn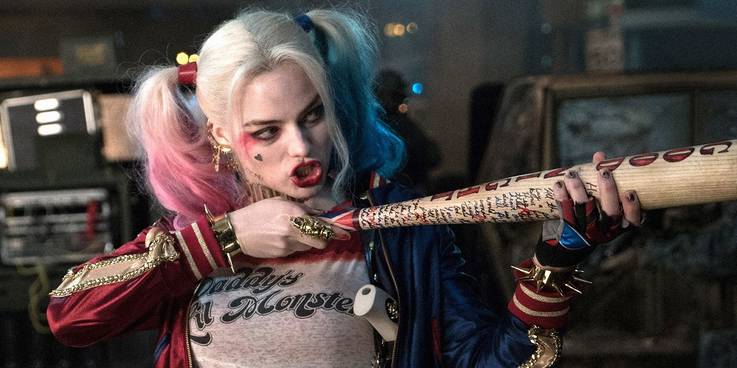 Suicide Squad was a sloppy movie but Margot Robbie's Harley Quinn was by far the highlight of the movie. And Robbie has just gotten better through Birds of Prey and it's great to see her lose herself in the character. She perfectly understands the character's energy.
2.  Fell Short: Amber Heard as Mera Sinks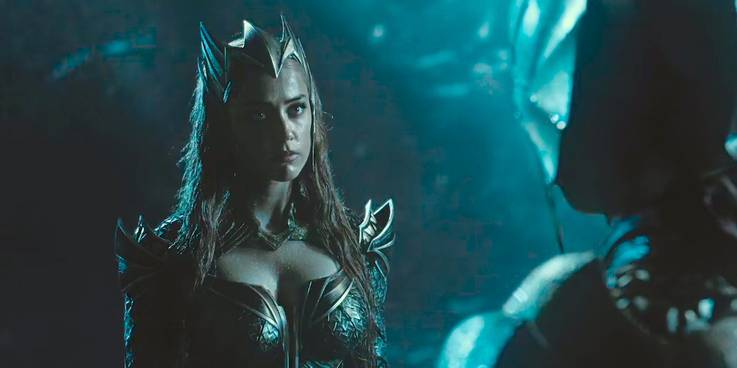 Mera is a fundamental character in Aquaman universe but it's quite sad that Amber Heard never could gel as the former Queen of Atlantis.She had her moments but it didn't feel natural and her downfalls stand out more.
3.  Nailed It: Zachary Levi As Shazam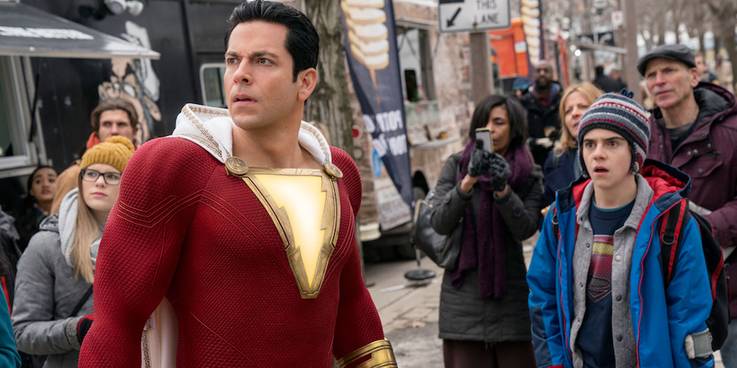 Shazam! is one of the finest movie of DCEU and there are certain cracks for many viewers but it's one of the movie which finds its tone in a right direction.  There is a lot of silliness especially when Billy Batson's transformation into an adult size superhero.
Zachary Levi effortlessly sells how a transformed Billy feels like a big kid.
4. Fell Short: David Thewlis as Ares' Theatrics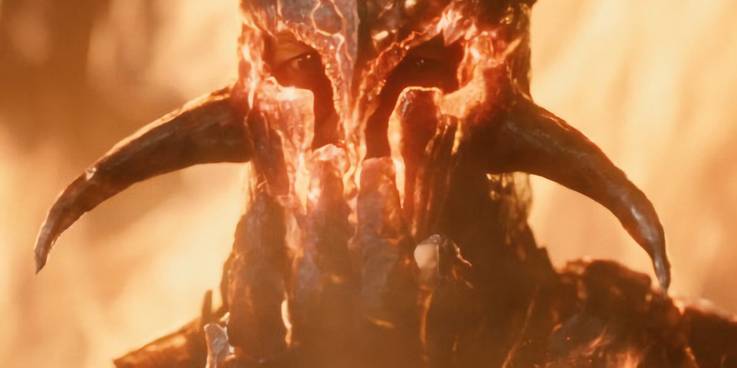 Villains are a difficult territory for superhero movies and it's an area that many still struggle to achieve. David Thewlis is a great actor who vanishes behind all the make up and the prosthetics and the special effects.
And it's also difficult to arrive at a conclusion that it's a huge CG spectacle of superpowers that omits the entire personal element of this conflict.
5. Nailed It: Gal Gadot as Diana Prince aka Wonder Woman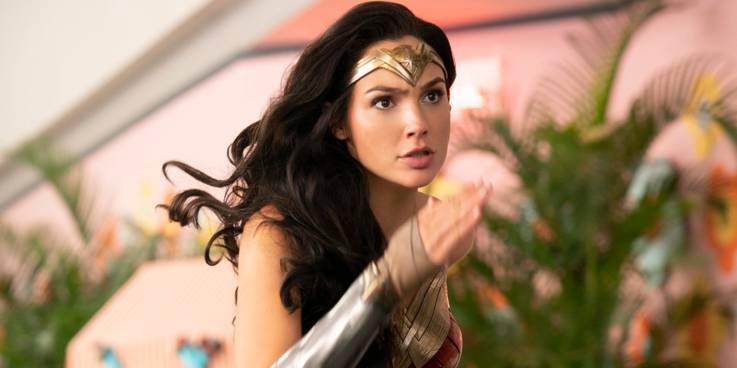 When Gal Gadot was initially casted as Wonder Woman, many fans started doubting her casting. But she proved everyone wrong and how!
Even when the story is bit of a lackluster; Gadot never loses her way and always delivers. Just one dialogue resonates due to how Gadot's energy reflects Diana's ideals.
And she effortlessly is able to portray both the brutal nature of Wonder Woman and Diana's softness.
6. Fell Short: Cara Delevinge as The Enchantress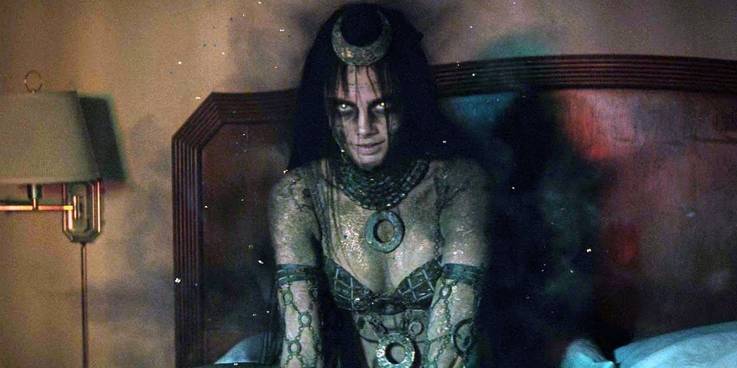 David Ayer's Suicide Squad had many problems and some of them were even beyond the director's control. But one of the problems and maybe the biggest was when Cara Delevinge turns into a raving victim. Enchantress is a major character in the comics but here she is just lover with a gimmick.
The role ended up Delevingne into a stereotype instead of a challenging one.
7. Nailed It: Henry Cavill As The Man of Steel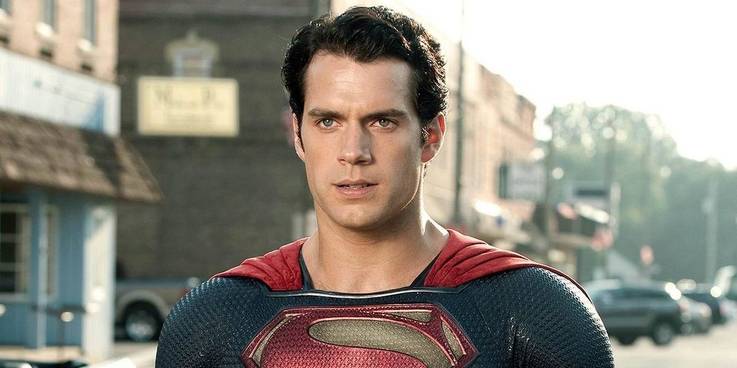 Out of all the heroes to portray; Superhero is one of the most difficult heroes considering that one of the biggest hurdles that surround him are his immense strength. Many people do argue that maybe he is not the best representation of Superman and Clark Kent; but no matter who says what; Cavill absolutely shines in the role.
He conveys Superman's love for humanity and even his rage for all those who do wrong.
8. Fell Short: Jesse Eisenberg as Lex Luthor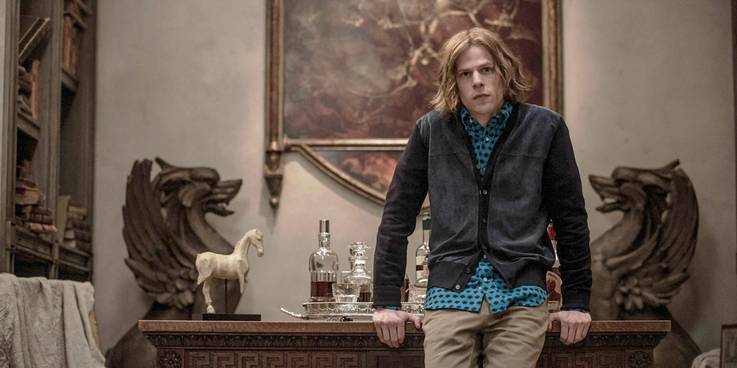 Lex Luthor is one of the most intimidating villains of DC and many amazing actors have portrayed the character in the past; Gene Hackman being one of them.
Justin's twitchy behaviour and manic demeanor just feels quite off here and there and it just doesn't work.
The movie wanted to show a gradual shift in Luthor in emotional and physical way but it felt more of a wasted opportunity with the character.