Well, DCEU vs Marvel is one fight that is never gonna end. However, this fight is just for the fan. This became clear from the recent Gal Gadot Instagram post, where she accused Ryan Reynolds aka Deadpool for stealing his pose.
It received a hilarious response on every social media platform and it also made it clear that there are no such differences between the cast of the DCEU and MCU. And that is one of the reasons that a lot of DCEU stars were almost cast as the lead in MCU.
1. RUSSELL CROWE
Let's start with the father of Superman in Man of Steel. Russell Crowe was actually the first choice to play Wolverine. Well, thanks to his extraordinary performance in Gladiator.
2. MARGOT ROBBIE AS INVISIBLE WOMAN
Well thanks to her performance in Wolf of Wall Street, Robbie almost landed the role of the Invisible Woman in Fantastic Four because she was signed by DCEU to play Harley Quinn.
3. JASON MOMOA as DRAX
Thanks to Game of Thrones but if it was not for Batista, it was our Khal Drogo who would have been playing Drax the Destroyer.
4. AMBER HEARD as CAPTAIN MARVEL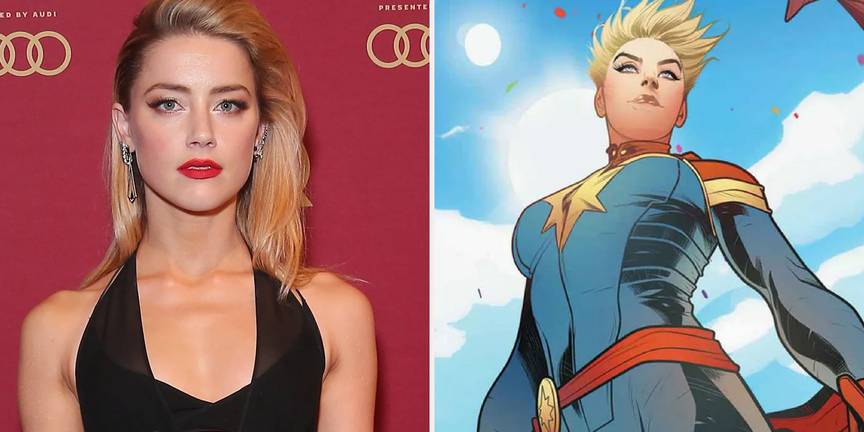 The most beautiful Amber Heard almost landed the role of Captain Marvel. So now, we are confused, Meera or Captain Marvel? What should Amber play?
5. JARED LETO as DOCTOR STRANGE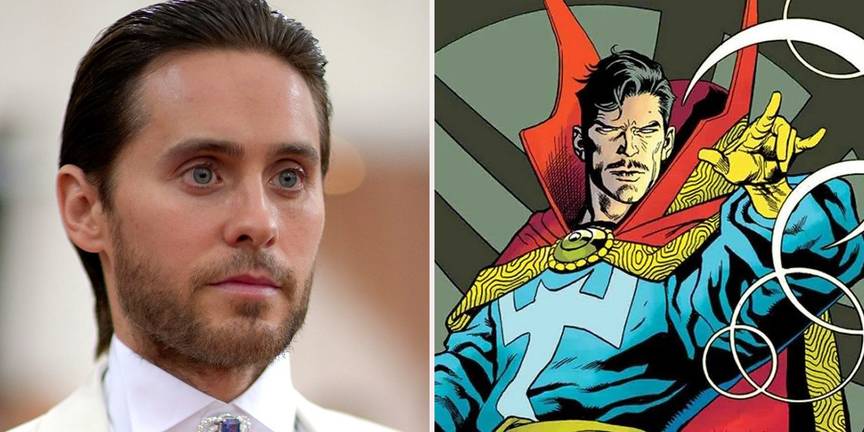 This would have been interesting. Jared Leto is one of the finest actors of Hollywood. But he just had a tough competition against Cumberbatch.
However, when offered the role of Joker, Leto stopped trying for Dr. Strange and ultimately ended up in DCEU. Well, poor choice there Leto.
6. GAL GADOT as NEBULA
No, nopes, never. This would have been disastrous for Gal Gadot. Gal Gadot is Wonder Woman and she will always be the wonder woman. Nebula would have been so underrated of an actor of her caliber.