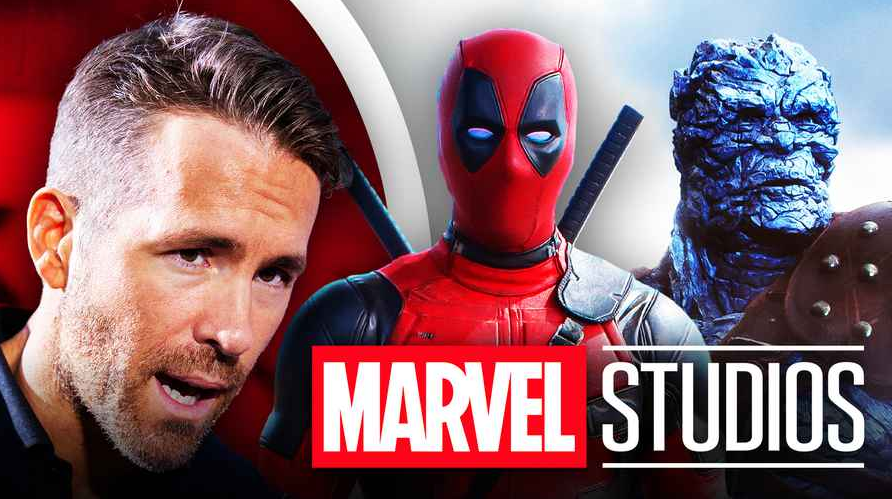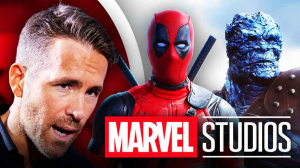 Ryan Reynolds' Deadpool is soon going to make its debut in Phase 4 of Marvel Cinematic Universe. This superhero first appeared on screen with the costume and mask of the character in 2016. Keeping the scenes and storyline of the movie in a loop, it was dignified as an R-rated anti-hero movie. As a result, it soon became a classic movie in the history of world cinema. Reynolds' superhero returned with Deadpool 2 in 2018 that became a hit as its first sequel.
Deadpool's over-the-top brutality and the adult-level comedy with an essence of violence offered something really fresh to the world of Marvel cinemas. Fans hope to see this superhero getting merged with the Marvel Cinematic Universe and fighting alongside their favorite Avengers.
The fan's wishes appeared to become fulfilled when the makers came forward with an announcement of making Deadpool 3. With that said, Ryan has been busy promoting the R-rated film which is currently under development.
Deadpool has technically made its Marvel Cinematic Universe in an unorthodox way. In Free Guy's promotional video that launched very recently, Deadpool and Korg are reacting to the trailer of the film.
The interaction between Korg and Deadpool is a mere tease that what is going to happen in Deadpool 3. Adding to this tease, Ryan Reynolds recently revealed the story behind the promo.
Deadpool's Marvel Cinematic Universe Crossover With Korg
In a recent interview, Ryan revealed some facts and stories about Disney accepting the Free Guy "trailer reaction." He said that the Deadpool and Korg promo was "something that they'd writer" with a motive to "get it past Disney."
Ryan Reynolds said that: "The Deadpool and Korg piece was just something that we'd written over at Maximum Effort Marketing, my company. George Dewey and I wrote it out, tried to see if we could get it past Disney and if they would say yes."
He also added: "We didn't think they would – because they've said no to some other things, so we were kind of in that in that wheelhouse."
Reynolds confirmed that Disney first said yes before revealing that the upcoming step will include getting Korg voice actor and Thor: Ragnarok director, Taika Waititi, on board. He also praised him by referring as "the greatest."
The Deadpool actor also said that this was "probably the most expensive reaction video ever made." He added, "But they said yes. And then the next step was asking Taika if he'd be up for it, and of course, he was. Because Taika is just the greatest. We shot it, and it's probably the most expensive reaction video ever made."
Ryan Is Excited About His MCU Debut
There is no doubt in saying that Ryan Reynolds is the soul and heart of Deadpool. All his comments and reactions have revealed the way he is excited about his first MCU crossover. It also depicts his love towards the character and how glad he is being a part of the franchise.
Even the fans wanted the same. Imagine how intriguing it would be to experience Deadpool on-screen with Doctor Strange in Doctor Strange in the Multiverse of Madness. With that said, Deadpool is soon going to become a prominent part of the Marvel Cinematic Universe. And, Ryan Reynolds is indeed excited about it. This Free Guy promotional video is surely not the last time that fans are seeing Deadpool and Korg together.
Deadpool 3 is currently under development at Marvel Studios.