Being made under Disney, Deadpool writer Rhett Reese has promised the fans that they will get the foul-mouthed superhero. He said that the upcoming Deadpool will not be "Disney-fied". The upcoming Deadpool movie will have Ryan Reynolds and will stay true to the tone of the previous two movies, said the writer. 
Checkout, Deadpool 3 Writer Hints a Possible Chris Hemsworth's Thor Cameo
Deadpool and the MCU
With Marvel expanding its MCU Phase 4, fans have been waiting for Deadpool to enter the universe. Ryan Reynolds' Deadpool 3, has become one of the most anticipated movies so far but nothing much has been revealed. Deadpool has been the Merc With The Mouth and the movie's R-rating has helped bag many acclaims. 
Checkout, 'A Marriage Made in Heaven': Deadpool Writers Reveal Deadpool 3 Will Troll MCU
What to expect from Deadpool 3?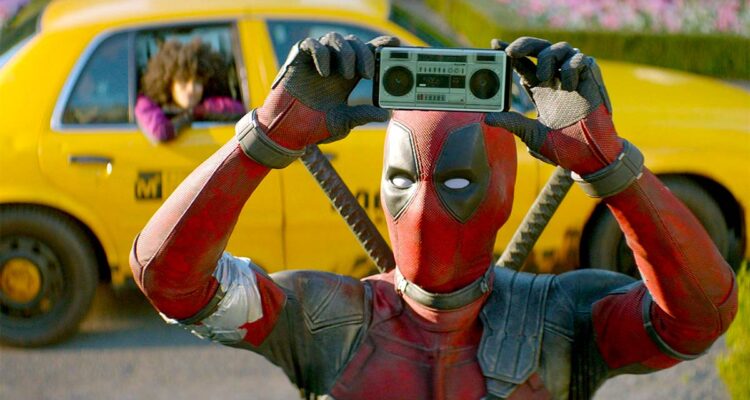 During an interview with The Playlist, Reese, who is co-writing the film with Paul Wernick said, "They are going to let Deadpool be Deadpool, you know? It's not like any particular joke may be the one that they say, 'You know, that's too far,' that could happen, but to this point, it's been nothing but support," He later adds, "It's these (Disney) people and these people do things their way. And we were used to doing things our way, so there are differences, but I think the great part is that Marvel's been incredibly supportive.
Read more, Here's Why Wolverine Hates Deadpool
Deadpool 3 and its challenges
"We want to make it great," Reese continued while explaining the Deadpool 3 project. He later adds, "We're in the laboratory working on it with Ryan Reynolds all the time, and we're very much entertaining ourselves. But you know, it's a marriage between Fox and Disney and it's two different universes and it's not easy. But it's also a wonderful challenge and, you know, high-class problems to be able to merge those, those worlds. So, we're, we're enjoying it."
Deadpool and its writers
Deadpool 3 was first announced in the fall of 2020 and Wendy Molyneux and Lizzie Molyneux-Logelin were named the new writers of the third installment. Reese and Wernick have thereafter come back on the project as writers for Deadpool 3. 
Deadpool 3 might go on floors next year but no official dates have been revealed.