Avengers: Endgame is finally out on digital and with it a lot of the film's bonus content like deleted scenes and featurettes are now available. While some deleted scenes are slowly being released on the internet like the Avengers mourning the death of Tony Stark, but there are plenty more are only to be found if you get the digital.
What Other Scenes Are There In Avengers: Endgame Digital Release?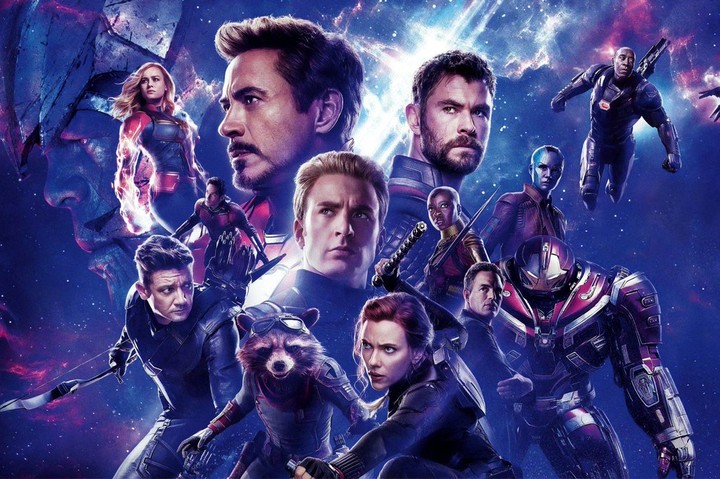 Humorous scenes like James "Rhodey" Rhodes poking fun at Steve Rogers' heroic sacrifice in Captain America: The First Avenger are exclusive to the digital release for now. Another funny scene involves Rocket Raccoon laughing at the founding Avengers for taking so long (as Nat says in the scene- two to three hours) to defeat the Chitauri army in 2012's The Avengers. This essentially confirms that the Chitauri are the least threatening army.
Are Chitauri The Weakest Army In The Universe?
Rocket's laughter makes it clear that the Chitauri are terrible and can be easily defeated. In fact, it sounds like everyone in the galaxy knows how to defeat them (by taking down the mother ship). But Steve says in that deleted scene that the Avengers didn't know that at the time. This was their first ever encounter with alien forces. Naturally, Tony Stark who nearly died defeating the Chitauri, doesn't take Rocket's mocking lightly- which is why he takes a clipper to the raccoon's head and shaves off a trail of fur right in the middle. We have to say, it's somewhat deserved.
Avengers: Endgame is directed by Joe and Anthony Russo and stars Robert Downey Jr. as Iron Man, Chris Evans as Captain America, Mark Ruffalo as Bruce Banner, Chris Hemsworth as Thor, Scarlett Johansson as Black Widow, Brie Larson as Captain Marvel amongst others.
Feel like it's time to refresh some memories? Then check out the Avengers vs chitauri fight from The Avengers (2012)
(Source: cbr.com and news18.com)