Director Denis Villeneuve revealed that he wants to make three Dune movies. It was recently announced that the second part of the space epic; Dune 2 is set to release in 2023.
Dune was not only highly anticipated but even a visually – stunning adaptation of Frank Herbert's 1965 classic novel which debuted in theaters and on HBO Max the past week and earned a global sum of over $223 million.  Dune had an amazing cast which included Timothee Chalament, Zendaya, Oscar Isaac, Dave Bautista, and Jason Momoa, just a few to name.
The first movie of Dune covers the first half of Herbert's novel which revolves around Paul Atreides, the heir of nobleman Duke Leto, who has been tasked with ruling over the desert planet of Arrakis per the Emperor.
With the huge success received by Dune, Legendary Films and Warner Bros. Studio announced that Dune 2 is officially in development with a release date of October 20, 2023. Originally, Villeneuve wanted the film to be "Dune: Part One" and "Dune: Part Two" back to back. But that option was not available to him so he had to opt for the film in the first half and wait to see how would it perform. Fortunately for him, the risk did pay off and he doesn't want to settle at two.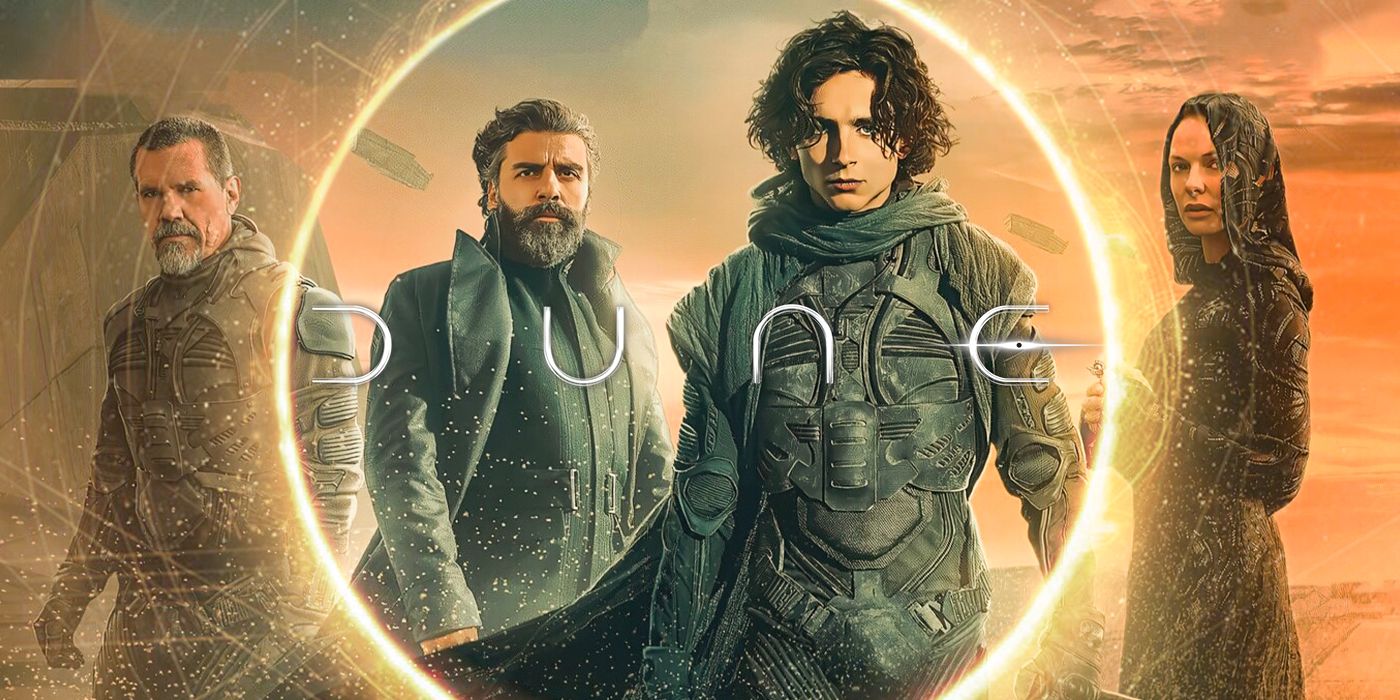 In a recent interview with EW, he spoke about the future of Dune on the big screen, and here's what he said," I always envisioned three movies … It's not that I want to do a franchise, but this is Dune, and Dune is a huge story. To honor it, I think you would need at least three movies. That would be the dream. To follow Paul Atreides and his full arc would be nice … Herbert wrote six books, and the more he was writing, the more it was getting psychedelic … So I don't know how some of them could be adapted. One thing at a time. If I ever have the chance to do Dune: Part Two and Dune Messiah, I'm blessed."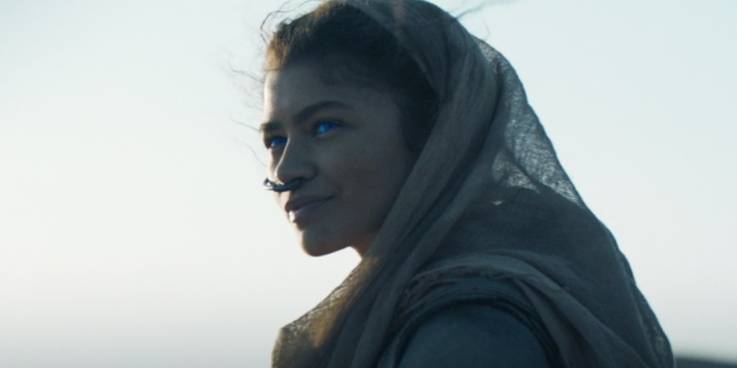 Most of the first film's cast will return for Dune 2. Herbert has written 6 Dune novels.
Since David Lynch's Dune adaptation in 1984, didn't do well, everyone thought Herbet was impossible to faithfully adapt. But Villeneuve has proved everyone wrong and we can't see what's coming with Dune 2!
Source: Entertainment Weekly