Oddly enough, it's hard to believe that journalist Eve Barlow would ever stoop so low to defend someone who seemingly has done nothing but brings such negative attention to the acting profession. But apparently, Barlow stood to support her close friend, Amber Heard, by taking it to a Twitter thread, aimed by The Umbrella Guy.
Were you aware that so-called YouTube journos like That Umbrella Guy make THAT much (ie $1m per year) making up bullshit and obsessively posting videos about Amber, her family, and friends, including me?
Related: 'Better Offer 2 Million Alpacas': Jack Sparrow Returns to Disneyland, Sparks Johnny Depp Return Rumours
Amber Heard's Friend Claimed That She Has Been Receiving Threats Since The Trial
Eve Barlow claims that she is exhausted by the backlash she has incurred both during the trial and after its conclusion when famous name Youtubers like The Umbrella Guy have been talking about her in their videos and Tweets. She echoed that:
My Instagram posts currently have 20K hate comments underneath them. I get hate messages that wish for me to be bottle-rap*d. I don't have to explain to people why I care.
Related: 'This is Crazy Shameless': Fans Are Convinced Amber Heard is Making Out With Cara Delevingne in Leaked Photos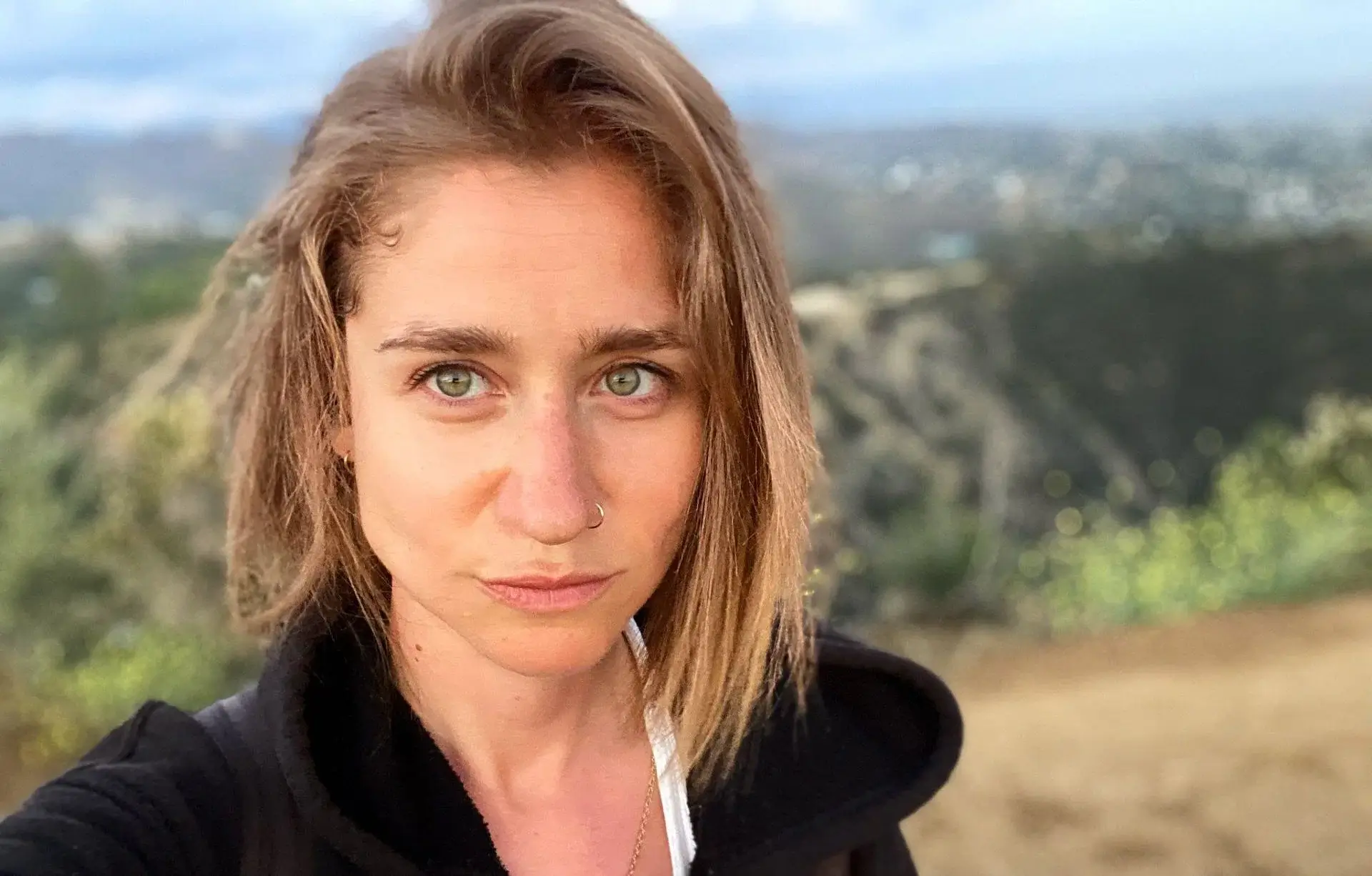 Amber Heard is about to experience how it feels when all of her dirty laundries get aired out in the public eye and she may even get 'blacklisted' for speaking up, based on what one former relationship expert predicts will happen to Evan Rachel Wood.
Who Is Eve Barlow?
NME journalist Eve Barlow has received much media attention since being allegedly forced to leave the Johnny Depp-Amber Heard trial. Barlow is said to have grown up in Giffnock, Glasgow, and currently resides in Los Angeles, California.
Related: 'Who's The Idiot Paying Her?': Fans Troll Amber Heard After Multi-Million Dollar 'Tell All' Book Deal Rumours
With that being said, Eve studied law for three years but eventually figured that the legal field no longer suited her interests. Therefore she packed her bags and moved to London to study human rights law at University College. She then traveled to her hometown and started writing music.
Do you agree with her tweets? Let us know in the comment section.
Source: Marca