Travis Scott can't help but land in some kind of controversy. Last year, the rapper came under fire after the tragic Astroworld concert in which ten people died, and several others suffered injuries. Several months after the disaster, the singer's recent show in Coney Island witnessed a dangerous situation due to crazy fans who climbed on the light poles to get a better view of the singer. The rapper, who is the father of Kylie Jenner's two children, stopped the concert to avoid a situation like Astroworld, but his wise move is now the reason for another blame on his name.
9-year-old Astroworld victim's attorney responds to Travis Scott stopping his Coney Island concert
One of the victims of the Astroworld concert was a 9-year-old boy named Ezra Blount. Needless to say, the young boy's attorney, Alex Hilliard, is not a fan of Travis Scott and stated to TMZ that the rapper "knows exactly how to keep his fans safe during a concert," but the "problem with that is he didn't' just learn about the fact that he has control over the entire crowd."
Also Read: "Travis Scott Fans Are Worse Than Travis Scott": After Astroworld Tragedy, Rapper Forced to Stop Concert When Euphoric Fans Climb Light Poles
Alex Hilliard says the victims of Astroworld would be alive if Travis had acted responsibly
"There are 10 people that would still be alive today, including young Ezra Blount, if Travis realized his responsibility as an artist goes further than just trying to rile up his crowds. And it reemphasizes the rule of "if you see something say something,'" the attorney added.
Recently, Bob Hillard, another of Ezra Blount's attorneys, also criticized Travis Scott for buying a Bugatti instead of spending the money on improving the safety measure at his concert. Needless to say, Travis Scott's representatives are not happy with the attorney's statements.
Travis Scott's representatives respond to the attorney's statements about the rapper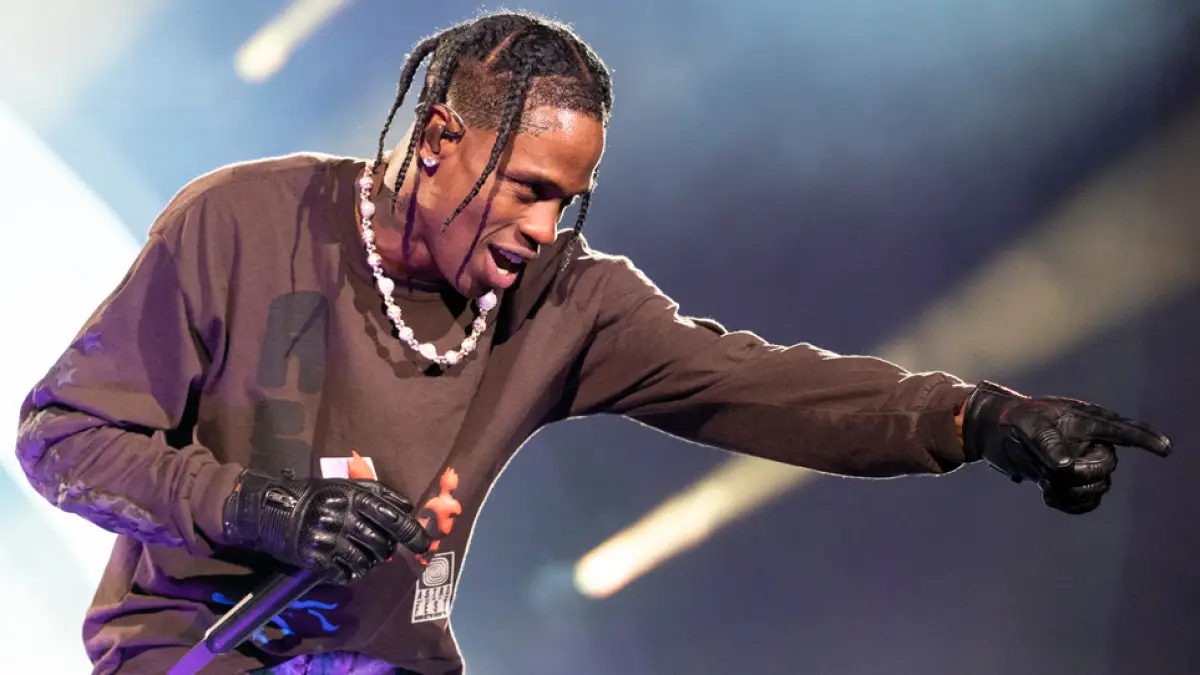 The singer's representatives responded to Hillard's statements about the Coney Island concert incident and stated to TMZ,
"This is the despicable, cynical height of hypocrisy. It's beyond disappointing to see that in a desperate bid to influence potential jurors, plaintiffs' legal team is criticizing Travis for pausing Monday's Coney Island show to ensure that fans can have fun safely."
"This is exactly the wrong message to send to fans and to artists. And it completely ignores the fact that Travis also stopped his performance at Astroworld three different times," the representative added.
Regardless of the ongoing arguments about Travis Scott's actions, the singer's move during the Coney Island concert was wise since it prevented any tragic incident from happening. However, it did reveal that the rapper's concerts need better safety measures that must be strictly followed.
Source: Marca
Also Read: ''In Other Words, Ticket Sales Are Lo": Fans Troll Travis Scott Citing"Production Issue" as Reason for Cancellation of First Concert After Astroworld Tragedy