The comedian Dave Chappelle has spent several years stuck in a vicious spiral of anti-cancel-culture standup humor. While making fun of the queer and transgender communities, the Me Too movement, and generally amplifying the offensive jokes and reactionary politics that sparked the initial backlash, The controversial comedian has defended himself over the course of six Netflix specials against what he perceives as progressive attempts to have his explosive comedy canceled.
Dave Chappelle still shows up his sleeves
Since the debut of his Netflix stand-up special The Closer in October 2021, Dave Chappelle has been under the attention of cancel culture. He continues to face criticism since some of the content in that special was seen to be transphobic. A Minneapolis venue canceled the comedian's performance last week only hours before it was scheduled to start. The show was moved to a different location in Minneapolis, and the comedian later made fun of "cancel culture" when he made a surprise Saturday opening appearance in New York City before a performance by comedians Kevin Hart and Chris Rock.
Also Read: 'This Man Is A Catastrophe': Dave Chappelle Finally Enters 'Cancel Hell' After Calling Monkeypox 'Gay Disease', Labelled As 'Grotesquely Transphobic' Who Feeds On Discrimination
Are fan retaliations falling on deaf ears?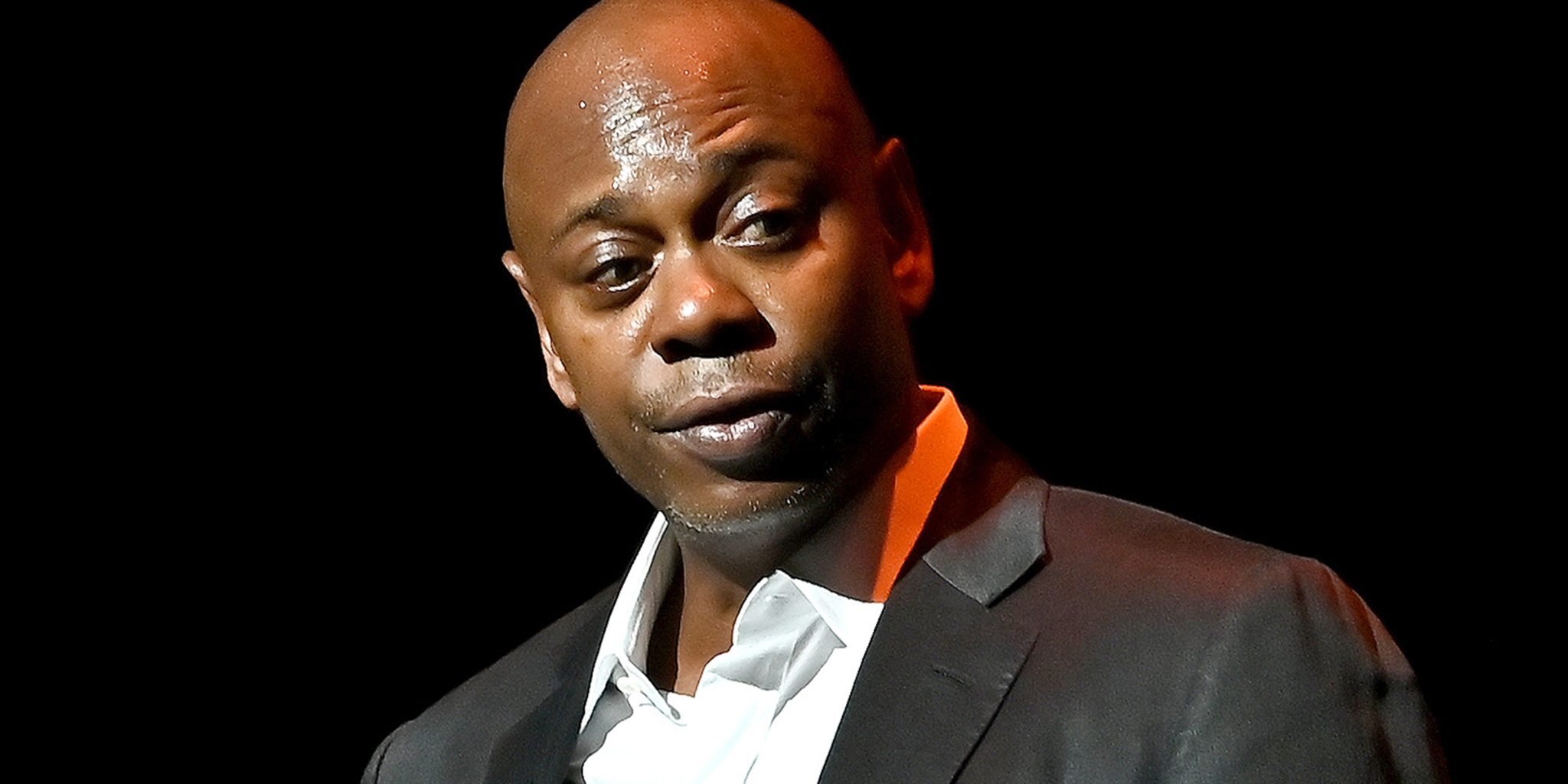 The three sold-out performances of Dave Chappelle this week at the Luther Burbank Center for the Arts in Santa Rosa, California, are being called for to be canceled by LGBTQ+ activists in the community. The controversial comedian is slated to appear there on Tuesday, Wednesday, and Thursday despite the cancel culture that has been targeting him for months now.
The protests against his concerts in Santa Rosa, according to Jennifer Rihl of the TransLife Sonoma County group, "Espousing the transphobia he does, it normalizes transphobia". Due to this, it does seem that celebrity complaints are falling on deaf ears.
Also Read: 'So You Hate Free Speech?': Dave Chappelle Fans Up in Arms After First Avenue Cancels Minneapolis Show, Ask If This Qualifies as 'Artistic Freedom'
Upcoming charity show featuring Dave Chappelle
The tickets for a charity event being held for helping the communities in Montana are already sold out. They need all they can get due to the recent flooding that happened in June. On August 14, one of the performances will feature the comedian, who is still the subject of debate.
The Southwest Montana Flood Relief Organization, which serves Park and Madison counties, is a new fund that was established by musician John Mayer, who has a home in Montana. The fund's revenues will be used to support it. The money raised will be used to provide those affected by the flooding with temporary housing, drinking water, food, and clothing. Despite the fact that all three of the concerts—which will take place on August 8, August 14, and August 21—are sold out, people looking to support them can still donate to the charity.
Source: NewsWeek
Also Read: 'One of Them is Not Like The Others': Dave Chappelle Gets Online Hatred for 'Sneaking' into Kevin Hart, Chris Rock Show, Fans Claim Chappelle Will Never Be a Legend