Columbian Star Shakira is continuously in the talks for a split with her partner Gerard Pique. The couple had been together for more than 10 years however their split happened due to the Barcelona player reportedly cheating on the pop star. However, the 'Hips Don't Lie' singer is not going to slow down and will be moving forward in her life whether it's her personal or professional life.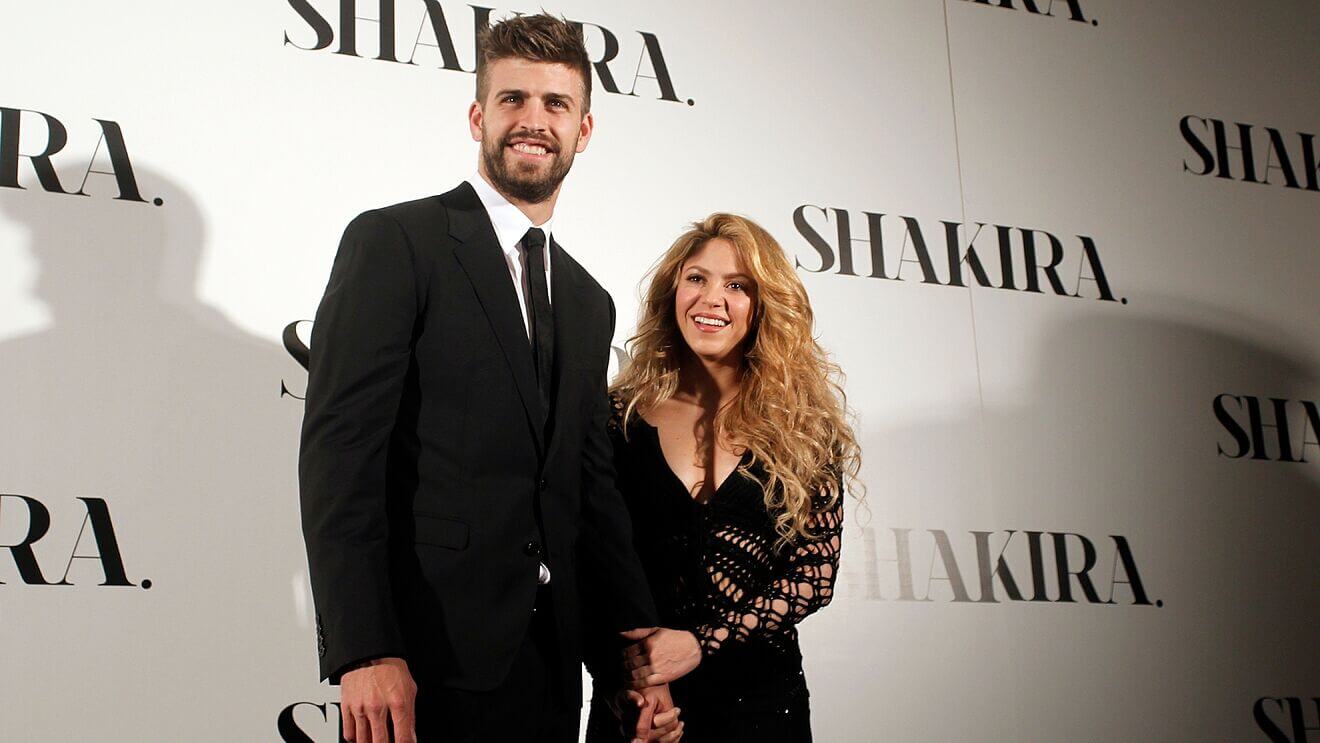 The singer was recently spotted with a 'handsome pal' surfing in the waters of Asturias in Spain, who is pacing forward in her professional life as well which can be observed by the singer's recent song 'Te Felicito' which is doing great.
Shakira Moving Forward with 'Te Felicito' 
Also Read: 'She's Willing To Do Anything' Shakira's Going All Out Against Pique To Get Custody of Her Kids, Has 'Trump Cards & Surprises' For Upcoming Trial
Shakira originally released 'Te Felicito' featuring Puerto Rican singer, Rauw Alejandro, back on April 22, which has now gained over 205 million views. The song is on the list of the popular songs of 2022, which was highlighted more when the news of her split with Gerard Pique came to light.
Many on the Internet have associated the song's lyrics with the situation that the Colombian star was facing at the time. This song is allegedly talking about infidelity and the deception which a person feels when their trust is broken by someone close to their heart.  This is her first Spanish-language song since 'Me Gusta' in early 2020.
The song is doing extremely well on a global level, peaking at number 11 on Billboard Global 200 chart, while peaking at number 6 on Billboard Global 200 Excl. The US. It has become the pop star's second top 100 entry on the Global 200 and her first top 10.
A Brief Note On Shakira's Relationship With Gerard Pique
Also Read: After Ariana Grande & Shakira, Taylor Swift Latest Celebrity To Fall Victim To Horrifying Home Invasion
'Me Gusta' singer Shakira and Barcelona Star Gerard Pique met for the first time at the 2010 World Cup. After that, they started dating and their relationship went on for a long time, having two children together, though they've never officially tied the knot.
Though, the ex-couple released a joint statement about their split the previous month sharing, 'We regret to confirm that we are separating. We ask for privacy at this moment for the well-being of our children, who are our maximum priority. Thank you in advance for your understanding and respect.'
Source: YouTube