Dexter: New Blood, the revival, is only one episode in, yet it has already hinted at Dexter's eventual demise. The original Dexter season 8 ending was divisive among viewers, with many dissatisfied with how the show concluded. Dexter: New Blood is an opportunity to return the serial murderer and give him the finish he deserved in Dexter, which very definitely entails the death of the title character.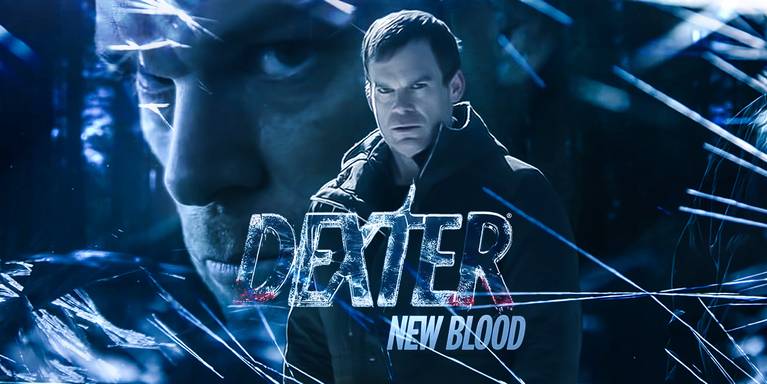 Dexter: New Blood, episode 1 "Cold Snap," follows up after the teaser at the conclusion of Dexter season 8, in which Dexter fakes his death and relocates to a lonely hamlet in the west. Iron Lake is the town where Dexter (Michael C. Hall) now lives as Jim Lindsay, and it appears that every citizen knows and adores the guy he has become. Throughout the episode, Dexter pursues a white deer but never shoots it. Instead, he eventually kills Matt Caldwell, a local who is the son of a wealthy man. Dexter's son Harrison, now a teenager, arrives and knows his father's actual name, as suggested in the trailers. All of this sets the stage for Dexter's death.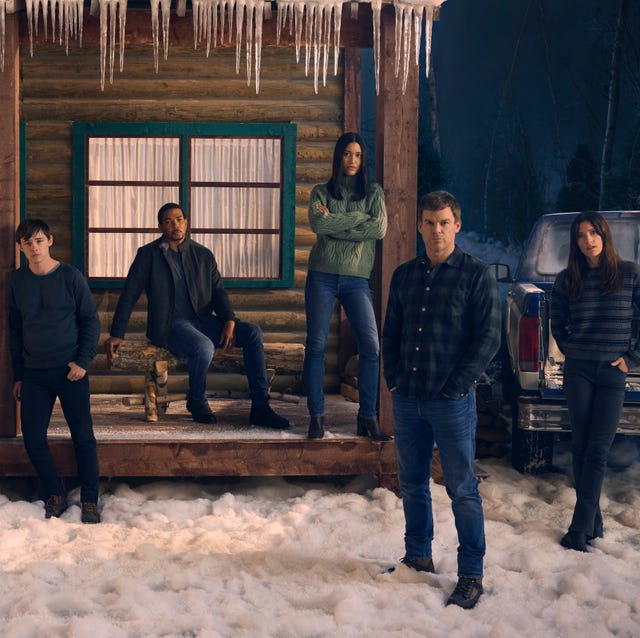 Beyond the obvious foreshadowing and ramifications of Dexter's actions in Dexter: New Blood episode 1, there is a greater reason why Dexter is likely to die at the conclusion of the season: he was always intended to. Originally, the Dexter series ending would have seen him die, and the Jeff Lindsay book series on which the character is based closes with Dexter's death. Dexter: New Blood will not only complete this death but will also make it interesting and fulfilling.
Could the legacy be passed on to Harrison?
While Harrison Morgan's entrance at the conclusion of Dexter: New Blood emphasizes that this is indeed the future of the original Dexter, it also serves to foreshadow Dexter's demise. The first episode of Dexter: New Blood employs numerous tropes to emphasize that this is a program about legacies and what is handed on. Fred Jr., the proprietor of Fred's Fish & Game, is probably the son of the guy who created it, and local teens are protesting climate change with placards emphasizing that the old would die of old age while those who inherit the Earth will suffer as a result of a climate crisis legacy.
Matt Caldwell and his father are more intimately linked to Dexter, a pair that resembles Dexter and the recently returned Harrison Morgan. Dexter is now preparing to carry on his legacy to Harrison by teaching him the same principles that Harry taught Dexter. To completely pay off his heritage, Dexter must die at the end of Dexter: New Blood, just as Harry died after creating Dexter's initial ritual.