Amber Heard recently gave an exclusive NBC interview less than two weeks after the very public defamation case between her and ex-husband Johnny Depp concluded. The jury unanimously found Heard guilty of defaming Depp in the op-ed she wrote for The Washington Post after their divorce, claiming to be a domestic abuse survivor. The first part of the interview with Savannah Guthrie comprised Heard blaming the unfair social media representation that vilified her and Johnny Depp's beloved character for the jury's verdict, and claiming that she'll stand by her testimony till the day she dies.
Amber Heard worried she might face another lawsuit
The second part of the interview was released Wednesday morning. The latest instalment shows Heard looking ahead at what's next while retrospecting on the comments that she made during the proceedings.
At the beginning of the concluding part of the interview, Guthrie asked Heard about a text from Depp he had promised "total global humiliation" and whether she felt that had occurred.
"I know he promised it, I testified to this… I'm not a good victim, I get it. I'm not a likeable victim. I'm not a perfect victim. But when I testified, I asked the jury to just see me as human and hear his own words which is a promise to do this. It feels as though he has."
Guthrie followed up by asking whether Heard had further worries about being sued in a similar manner again. Heard replied in the affirmative.
"I'm scared that no matter what I do, no matter what I say or how I say it, every step that I take will present another opportunity [for] this sort of silencing which is what I guess a defamation lawsuit is meant to do… It's meant to take your voice."
Heard still stands by her words
The Aquaman actress also defended her decision to write the op-ed in question when asked, asserting that her intention was not for it to become about her and Depp's relationship. She also told Guthrie (whose husband was previously noted to have done "consulting work" with Depp's legal team but not in connection with interviews) that she had her lawyers review the drafts of the op-ed before publishing.
Watch all of part two of @SavannahGuthrie's exclusive interview with Amber Heard, in which Heard discusses her future, fears about new defamation lawsuits and whether she still "has love" for Johnny Depp: pic.twitter.com/xr3EX9se6K

— TODAY (@TODAYshow) June 15, 2022
On hopes of being a mom and the love she still has for Depp
Another issue addressed in the interview was of a TMZ employee's testimony regarding Heard's intention of still honouring a multimillion-dollar charity pledge. Heard was also asked about her plans for the future. Heard said she will "get to be a mom" without having to "juggle calls with lawyers."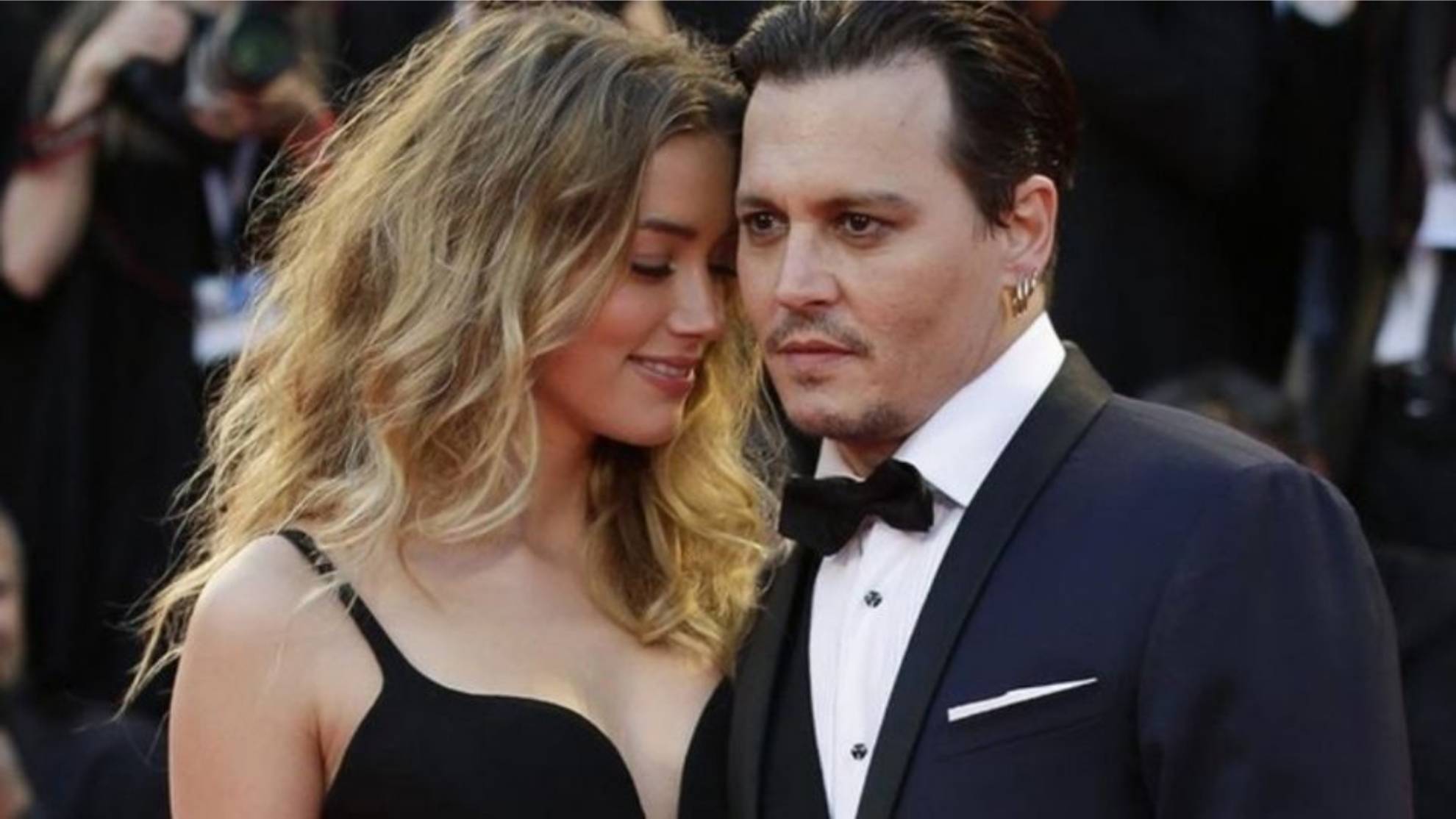 Nearing the end of the interview, Heard was asked if it still rang true for her when she had said that she still had "love for" Depp, at the beginning of the trial.
"Absolutely, absolutely. I loved him with all my heart and I tried the best I could to make a deeply broken relationship work and I couldn't. I have no bad feelings or ill will towards him at all. I know that might be hard to understand or it might be really easy to understand. If you've just ever loved anyone, it should be easy [to understand]."
Amber Heard says she has a lot of mixed feelings about Johnny Depp post-trial, but one of those feelings is apparently love … even after all of the nasty back and forth. https://t.co/0QC6dRlb4S

— TMZ (@TMZ) June 15, 2022
Amber Heard "I love him"

Johnny Depp "I feel nothing"

HOWWWW ARE PEOPLE STILL FOOLING FOR THIS SHIT https://t.co/Mj5uJHGj46

— 🌟🏴‍☠️ (@GellertDepp) June 15, 2022
The fans are quite apparently not having it and find it hypocritical on Heard's part of claiming to still have "love" for Johnny while repeatedly defaming him of abuse over the years.
Source: Today