Amber Heard as well as her reputation has been on the low ever since she lost the trial to Johnny Depp. People have been making all kinds of claims about her personality, from narcissism to lying. The actress has been subjected to thousands of memes and has been termed as an attention seeker by the internet. Recently, to further tarnish her image, claims emerged that the actress has a history of violent behavior and that she stabbed her co-star James Franco during the shooting of the film, Pineapple Express.
Amber Heard's scene in the 2007 film, Pineapple Express
The film Pineapple Express was released in 2007 and was directed by David Gordon Green. In the film, Amber played the role of Angie Anderson who is the protagonist, Dale's (played by Seth Rogen) ex-girlfriend and love interest. In one of the scenes in the film, Amber's character panics upon seeing Saul (played by James Franco) and stabs him with a fork around the shoulder area.
Also Read: 'OMG Celebs Shopping For Food?': Fans Troll Major News Outlet For Reporting Amber Heard Was in Grocery Store Rather Than Actual News
Claims that Amber Heard stabbed James Franco shut down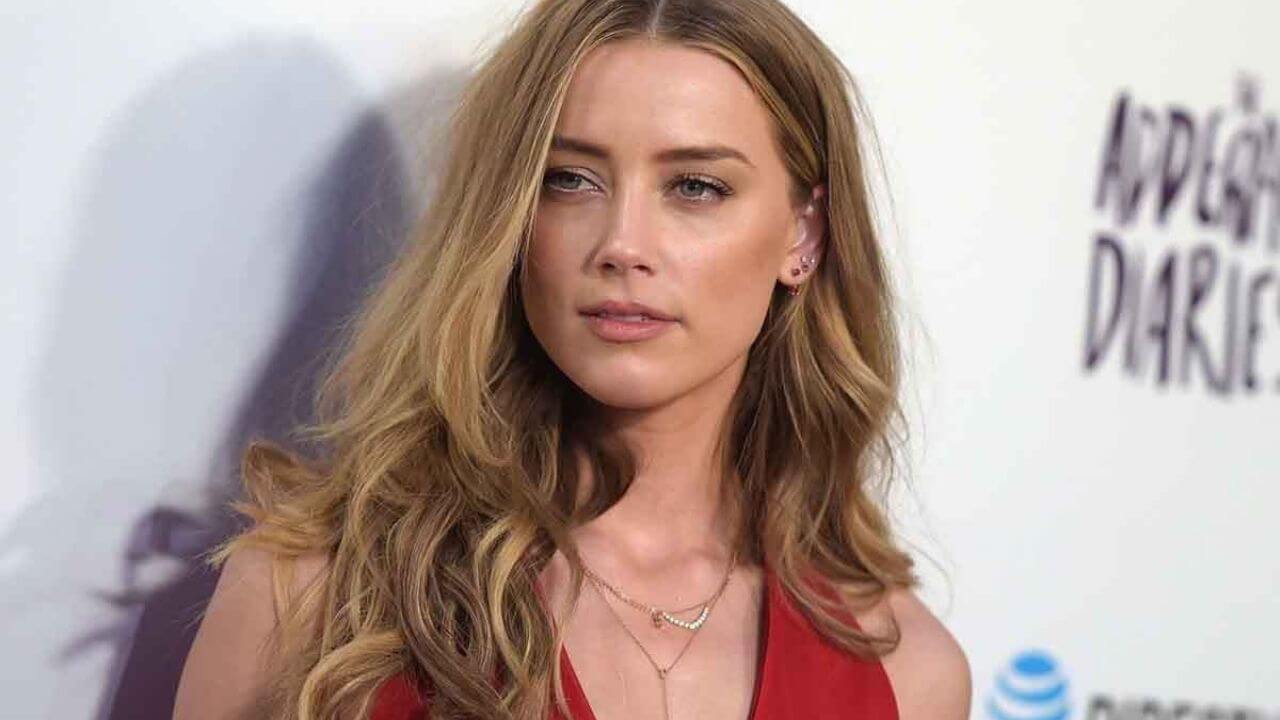 Many people are now claiming that the stabbing was unscripted and that Amber Heard stabbed James due to her violent tendencies. However, one look at the script revealed that the scene was, in fact, scripted and Amber did not act of her own will. Therefore, the claim turned out to be false.
However, this isn't the only criticism she has received lately. The actress was accused of faking her recent TJ Maxx pictures. Fans claimed that the actress' act of appearing financially strained was just a means of gaining sympathy after the loss in the trial.
Amber Heard talks about online hate and criticism in a recent NBC interview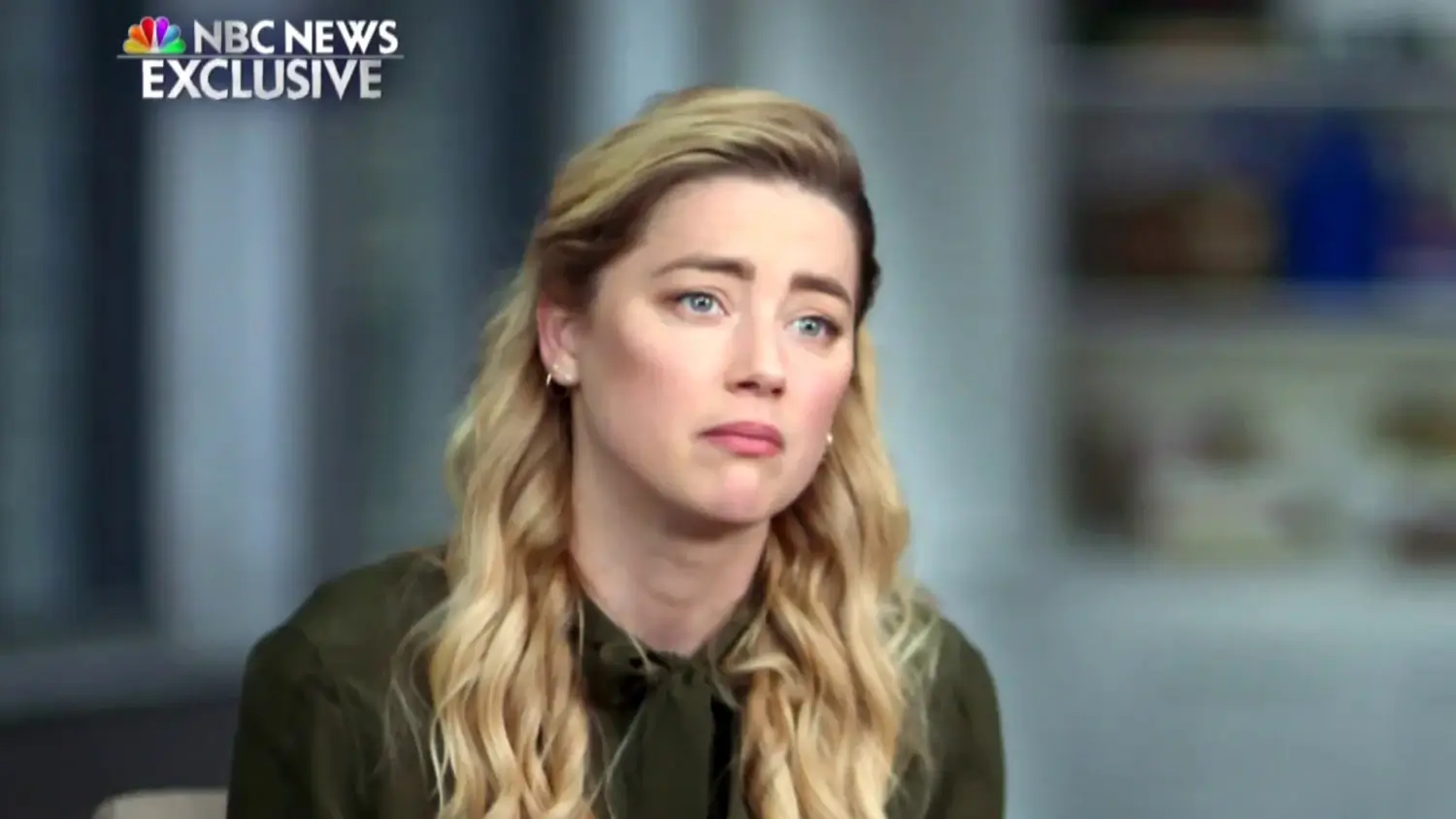 Due to the constant criticism since the beginning of the trial, Amber Heard recently spoke against the hate in an interview with NBC and stated,
"Even somebody who is sure I'm deserving of all this hate and vitriol, even if you think that I'm lying, you still couldn't tell me – look me in the eye and tell me – that you think on social media there's been a fair representation. You cannot tell me that you think that this has been fair."
Amber is unlikely to gain any positive response from the public anytime soon, especially after her statements in the NBC interview where she claimed that Johnny Depp won only because of his fame.