Jennifer Lopez and Ben Affleck tied the knot of marriage in July 2022 in Las Vegas. With the news of their marriage, just recently came in tow the news of Ben Affleck selling his Pacific Palisades mansion in Los Angeles which he bought for less than $20 million in 2018. The bidding of this Pacific Palisades mansion starts from $30 million. The neighborhood, known as the Palisades Riviera, has long attracted Hollywood celebrities. So why is Affleck is ready to sell it? Is it Affleck's own decision? Or is Lopez making Affleck do this?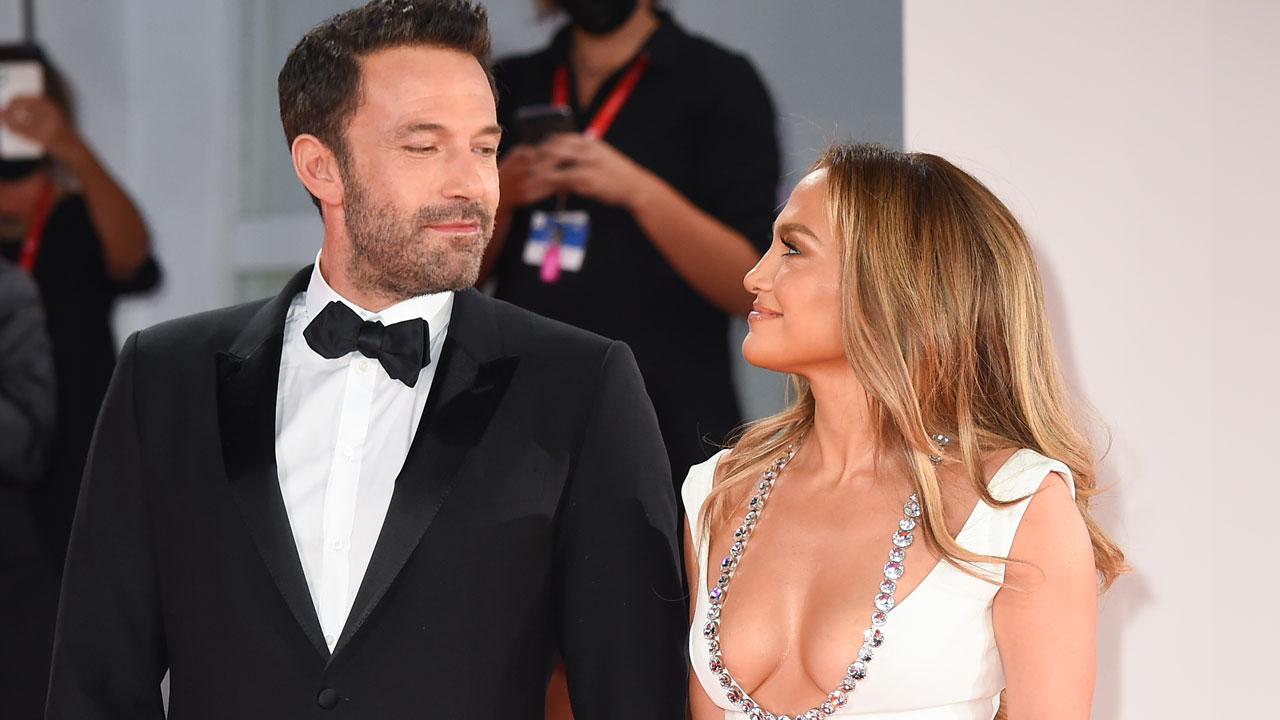 Is Ben Affleck selling the mansion of his own free will?
After marrying his former fiancée Jennifer Lopez, Ben Affleck together with his wife reportedly settled in their $50 million home to accommodate their combined families. According to Dirt, the 20,000-square-foot home is in Bel-Air and comes with a theatre, four kitchens, an infinity pool, 17 bathrooms, a wine cellar, casual and formal dining rooms, and a wood-panelled office and a marble bath.
Read also: Jennifer Lopez, Ben Affleck Have New Bizarrely Brilliant Formula for Making Allegedly Failing Marriage Work – Spend Less Time Together
Affleck announced that he is going to put his Pacific Palisades mansion up for sale starting the bidding from $30 million. He bought this mansion back in 2018 for less than $20 million. The mansion is a 7-bed and 9-bathroom home with plenty of space, having a massive pool, a spa and 13,500-sq-ft of living space.
Moving in together in their new house (or we should say mansion) is considered a reason behind Affleck selling his mansion. But some fans are still suspicious of this and are assuming that Lopez is the one who makes Affleck take such a decision.
Related article: Despite Being All the Rage Across the Internet Lately, Ben Affleck-Jennifer Lopez Power Couple Were a Flop in 'Gigli' Movie
These could only be just mere speculations though because Ben Affleck seems like he had taken this decision of his own accord.
A source has told the media how they both want to solidify their relationship and bring their families together. Buying a new house seems like a step in this direction itself as it also could indicate starting anew.
 Read also: 'Love is a Great Thing': Jennifer Lopez Reportedly Rushed Wedding Because She Knew Ben Affleck Would Get Cold Feet
"Jen and Ben are excited to further solidify their relationship and take this next step," the source said. "At this point, they know they are meant to be together and they are prepared to elevate their relationship in this way and include their families in the process and bring everyone together as a healthy unit."
Whatever it might be we are looking forward towards their lives in their new house.
Related article: "I don't remember anything she's ever been": Jennifer Lopez Trolls Gwyneth Paltrow, Says She Heard More About Her Fling With Brad Pitt Than Her Acting
Source: Marca