Hollywood personality Kanye West is now allegedly charged for owing a decent amount of money to an event production company which is related to his Coachella performance. The Hollywood star is popularly known for his hip-hop influence becoming one of the greatest musicians of his generation. He was also in the headlines for breaking up with Hollywood celebrity Kim Kardashian as the latter filed for a divorce in 2021.
Also Read: Kanye West Dissing Kim Kardashian in New Cardi B 'Hot Sh*t' Single Has Internet All Riled Up For the Return of the King
The 45-year-old celebrity is now in legal trouble that was filed on Thursday alleging that the singer and his firms are owing the company for more than $7.1 million that worked on his Donda 2 release show along with his canceled Coachella appearance.
Kanye West Owes More Than $7.1 million to an Event Production Company, Phantom Labs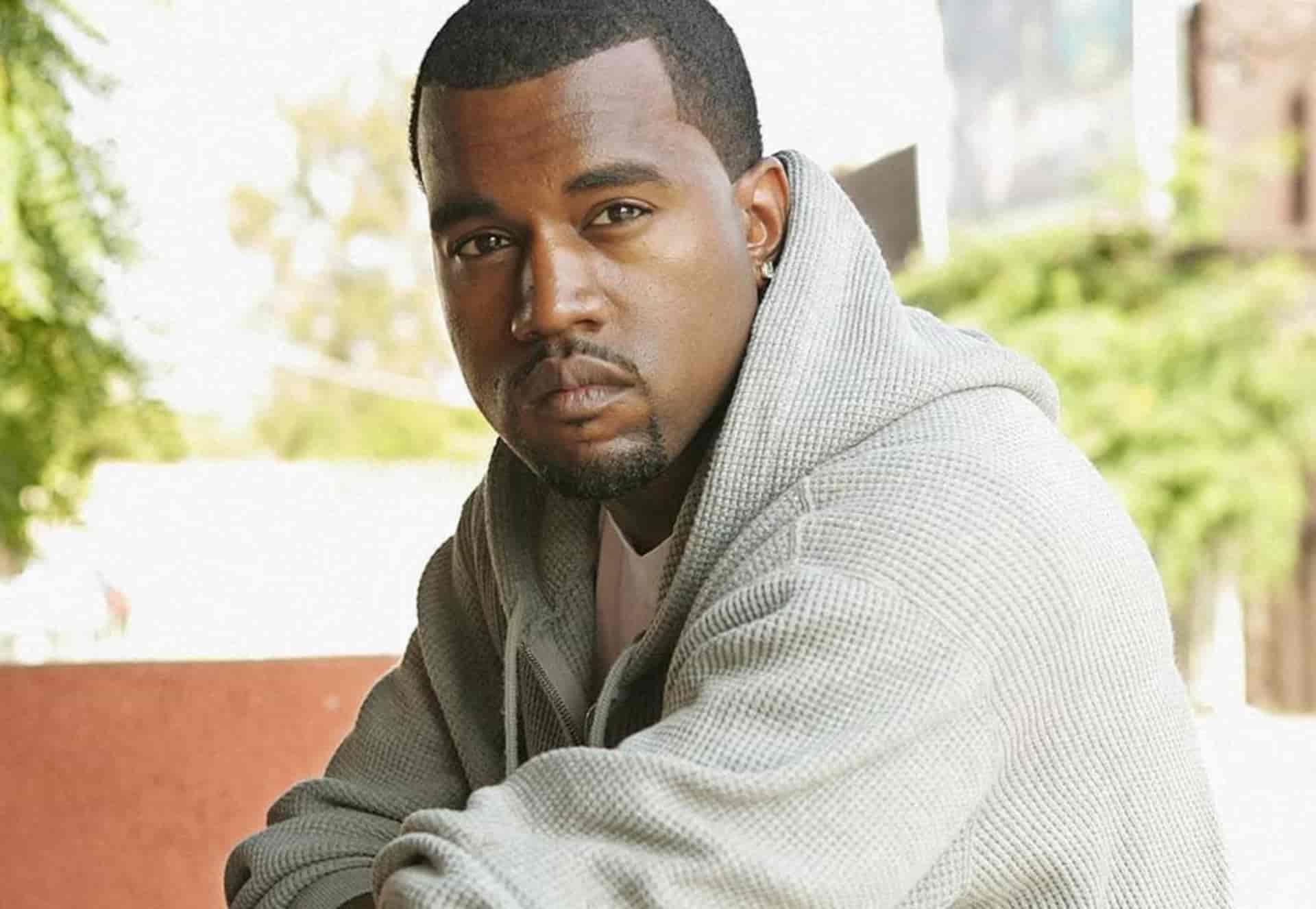 Also Read: Fans Troll Kim K's Daughter North West After She Holds Stop Sign In Middle Of Fashion Show
According to the reports as per Variety, Phantom Labs has filed a lawsuit against West and his firms in Los Angeles County's Superior Court. The event production company shared that he had unpaid bills from multiple projects that would be paid once he would collect a $9 million fee for performing at Coachella. However, West pulled out from the performance leaving which affected the company as millions already owed for past collaborations.
Also Read: Fans Troll Kanye West With Math After Claims of $8M Performance Fee, Translating To $10K Per Seat
According to the suit, "Of the approximately 7,154,177.67 dollars owed, Defendants have not paid Phantom one cent, despite repeated requests for payment and providing Defendants detailed back-up," adding, "To the contrary, upon information and belief, since receiving this information, Defendants and their representatives have circumvented Phantom, and attempted to pay directly certain of Phantom's vendors and merchants that Defendants want to work with in the future."
Fans Troll Him For Debt Amount After He Canceled His Coachella Performance
Also Read: Kim K's New Outfit is So Disastrously Bad Her Fans Are Saying Only Kanye West Can Save Her
Fans are trolling Kanye West for the same reason, as his backing up from Coachella's performance less than 2 weeks before the festival was unexpected however the reason behind his cancelation is yet to be resolved however many claims that he decided after a rough few months which saw him lash out against his ex-partner Kim Kardashian.
Check out the tweets below.
thats what im thinking lmao

— lemon (@chairman_lemon) July 14, 2022
why is everybody getting sued nowadays

— Hasse Knows (@hasseknows) July 14, 2022
https://twitter.com/Egavaselpmis/status/1547727267131822080
pull out game weak

— kYUPthatsright (@ORTHAT_) July 14, 2022
That's like suing normal people for $100

— Augustine (@TotalDepravity0) July 14, 2022
Just like his lost daddy, Donald J. Trumpy…😏

— Albert J. Díaz (@AlbertoJDiaz) July 14, 2022
A spokesperson shared to Variety, "A celebrity weaponizing fame and reputation to take advantage of eager collaborators is simply unacceptable." According to the lawsuit, representatives of the hip-hop singer had agreed to pay the firm five million dollars in back payments in exchange for organizing his Coachella concert.
This is not the first case though this month as West was previously sued by a suit rental company which claims for 400,000 dollars that the rapper failed to return 13 items and has unpaid rental fees.