Kanye West is a well-known rapper who also owns his own fashion company called Yeezy. The rapper is known for many things – such as his success as a rapper, his marriage and later divorce from socialite Kim Kardashian, and his foray into fashion through Yeezy. His ill-natured jokes, endless controversies, and drawing the media attention to himself might be some of the things that fans may instantly recognize the rapper for. His past relationship with the Kardashian has made the rapper synonymous with celebrity relationship drama. The rapper posted on his official Instagram page recently which caused a lot of criticism and controversy surrounding his constant shots at comedian Pete Davidson, who until recently was in a relationship with Kim Kardashian. After the latest controversy, West for some reason has deleted all of the posts on his page.
Kanye West posts on Instagram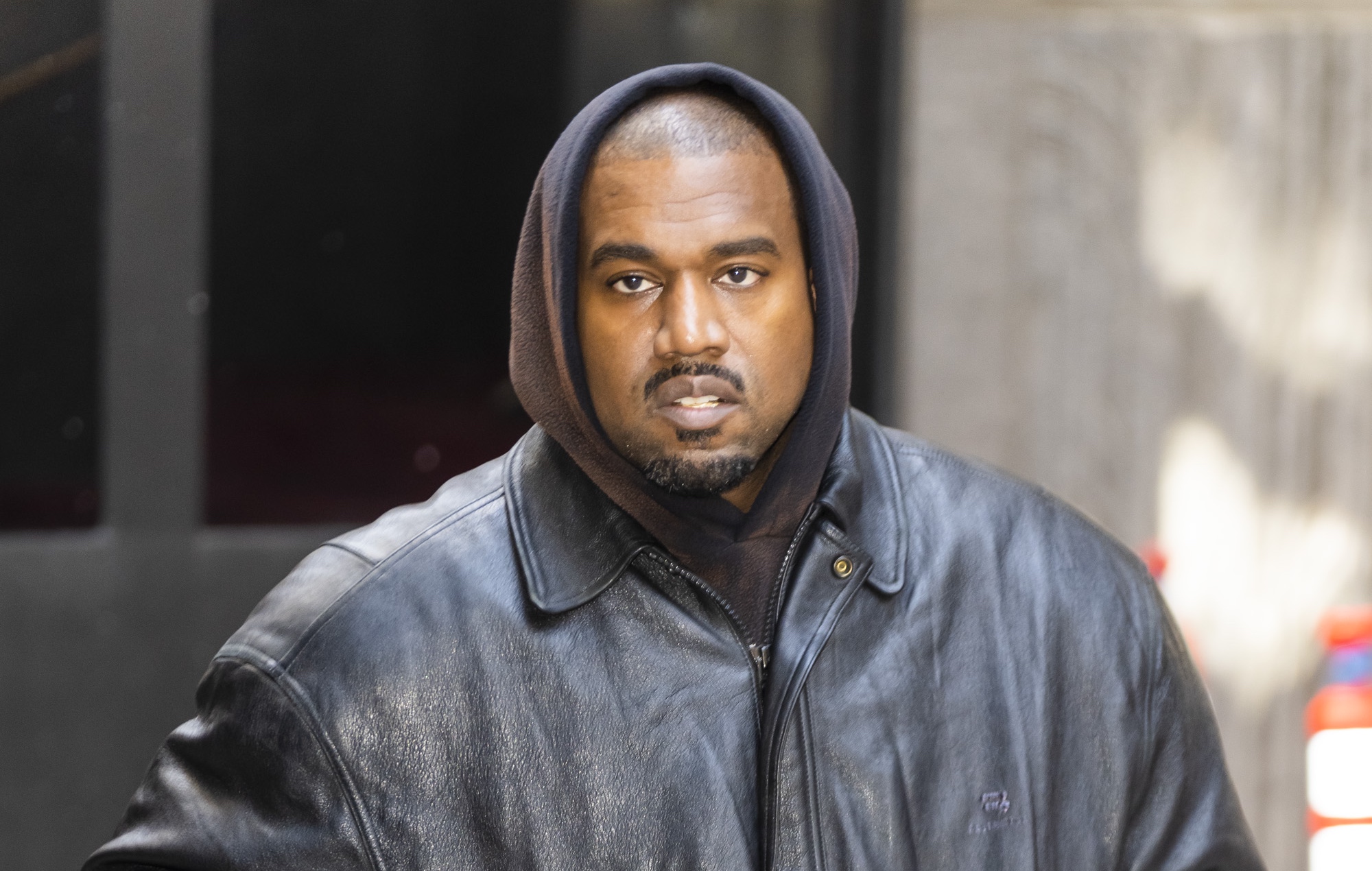 The rapper, Kanye West had recently posted on Instagram which like always drew a lot of attention and criticism from the fans. His post read, "Look to the children, Look to the homeless. As the biggest inspiration for a design." While some people are debating that it was him taking a shot at his ex-wife with some sort of message in it as it was posted a few days after Kim Kardashian and Pete Davidson broke up, while others are arguing that the artist was looking for inspiration. While the debate was heating, a lot of people also criticized by saying that it would be better to help the homeless rather than use them for inspiration.
Also Read: 'Kanye Making Us Dig Through Garbage': Kim Kardashian's Ex Kanye West Slammed Online for Selling Expensive Yeezy Line in "Trash Bags"
The reason behind deleting his posts
The reason for the American rapper deleting all of his posts from his official Instagram page can only be assumed to be due to the heat of criticism the "Runaway" rapper had to face. This would be due to the comedian, Pete Davidson, being broken up from the Kardashian and therefore doesn't have a home to call his own through this context. However, this could also be seen as a way for the rapper to gain some attention drawn toward him for whatever his next big project could be.
Also Read: "You F****g With My Mental Health Now Bro": Kid Cudi Doesn't Want To Be Friends With Kanye West, Hints Ye Destroyed Everyone Close To Him Including Kim Kardashian
Was it an actual call-out or an unintentional blunder of marketing?
While some people assumed his post was a coded message to his ex-wife Kim Kardashian, who just split up with Saturday Night Live comedian Pete Davidson, many of his fans believed the Akira fan was actually looking for inspiration from the homeless for his fashion company which is famously known for producing clothing inspired by the homeless, which the majority of people cannot afford.
His supporters urged him to assist the homeless rather than profit from their plight. Selling products that may appear to be for the homeless but being priced at a level that the average shopped finds out of their budget, does not only seem ironic but also counter-intuitive for a fashion company.
Also Read: 'I'm an Innovator…Not a Joke': Kanye West Says Yeezy 'Trash Bag' Controversy is Media Propaganda, Says His Goal to Make Life Easier, Not 'Apologize For His Ideas'
Source: Geo News