The second wedding of celebrities Ben Affleck and Jennifer Lopez has been making the headlines since the moment it was announced. The couple has made it into an extravagant event sparing no expense and going all out with their preparations. It seems that the duo wants their moment of 'I do' to be perfect and is going to great lengths for it. Even though they wanted everything to go smoothly, some trouble sprung up again when one of their guests was admitted to the hospital on Friday and another guest soon followed on Saturday night.
Another hospitalization during the three-day event
On August 20, 2022, an ambulance was observed departing from Ben Affleck's residence with an unidentified person inside. Around 8:45 p.m., Saturday night, an ambulance came to the guest check-in entrance of the venue at which Ben Affleck and Jennifer Lopez are having their wedding, a source told Fox News Digital. The person carried in the ambulance was reported to be an unidentified male. There have been no reports made about the condition of the person who was hospitalized. But with all the evidence and witnesses, it is being speculated that this unidentified person is no other than the Batman actor's long-time friend Matt Damon. The celebrity had arrived in Georgia by a private flight along with his wife Luciana Barroso on Friday all set to attend his friend's wedding but it seems his plans were spoiled if he really was admitted to the hospital as it is being theorized. It is yet to be known if the person in question is Matt Damon or not.
Also Read: Giving Vanity A Whole New Definition, Jennifer Lopez, Ben Affleck Decide To Tie The Knot Once Again (And This Time They Will Spend Millions)
Mystery guest revealed
The identity of the mystery guest who was taken by the ambulance from Ben Affleck and Jennifer Lopez's wedding celebration on Friday has been revealed. Apparently, it was Ben Affleck's mother, Christopher Anne Boldt who was being transported in the ambulance that was observed leaving the residence at that time. The Daily Mail claims that she slipped and injured her leg and required stitches. It was reported that apart from this she is doing alright and there is no need for concern.
Also Read: Ben Affleck's Ex Jennifer Garner Won't Be Attending Jennifer Lopez Wedding, Calls Her Kids and JLo's Kids Bonding as 'Best Thing She Could Ask For'
The lavish wedding plans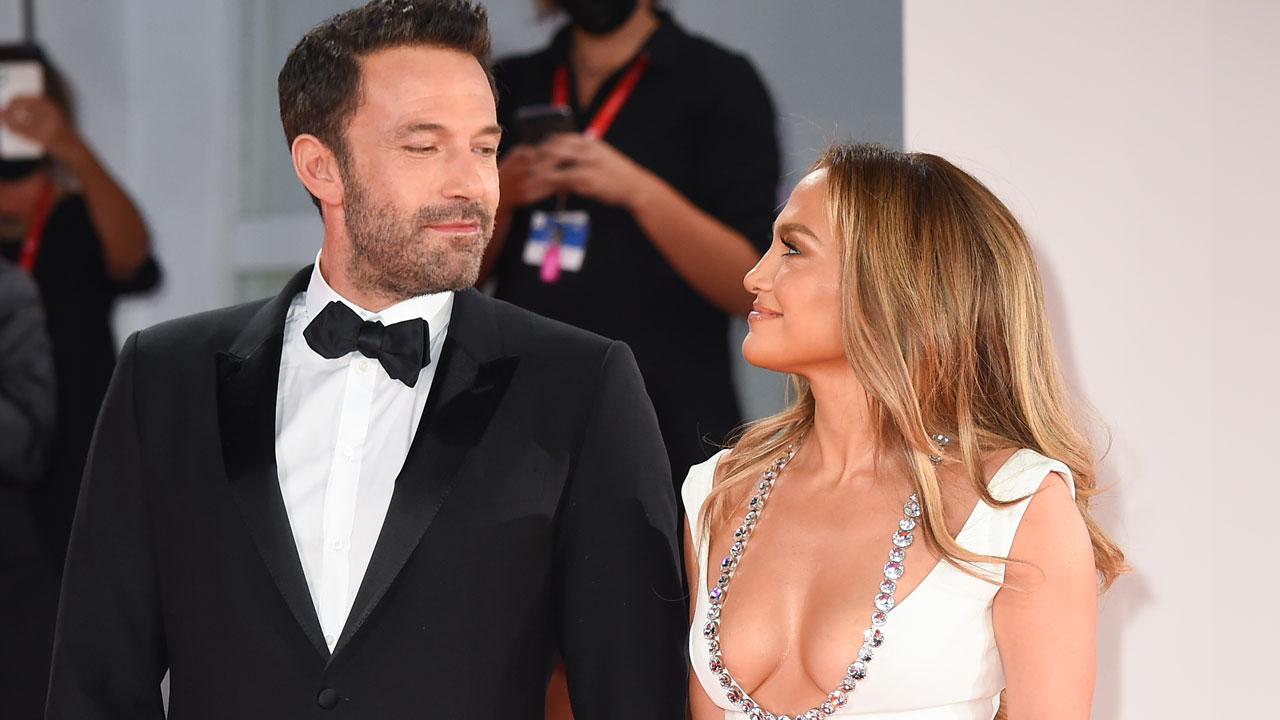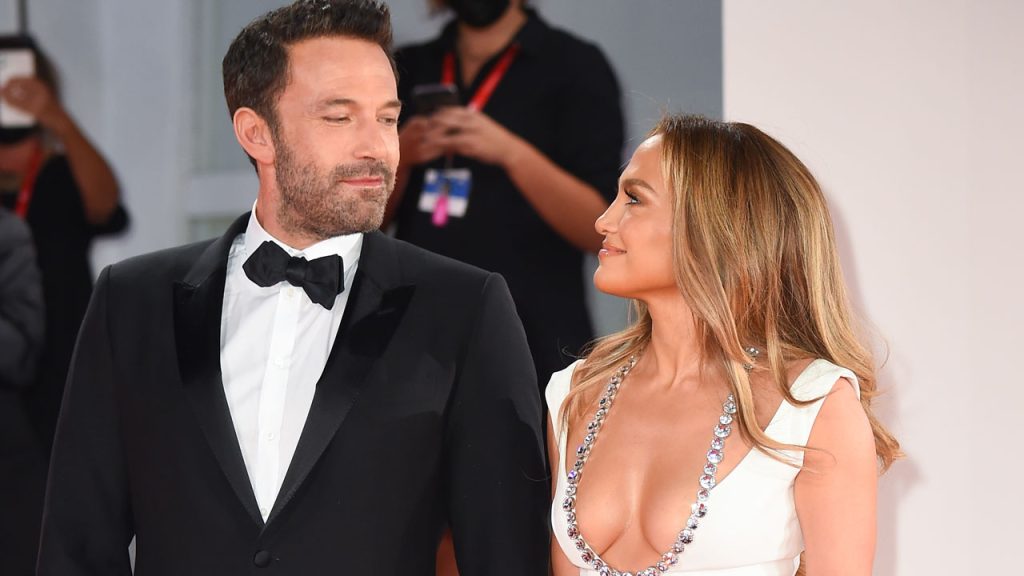 The wedding is happening at Ben Affleck's house in Georgia which is allegedly situated on 87 acres of land, and the main residence contains 6,000 square feet of living space, with three bedrooms, and five bathrooms. The property is big enough to hold all their guests during the celebration. It has also been reported that the singer, Jennifer Lopez will wear an haute couture wedding gown created by Ralph Lauren while walking down the aisle. A lot of A-lister celebrities are also going to be attending this anticipated event and the celebration would be a grand one after the couple's small secret wedding.
Also Read: Jennifer Lopez, Ben Affleck Wedding Had an "Extraordinary Weekend of Fun", Confirm Sources
Source: Page Six