Hollywood Star Brad Pitt and actress Angelina Jolie had been in a relationship for 12 long years sharing six children Maddox, Pax, Zahara, Shiloh, Knox, and Vivienne. However, the bond changed when the actress filed for divorce in September 2016 citing "irreconcilable differences" as the cause of the separation. Since then the couple has been fighting for the custody of their children.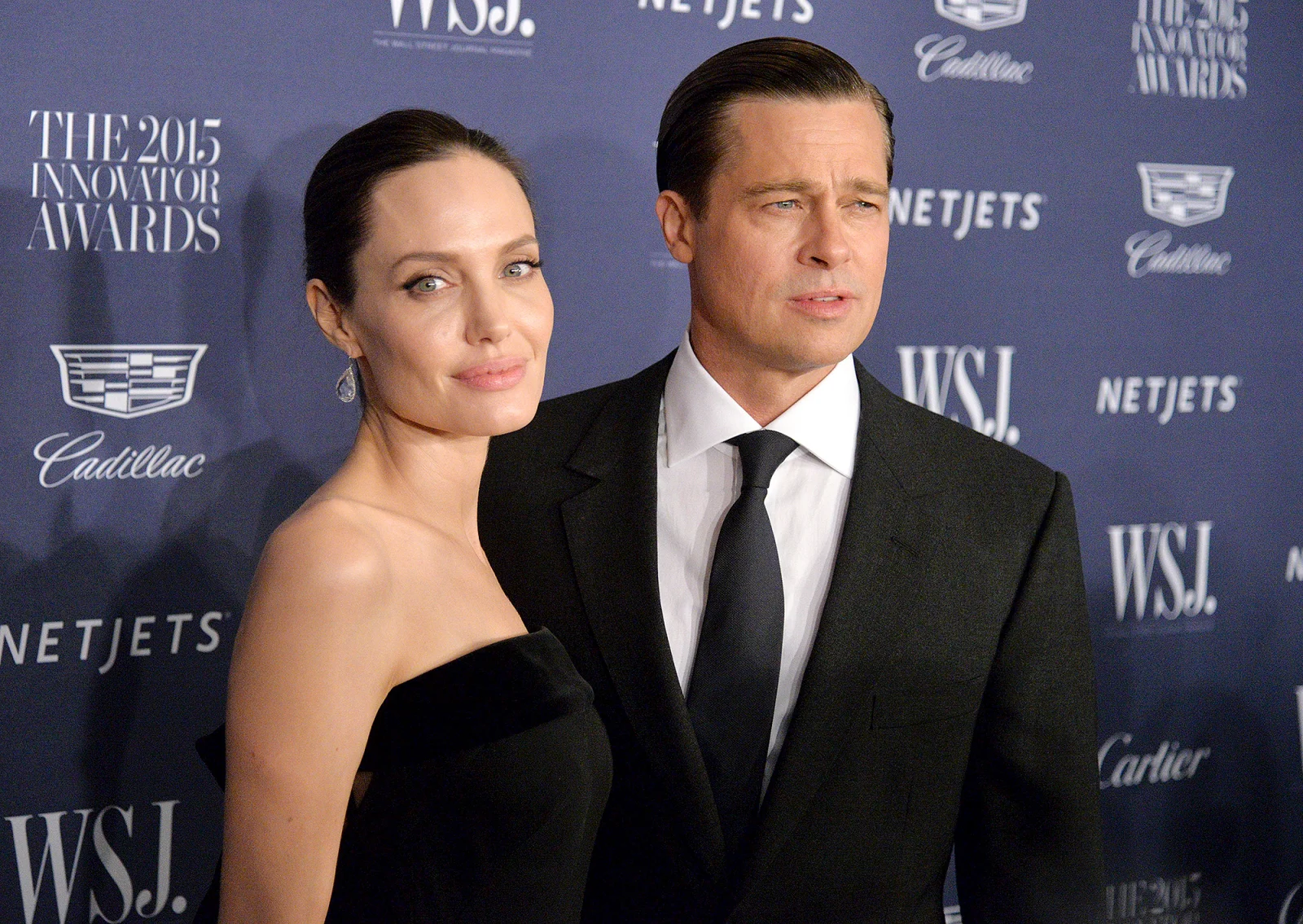 Related: Angelina Jolie 'Desperately Trying To Find Something' To Throw Ex Brad Pitt in Jail, Sues FBI to Get Pitt's Incriminating Records After He Allegedly Abused Her
The 58-year-old star is under investigation for child abuse after he allegedly 'abused' and was 'physical' with the actress and one of their children during a flight back in 2016. However, the actor has addressed the allegations and fervently denied the charges of his ex-wife regarding the plane incident.
A Brief Note on Brad Pitt's Child Abuse Allegations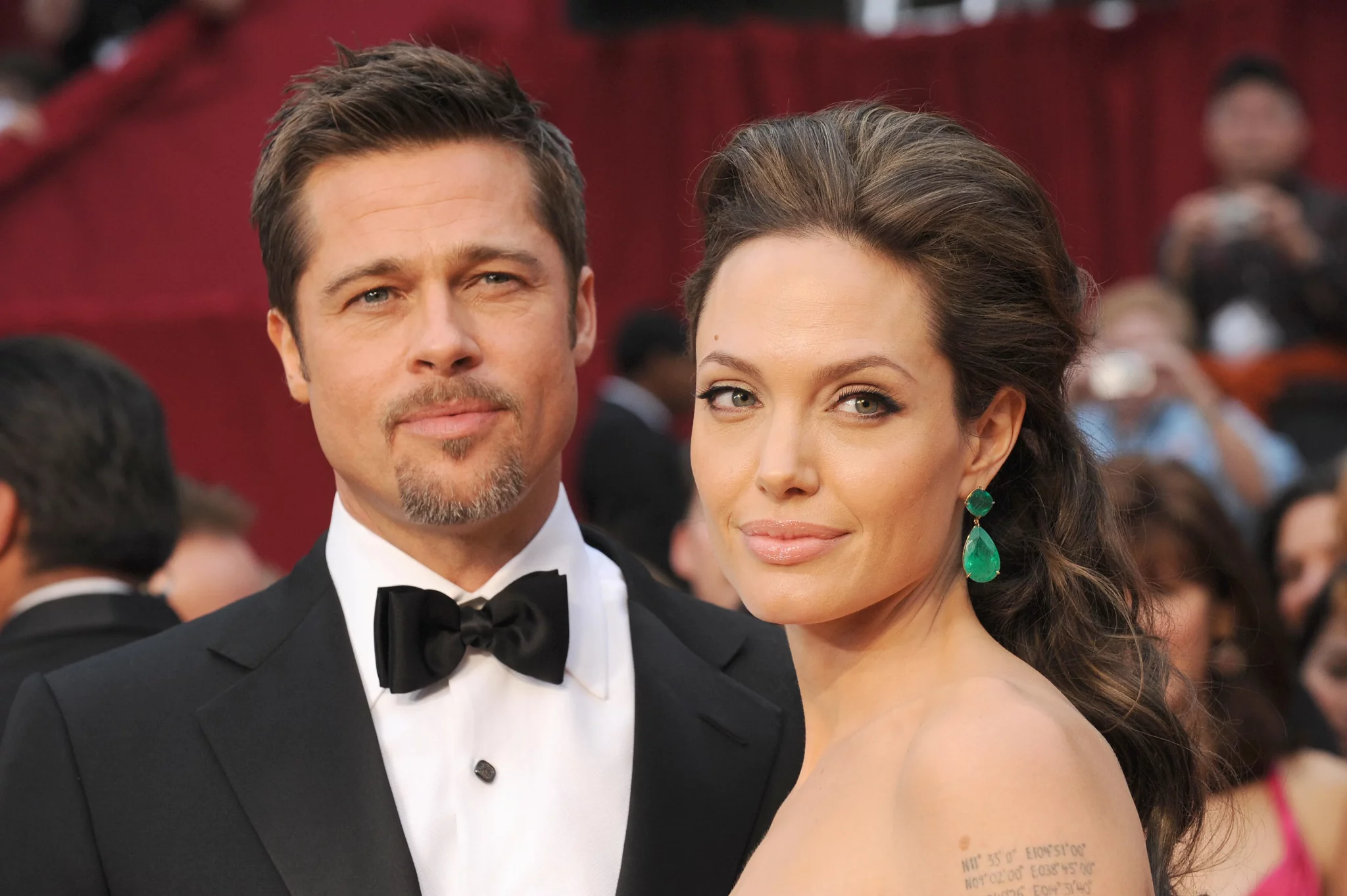 Also Read: Brad Pitt Reportedly Abused Angelina Jolie in Their Private Jet in 2016, Punched Plane Ceiling and "Grabbed" Her Head in Restroom
Back in 2016, Brad Pitt was reportedly being investigated for child abuse which happened during a heated argument with Angelina Jolie in their family's private plane in which he allegedly got "verbally abusive" and "physical" with his son, Maddox, after his son intervened a heated argument between the ex-couple. As per Puck, Pitt was drunk and allegedly grabbed the Mr. and Mrs. Smith actress and stated, "You're f—g up this family," and also involved with the child.
The new reports have stated that Jolie was the one who filed a case against the FBI with an anonymous name back in 2016. Shortly after the incident, Jolie filed for divorce, however, no charges have been filed against the actor.
Brad Pitt Denies Angelina Jolie's Claims of Child Abuse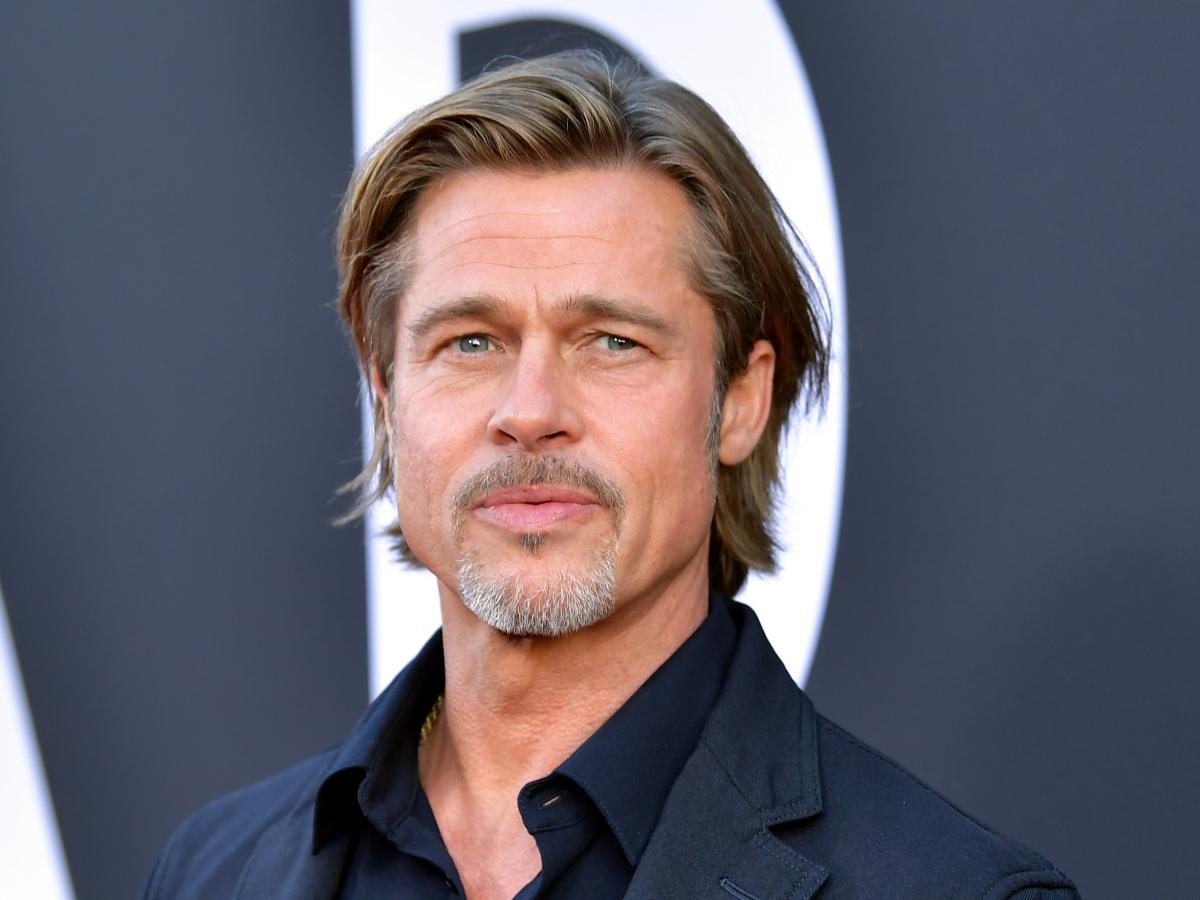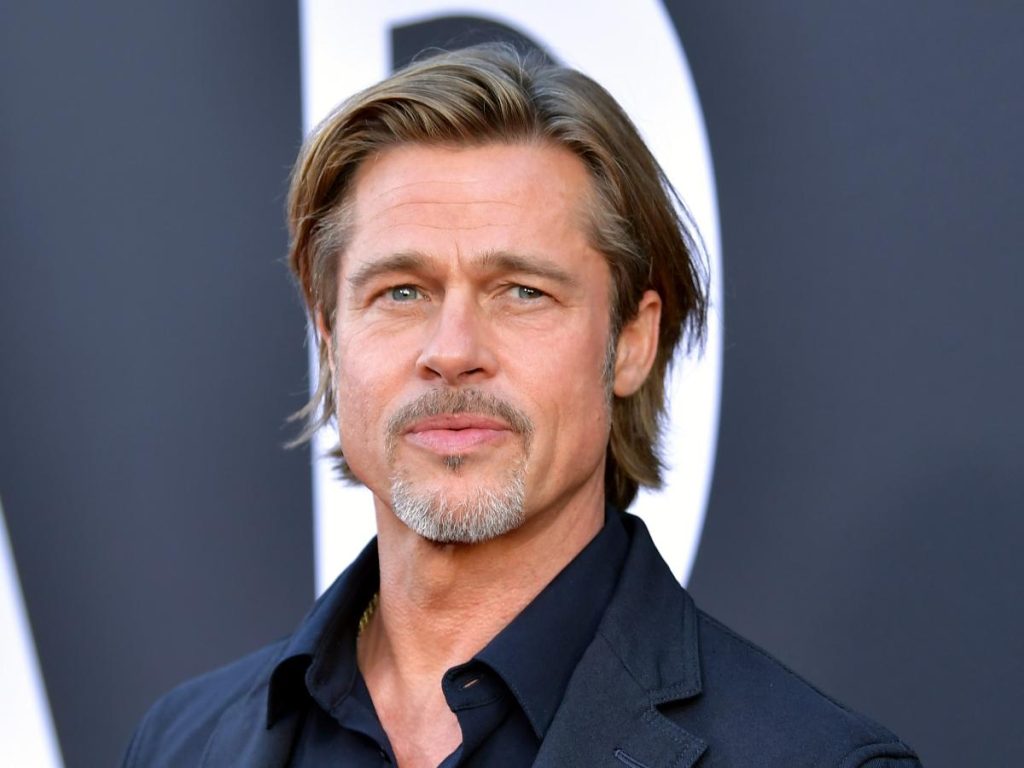 Also Read: Angelina Jolie Forgets About Ex-Husband Brad Pitt's Lawsuit Drama and Celebrates Her Son Maddox's 21st Birthday
The Bullet Train actor had denied the child abuse allegations with a source sharing to PEOPLE that the actor was 'drunk' at that time when the then couple argued and continued by stating, "There was a parent-child argument which was not handled in the right way and escalated more than it should have."
You May Also Like: Angelina Jolie's Ex-husband Brad Pitt Confesses About His Anger Issues While Promoting His Latest Movie "Bullet Train"
Though the source denied that Pitt has hurt his son stating, "He is emphatic that it did not reach the level of physical abuse, that no one was physically harmed. He did not hit his child in the face in any way. He did not do that; he is emphatic about that. He put his hands on him, yes, because the confrontation was spiraling out of control."
The source also shared that the "exaggerations and lies" accusing the actor have "reached a regrettable peak," which is happening so that Jolie could gain custody of the children.
Source: PEOPLE