Did Paloma (played by Ana de Armas) really have just three weeks of training before No Time To Die? The new character who is a CIA contact meets James Bond in Cuba to help recover a dangerous bioweapon and its creator from a party.
When Paloma first encountered Bond, she acted all innocent and inexperienced and even confused him by starting to remove his shirt… of course, to help him change into a tuxedo. She then went on to mention that she only had three weeks of training. But when the bullets started to fly, Paloma went on to show that she's lethal with both hands and guns. She helps Bond fend off hordes of Spectre agents and even apprehends the target herself.
Looking at her proficiency at combat and spycraft, it is hard to believe that she just had three weeks of training. It's probable that the character prefers to keep her cards close to her chest and was misleading Bond on purpose.
In the movie, Paloma even shows a level of instinct that goes beyond training so it is possible that she is a natural spy trade or she did receive training in fields like maybe military and has only received three weeks of training for this job.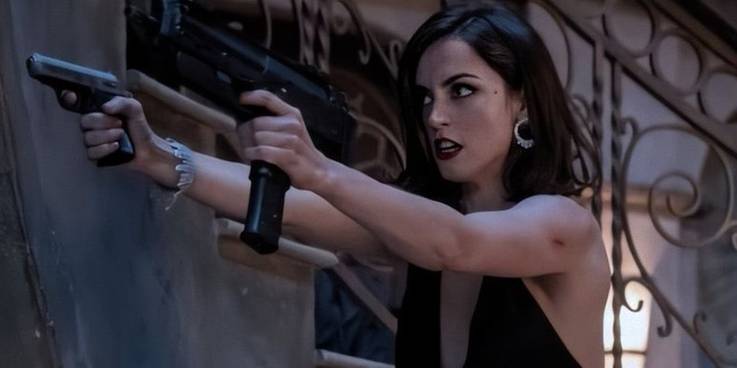 It is really sad that the audience didn't get a chance to her much but it is honestly unbelievable that she just adapted these skills in three weeks of training.
Why would she lie to Bond?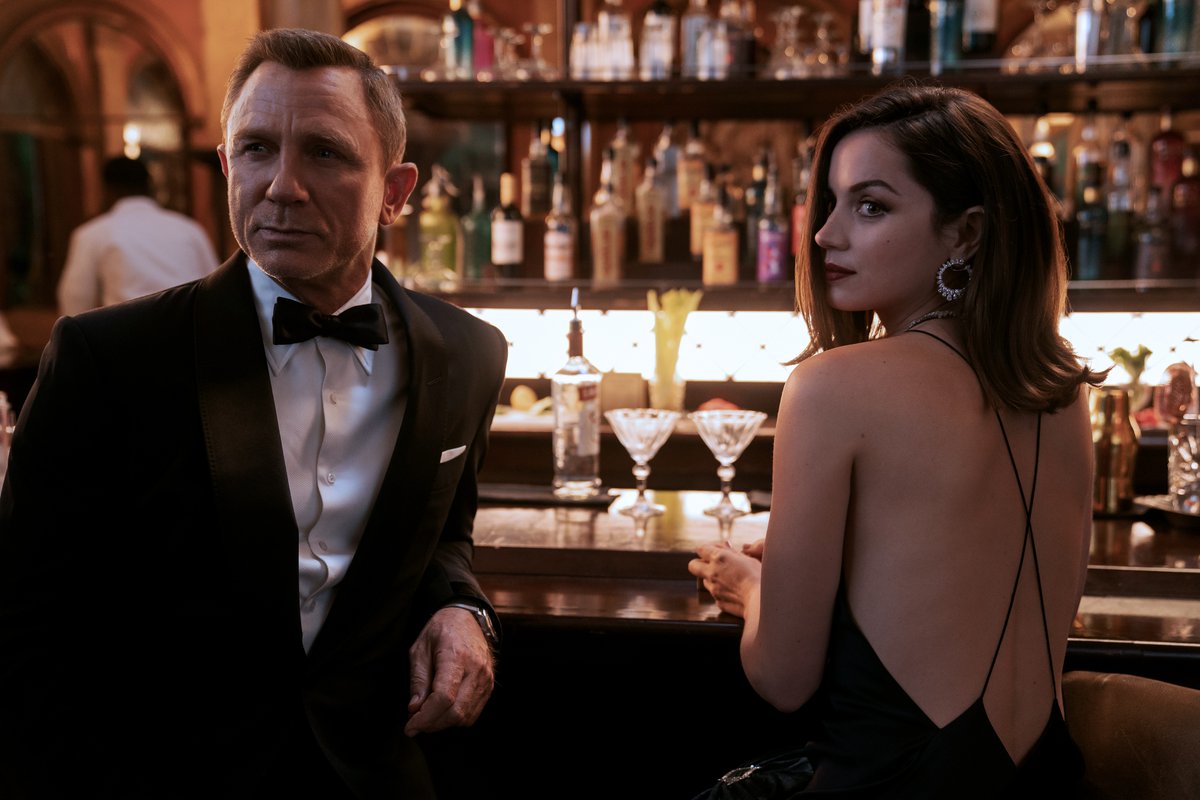 Maybe as a spy, she was accustomed to lies and secrets and thus developed a pattern. Considering she was meeting an ex-MI6 agent who has a great reputation in the spy community, she must have played it cautiously and was maybe even testing him. It is not impossible that she had just 3 weeks of training and maybe she has developed a certain intuition just the type of intuition that had led Bond to jump off a motorbike onto a moving train and dive multiple stories into the water too.
It is still likely that she was lying about her training but the mystery surrounding Paloma makes it impossible for us to know for sure. She just had around ten minutes of screen time, but her character from No Time To Die certainly got viewers' attention and interest. Hopefully, we will see her again.