Will Smith and Jada Pinkett Smith have been a power couple in the Hollywood entertainment industry. The couple is known as the epitome of true love and sacrifice for their long and successful married life. We all know how difficult it gets at times to maintain relationships and loyalty amidst the glitz and glam of the entertainment industry. But Will and Jada Smith seem to be maintaining their relationship quite well. Although the couple is each other's second spouse and was on the verge of a divorce once, they came back strong.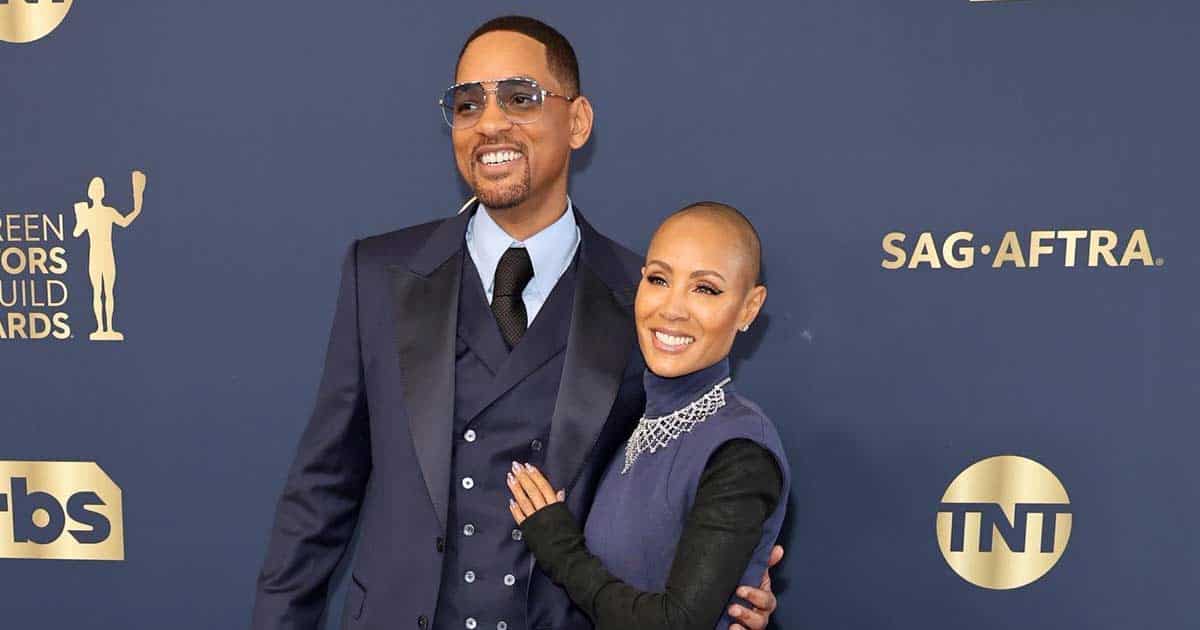 Recently, netizens are going crazy over a vintage photograph of Will and Jada Smith's wedding from Epstein's Island Temple. Some are considering it to be photoshopped some consider it real, while others are in dilemma and looking for revelation. 
Also read: "That wasn't a display of masculinity": Cheap Will Smith Joke Disgusts Fans at Golden Globe Awards
Will and Jada Smith's controversial wedding photo from Epstein's Island Temple
Did Will Smith and Jada Smith really get married in Epstein's Island Temple? Twitteratis and Redditors have assembled over the controversial photo of their favorite couple from Hollywood. People are going crazy to know if the couple actually got married in the temple. 
Will Smith and Jada Pinkett Smith on their wedding day in 1997, in front of a temple model from Epstein's Island. pic.twitter.com/Dfndqsdapt

— Forbidden History (@FBNHistory) December 27, 2022
Well, Epstein's Island Temple has a history and therefore the couple's wedding photograph looking shady with a similar background has become a conspiracy theory. The temple belonged to Jeffrey Epstein, a famous American convict, who was professionally a financer. Epstein was charged with sex trafficking and was considered a pedophile. The financer built a giant box-shaped temple on a private island, however, it is still unknown why it was built and what was it used for.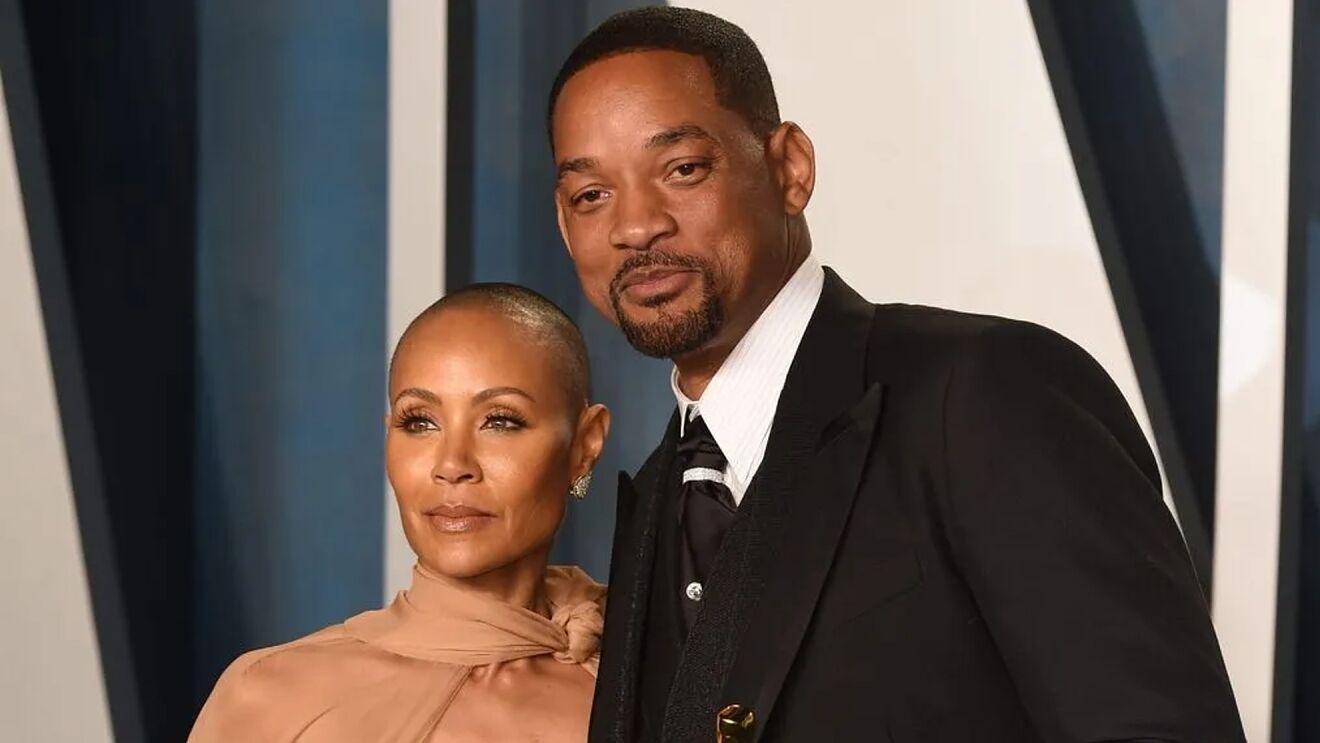 Now, Will Smith and Jada Smith's wedding photograph going viral on the internet with a background similar to Epstein's Island Temple is becoming a subject of curiosity. The recent vintage-looking photo of the celebrity couple is making netizens question and bring up several conspiracy theories. 
Also read: Before Her Death, Lisa Marie Presley Supported Will Smith after Eddie Murphy's Infamous Oscars Slap Joke at Golden Globes
Revealing the truth behind Will and Jada Smith's controversial photo
Twitter and Reddit are two social media platforms that are overflowing with posts and comments on Will and Jada Smith's vintage wedding photo. Although the photo is serving as visible proof, netizens are not ready to believe that the couple got married at the controversial temple. 
To charge with facts we need to check the chronology of the events. Well, Jeffrey Epstein's temple, built on the private island, dates back from somewhere between 2009 to 2013. However, if we check Will and Jada Smith's wedding, the couple tied the knot in 1997, and that too in Baltimore. 
With the facts being straight out of some historical source, we can now come to clarity that the image is fake. Will and Jada Smith married way before the temple was even built. 
After having an unconventional marriage, followed by several hardships, the couple stood strong beside each other and have two children together, and a son from Will Smith's first wedlock. The couple is happily married and recently celebrated their 25th wedding anniversary. 
Read more: "You look at her and get her pregnant": Eddie Murphy Gets Hit Back By Karma After Humiliating Will Smith on Stage
Source: Twitter