Maroon 5 frontman Adam Levine finally broke the silence on the recent rumors circulating about him on the Internet. He posted a long message on his Instagram denying the allegations of him cheating on his pregnant wife Behati Prinsloo. He has denied having an affair with the person who claimed to be his alleged girlfriend in the viral TikTok video.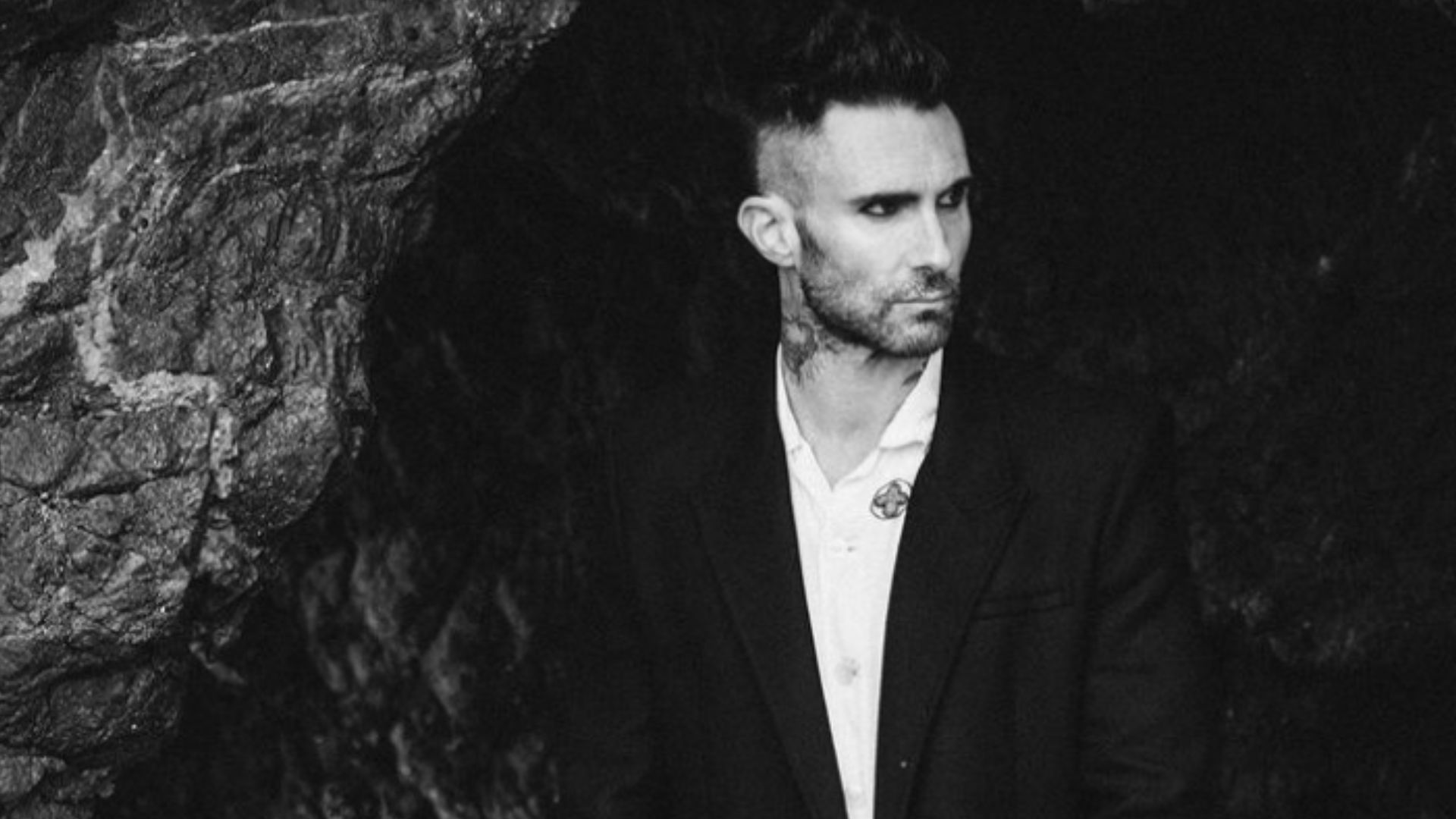 Related: Adam Levine Joins Clown List After Gerard Pique Cheated on Shakira, Cheats on Victoria's Secret Model Wife Behati Prinsloo With Random Instagram Model
Adam Levine Allegedly Cheated on His Wife, Behati Prinsloo
Also Read: Self-Absorbed Celebs That Need A Serious Reality Check (World Doesn't Revolve Around Them)
Recently, an Instagram influencer, Sumner Stroh allegedly shared on TikTok having an affair with the Maroon 5 singer Adam Levine on Monday. Sharing to the platform, she stated, "Essentially, I was having an affair with a man, who is married to Victoria's Secret supermodel."  
Hinting more about her alleged boyfriend's identity, she shared, "Maroon 5 is practically elevator music at this point. So I am sure you know who Adam Levine is. Adam and I were seeing each other for about a year, after I stopped talking to him over a period of months, this is how he came back into my life. ''
She has also claimed that Levine texted her asking if he could name his unborn child after her, "Ok serious question. I'm having another baby, and if it's [a] boy I really wanna name it Sumner. Are you ok with that? DEAD serious."
Also Read: Will Smith Reveals Crippling Learning Syndrome That Stopped Him From Being a 'Straight A' Student
The musician married the supermodel back in 2014 after dating each other for two years. The couple shares two kids, Dusty and Gio, and is now expecting their third child together.
Adam Levine Slams The Alleged Affair Rumors
You May Also Like: Rolling Stone Founder Jann Wenner Reveals Angelina Jolie Broke Brad Pitt, Jennifer Aniston Up by Leaking Proof of Affair to Media
The 43-year-old singer-songwriter has denied the allegations of cheating on his wife, Behati Prinsloo with Instagram influencer Sumner Stroh stating,
"A lot is being said about me right now and I want to clear the air. I used poor judgment in speaking with anyone other than my wife in ANY kind of flirtatious matter."
Clarifying the alleged confession, the Instagram model did on TikTok, he shared,
"I did not have an affair, nevertheless, I crossed the line during a regrettable period in my life. In certain instances it became inappropriate; I have addressed that and taken proactive steps to remedy this with my family."
He continued to explain on his Instagram story stating that he cares only about his wife and family.
"My wife and my family is all I care about in this world. To be this naive and stupid enough to risk the only thing that truly matters to me was the greatest mistake I could ever make. I will never make it again. I take full responsibility. We will get through it. And we will get through it together."
According to the allegations made by Stroh, her relationship with the singer as per the viral TikTok video took place back in 2021.
Source: Instagram