The reality TV star, Kim Kardashian recently appeared in Interview Magazine's 'American Dream' edition for September 2022. Social media users reacted excitedly to the celebrity's new appearance once again. In typical Kim Kardashian style, the celeb exposed herself on the cover of yet another magazine, evoking the star's 2014 photoshoot with Paper Magazine. The socialite opted for an all-American-style attire influenced by '80s fashion' instead of her hip-hugging black gown and timeless pearls. She even talked about critics calling her talentless with the magazine's editor-in-chief and explained the need to validate herself.
Kim Kardashian's recent photoshoot
The images posted by Kim Kardashian on her Twitter and Instagram made the fans drop their jaws. She debuted her new bleached eyebrows and a blonde hairstyle with a lot of bounce. The celeb alternated between different American-inspired outfits and bared her butt for the shoot. The socialite wore a denim jacket paired with a jockstrap in front of an American flag.
In another outfit, she rocked a biker-inspired leather jacket with an American flag thong. She also sported a scarlet bodysuit, an 'Interview' t-shirt without bottoms, and a 'Made in the USA' crop top with velvet jogging pants. The Kardashian unveiled her new SKIMS swimwear line with a very 1970s-styled promo video just last month. The photoshoot appears to be a continuation of her desire to take inspiration from the recent past.
Also Read: Who is J R Ridinger? – Kim Kardashian Devastated After Losing 'Family Friend', $300M Worth CEO of Market America
The Kardashian talks about fans calling her talentless
Alongside the photo shoot, Kim Kardashian also spoke to Interview Magazine's editor-in-chief, Mel Ottenberg. The Kardashian discussed her critics who claimed that she lacks talent. In the interview, Mel Ottenberg asked the Kardashian about her talent. "Okay Kim, I'm curious. You were always like, 'For a girl with no talent, I've come really far.' Let's get it on the record. What is your talent?" he said. The SKKN founder responded with:
"I think it came from people saying, 'What are you famous for?' And I'm like, 'Well, we have a TV show.' But just because we're not singing and dancing and acting on the show doesn't mean that the fame didn't come from that. But then, I would write that as a hashtag, not bad for a girl with no talent, because people used to be like, 'Well, what do you do? What's your talent?' And I'm like, 'Didn't know I needed one.'"
She continued to share that she thinks her talent is marketing and the business behind selling products. However, she is not sure if it is a talent or just a little bit of magic and being business savvy.
Also Read: Kim Kardashian Reveals New Project: A True Crime Podcast 'The System' and We Don't Know What's Worse-Kim Trying to be a True Crime Expert or That Internet Let Her Pretend as One
Kim Kardashian needed to prove herself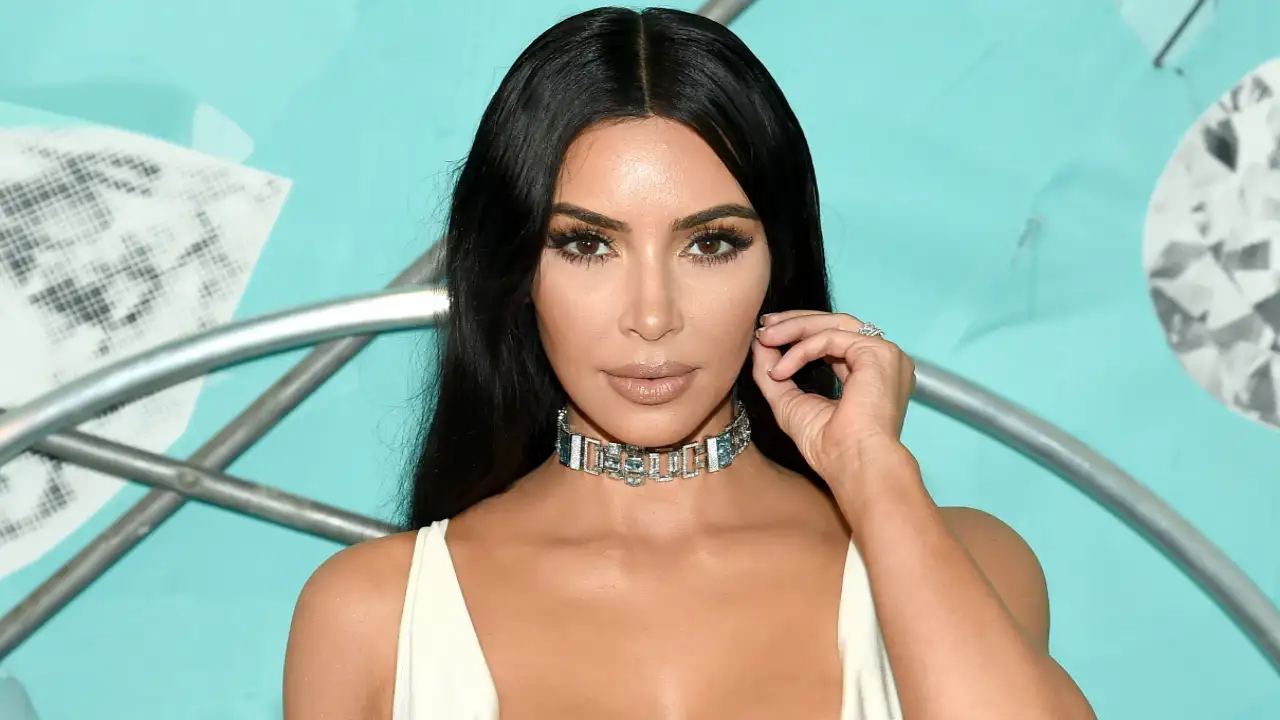 Interview Magazine's editor-in-chief, Mel Ottenberg further questioned the businesswoman if she still has much to prove. To this Kim Kardashian responded, "I think I'll always feel like I have something to prove." She continued, "Even if it's just to myself. My next big thing is just finishing law school because I'm halfway there. It's really time-consuming. I have to study for two hours every day with my professor. I don't have a day off from that." The celebrity, Kim Kardashian revealed that she constantly feels the need to validate herself.
Also Read: "Everyone was shocked he was dating Kim"- Pete Davidson's Friend Says Comedian Was Tired Of Kim Kardashian's "Pathetic Love Drama" With Kanye West, Knew Kim Would Dump Him
Source: E News