Marvel Studios artist Rodney Fuentebella revealed unseen designs for the critical time travel device used by the eponymous heroes of Avengers: Endgame.
Rodney's sayings!
"I did thoughts and suggestions for Avengers: Endgame of a handheld time travel device," Fuentebella said on Instagram. " I wanted to try many different shapes and feel Stark made with a little help from his friends. These were cool to design. Enjoy!"
Two concept designs for time travel device?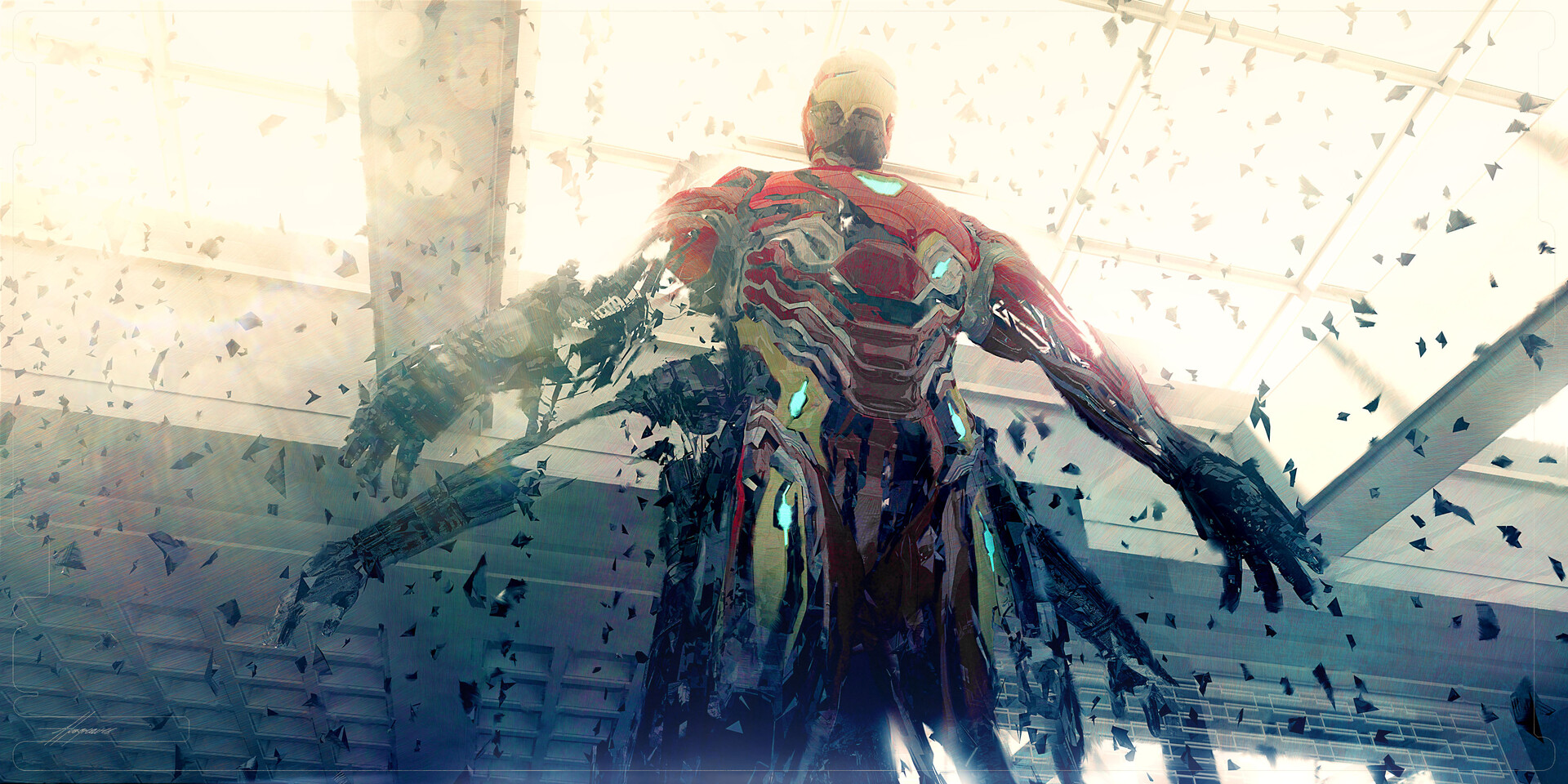 Fuentebella has made two concept designs for the time travel device, with each giving a different aesthetic and feel. The first design is sleek and slender with definite influence from Iron Man's trademark red and gold aesthetic. It looks like a high-tech taser with two prolog-like pieces lighting up blue along with the centerpiece.
The second design appears completely rounded, giving resemblance to a beetle. Moreover, Iron Man's color motif is incorporated into the device with the metal pieces glowing blue from the center outwards.
More on Avengers and its achievements!
The fourth Avengers film recently received the SAG Award for Outstanding Stunt Ensemble and Golden Tomato from film review site Rotten Tomatoes.
Joe and Anthony Russo direct it. Avengers: Endgame stars Chris Evans as Captain America, Mark Ruffalo as Bruce Banner, Robert Downey Jr. as Iron Man, Chris Hemsworth as Thor, Jeremy Renner as Hawkeye, Scarlett Johansson as Black Widow, Brie Larson as Captain Marvel and Paul Rudd as Ant-Man.
Moreover, Don Cheadle as War Machine, Danai Gurira as Okoye, Karen Gillan as Nebula and Bradley Cooper as Rocket, with Gwyneth Paltrow Pepper Potts, Benedict Wong as Wong, Jon Favreau as Happy Hogan, Tessa Thompson as Valkyrie. The film is now available on Blu-ray, Digital HD, and 4K UHD.