Square Enix was both overdue and half-baked for the presentation on the title of Marvel Avengers in E3 2019. Nearly two years have passed from the release of the much-discussed movie teaser. Fans were eager to find out more but left the presentation with questions rather than answers. A part of their plan is to make single and multiplayer both ways useful. What it means is that whenever you play, either mode you will always be gaining more new experience, new abilities and also new skills. Senior Brand Director of Crystal Dynamics Rich Briggs says one can play the game with the internet or even without the net.
What is Wrong in The Game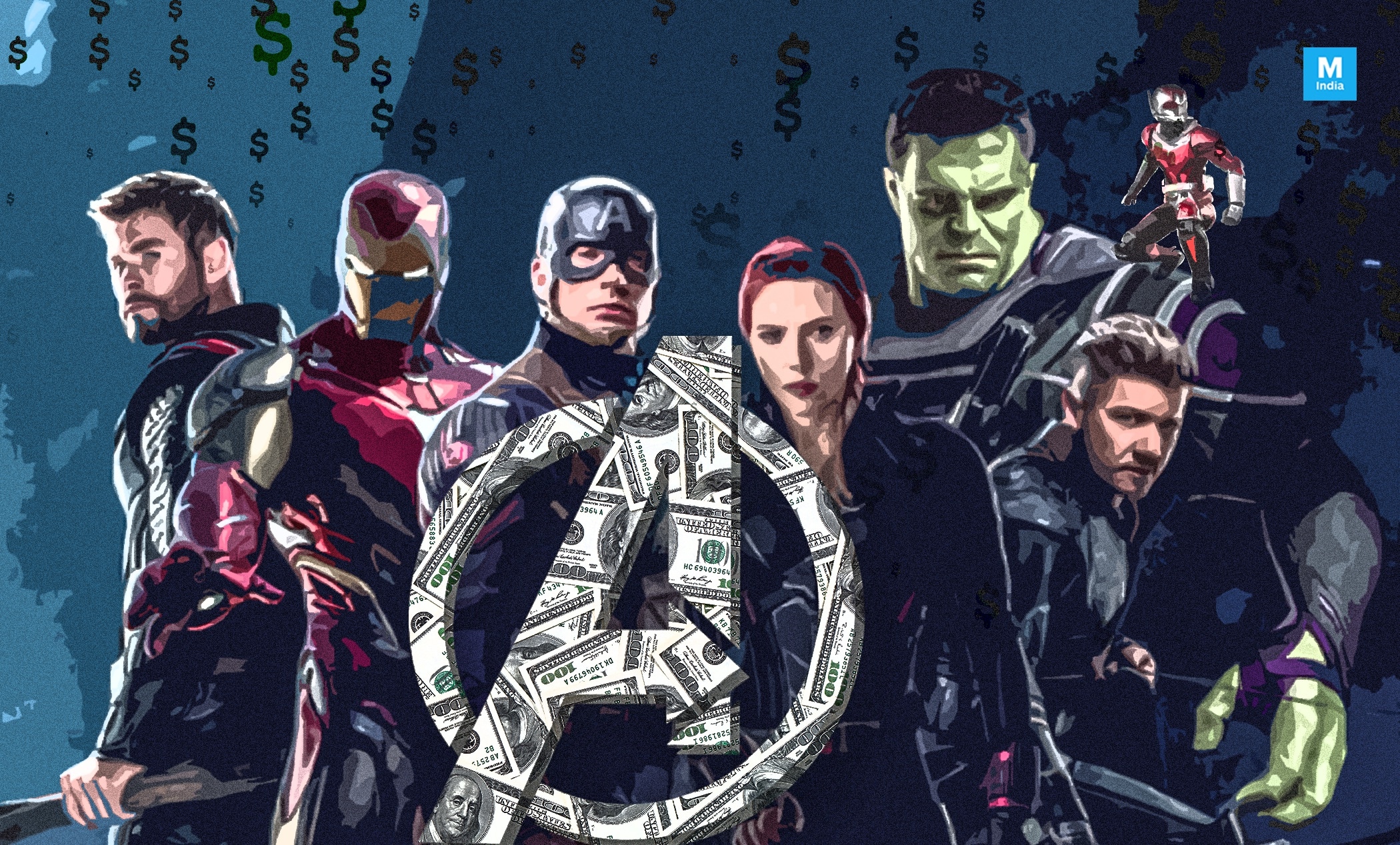 Even if it eventually finds its footing, its initial debut was very disappointing. The World Premiere of Marvel's Avengers only featured cinematics, moments in a video game during which the player doesn't control the characters. A lack of playable content during the presentation indicates that the developers felt uncomfortable sharing what they have now. Members of the press who attended the launch were invited to watch the gameplay. Even behind the scenes, no one had the opportunity to experience Marvel's Avengers for themselves
The GamePlay
Crystal Dynamics shared in an interview that abilities are the fundamental part of the game, so it was good for the various heroes to unlock various abilities. The most satisfying part of the game was playing as Captain America and Hulk. But it was a little less appealing to play as Black Widow, Iron Man, and Thor. It was also noticed that in the middle of the fight, stock animations are played to show that the hero carries out an attack instead of the player making the move himself. The game community is very unhappy about fast events as they free the player from the action. The story described for the Avengers game looks like a mess. 
Sources: ComicBook, SimpleNews, ScreenRant