Johnny Depp made a lot of headlines with his infamous defamation trial against Amber Heard last year. The trial ended largely in favor of the Minamata actor and he has been regaining his Hollywood popularity since then. However, before the trial and even when the trial was going on, Depp faced a lot of professional difficulties. He lost a lot of his movies, and his public image suffered a lot during the period. But, still, one brand never ditched their faith in him and even extended his contract during the difficult times.
Also read: "He would kill her and her family": Johnny Depp's Close Friend Marilyn Manson Accused of Sexually Assaulting 16 Year Old Girl, Drugged Her and Forced Her to Sleep With His Band Members
Depp has been the face of Dior Sauvage perfume and they did not sever their ties with him even when everyone else did. According to recent sources, Dior saw major growth in sales largely due to Johnny Depp's involvement with the brand.
Dior's Sauvage perfume was the leader in perfume sales last year largely because of Johnny Depp
Johnny Depp became the face of Dior's Sauvage perfume when it first came out in 2015. The perfume has always done well for the company since its launch until the whole Amber Heard drama blew up. Dior did face some pressure from the public to break their deal with Depp but they still decided to keep him as the face of the product. That worked out greatly in favor of the company when the defamation trial came to an end last year in June.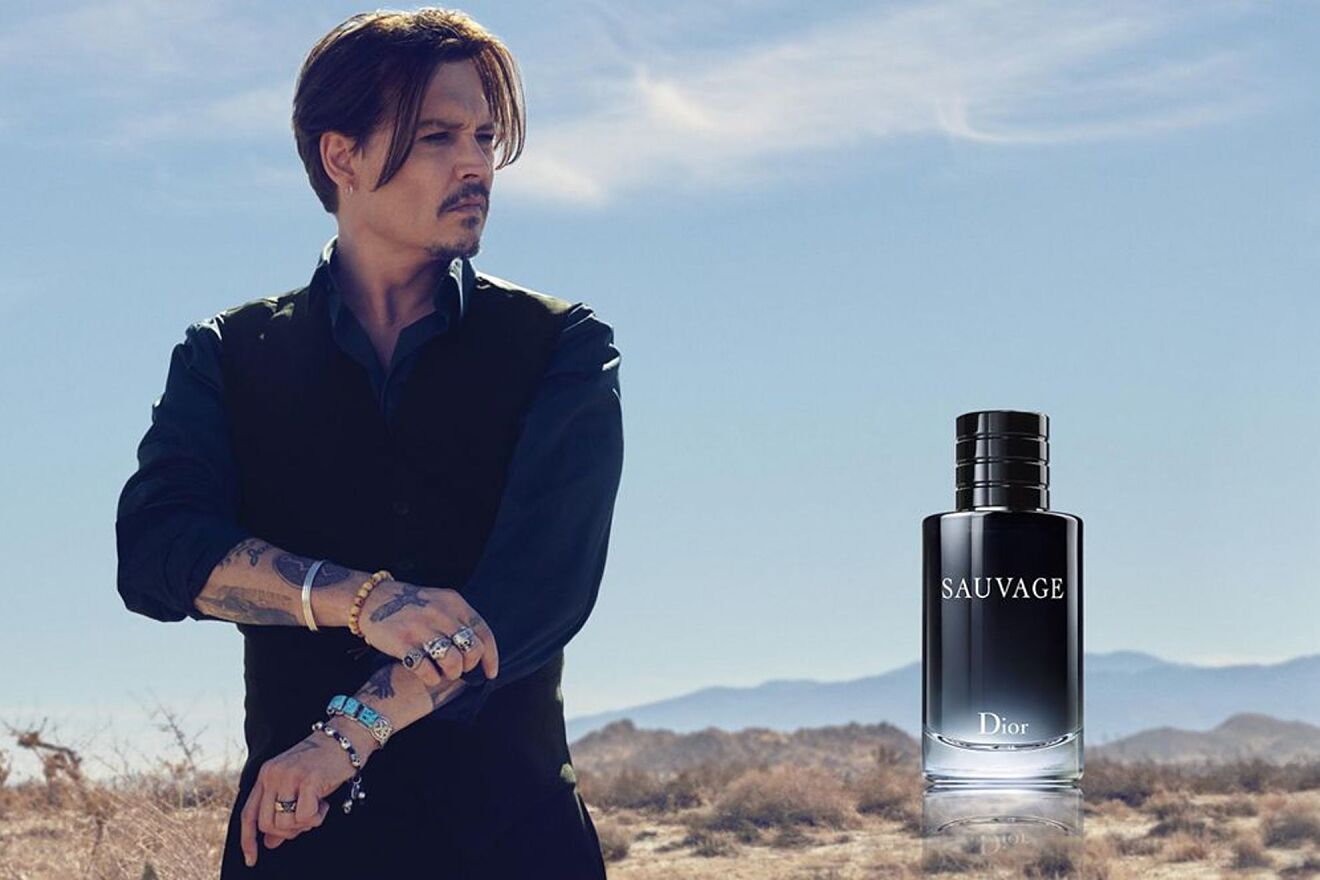 Also read: "Celebrity fandom and misogyny converged": Amber Heard's Lawyer Accuses Johnny Depp Fans of Championing White Masculinity, Unfairly Labeling Female Domestic Abuse Victims as Lying Gold-Diggers
LVMH's CEO, Bernard Arnault recently opened up about his views on the perfume's great success in 2022. In his January 26 presentation, he said that Dior's Sauvage was "a leader in perfume sales" last year which was largely "driven by the image of Johnny Depp."
The Transcendence actor makes his return to movies
Johnny Depp was dropped by major studios because of the allegations made against him by Amber Heard a few years back. However, since the infamous trial ended largely in his favor, the American actor has been working on his upcoming French project with dedication. Depp is all set to play the role of French King Louis XV in the upcoming French movie Jeanne du Barry. The French movie is about the French King Louis XV's favorite royal mistress, who was also a courtesan.
Also read: 'The studio, they ain't the bosses man': Johnny Depp Wanted To Wash His Fans' Cars And Dishes To Thank Them For Supporting Him, Acknowledged Fans Hold All The Power
Depp will also be making his return to a directing role after a long gap of 25 years with the movie, Modigliani. The Sleepy Hollow actor will be directing a movie about Italian artist Amedeo Modigliani. This will be Johnny Depp's first role as a director since his directing debut back in 1997, The Brave.
Source: Cinema Blend