Recently, Will Smith posted a video on his official YouTube channel apologizing for his unacceptable behavior at the Oscars. He slapped Chris Rock, who was hosting the event, solely because the comedian made fun of his wife, Jada Pinkett Smith. Since then, the actor has been a subject of various online memes, often disparaging his inexcusable behavior on the live stage.
Will Smith apologized to Chris Rock after 4 months
In the video, Will Smith revealed that he tried reaching out to apologize to Chris Rock but he was not available. He admitted that his behavior was unacceptable, and he will be available whenever Chris Rock is ready to talk. The actor further revealed that he was "fogged out" moments after the slap and that's why he couldn't apologize to Chris Rock in the acceptance speech he gave after he won the Oscar on March 27th for his work in King Richard.
Also read: 'You Are About 6 Months Late Amigo': New Will Smith Apology Video Trolled By Fans as Pathetic Damage Control Attempt After Smith Lost Many Millions in Acting Gigs
The actor said he is deeply remorseful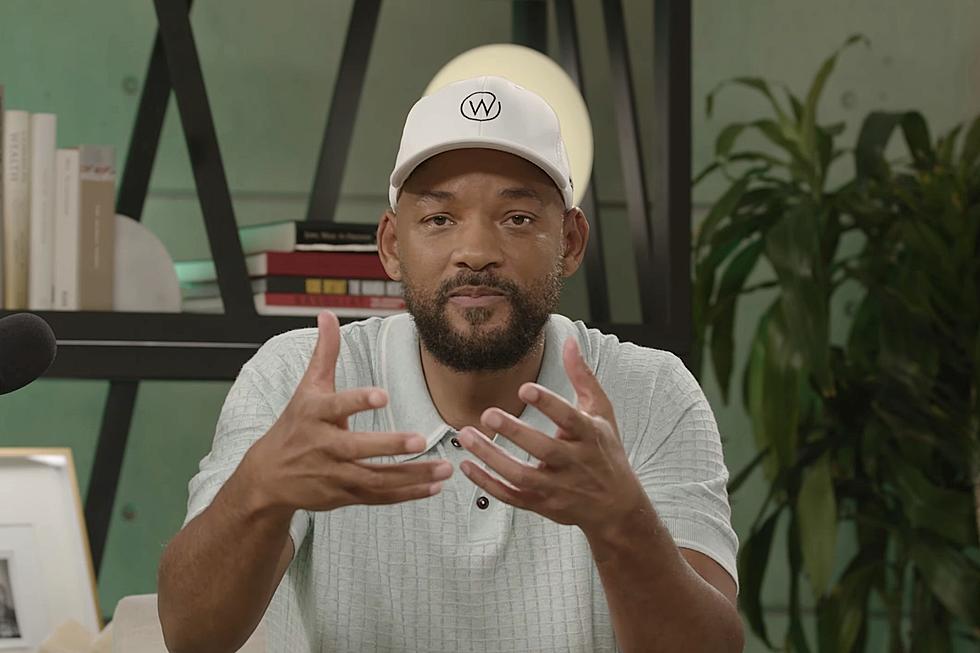 He also talked about how it affected him psychologically and emotionally. He revealed his central trauma comes from disappointing people. He said,
"Disappointing people is my central trauma. I hate when I let people down, so it hurts psychologically and emotionally to know that I didn't live up to people's image and impression of me. The work I'm trying to do is I am deeply remorseful, and I'm trying to be remorseful without being ashamed of myself."
The actor also clarified that his wife, Jada Pinkett Smith, did not tell him to "do something" after the comedian made the alopecia joke.
He also apologized to Chris Rock's mother and brother, Tony Rock
In the video, he also apologized to Chris Rock's mother and his brother, Tony Rock. He said,
"That was one of the things about that moment that I didn't realize," he continued. "I wasn't thinking about how many people got hurt in that moment. I want to apologize to Chris' mother, to Chris' family, especially his brother Tony Rock."
The King Richard star is now banned from all of the organization's events for 10 years as his behavior was unacceptable and completely out of line.
Source: YouTube
You may also like: Will Smith's 64 Million Follower Base Shrinks at Alarming Rate After Oscars Slap Controversy, Chris Rock Ends Up Gaining Millions