Disney+ was one of the most anticipated services and people jumped on the hype train as soon as it was announced. On the day of its release people hurriedly went on to create accounts there so that they could enjoy the content already there. But it looks like Disney+ users are already facing problems. To be precise, Disney+ accounts are being hacked.
Disney+ Accounts Getting Hacked And Sold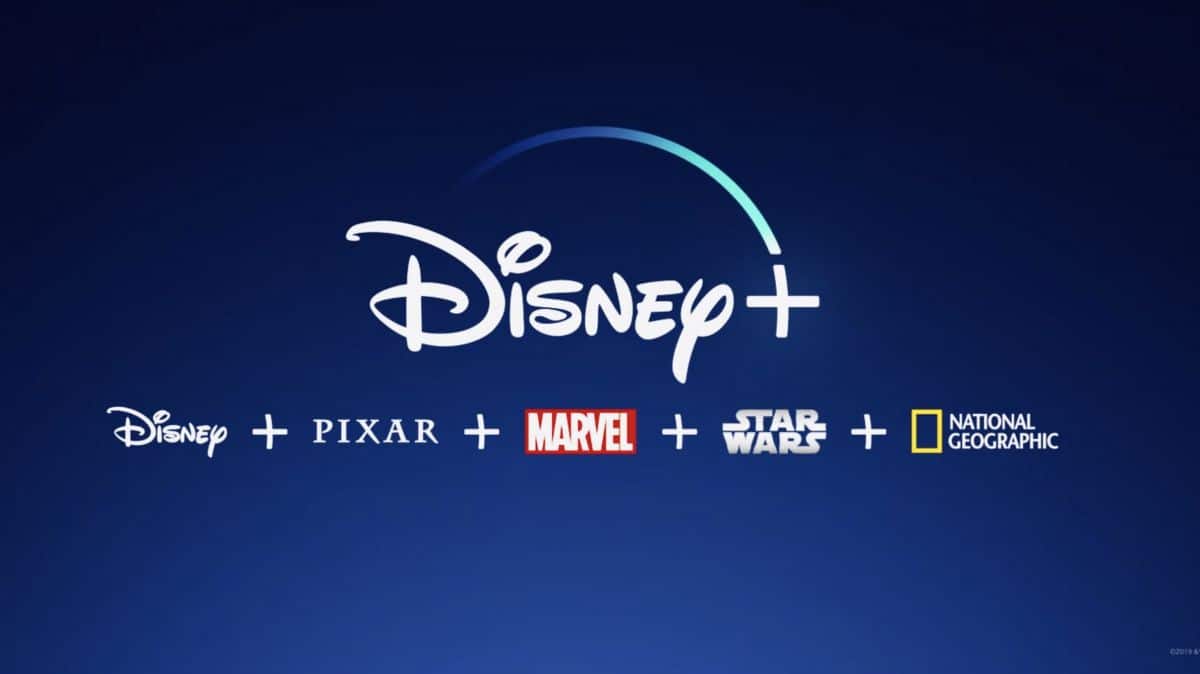 According to ZDNet, hackers were breaking into customers' accounts just hours after the service was launched. After logging in, hackers got rid all of the original user's data and changed the username and password of the account. This gave them full control of the now clean account.
But that isn't the end of this saga. Those accounts were also put up for sale online. Some were priced as low as $3, while others went as high as $11. Users will know that the service itself costs $6.99 a month. For now, there's been no public statement from Disney regarding this.
Disney+ Faced Technical Issues On The First Day Itself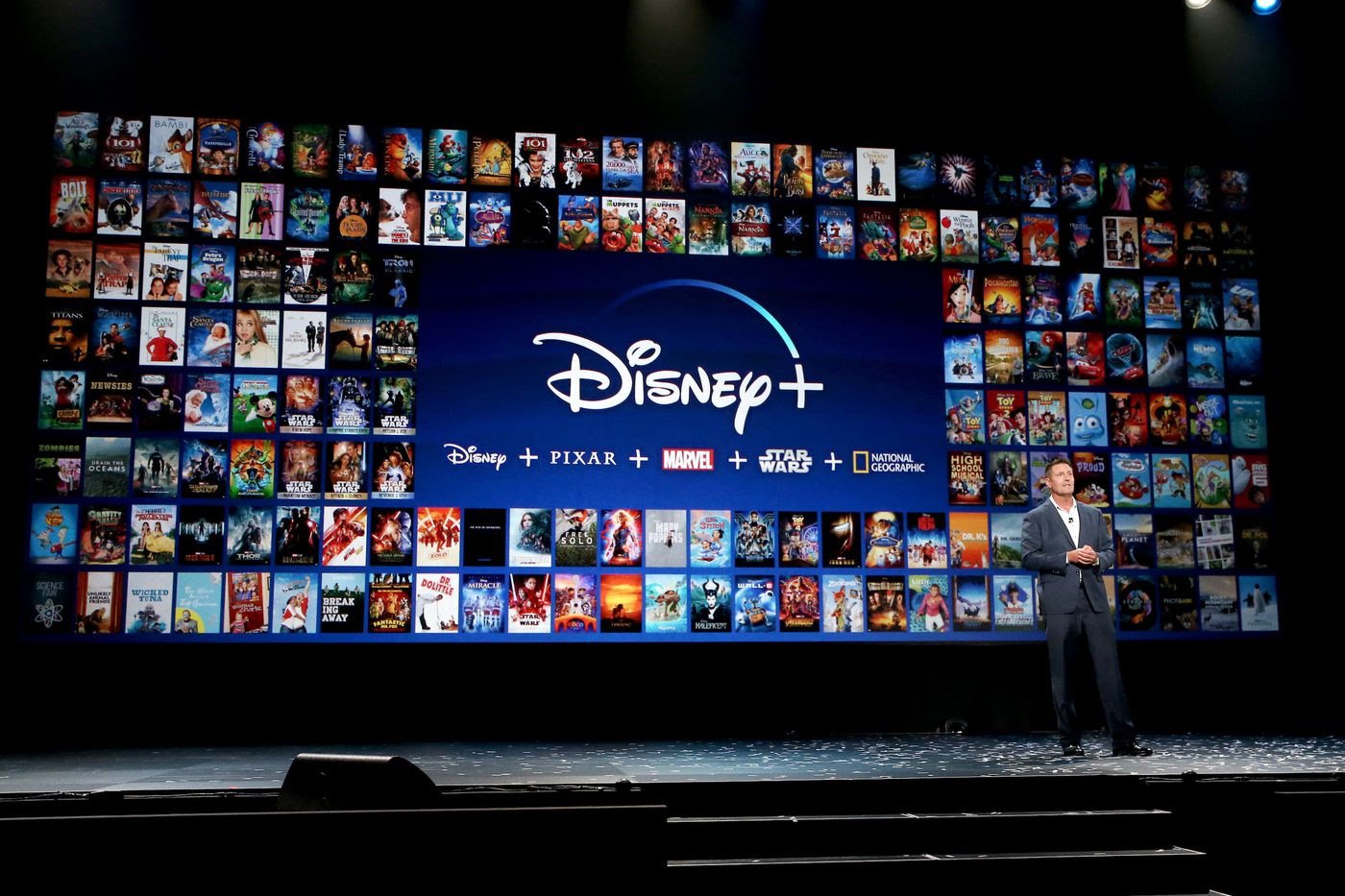 The hack is surprising and surely unexpected for the streaming service but it isn't new. On day one itself, the service experienced more than 7,000 technical issues (for which it has even been trolled). Many customers were unable to access their accounts for a few hours. To make matters worse, it was later revealed that service was not available on Vizio TVs, and that Vizio customers would have to wait until 2020 to access the service.
But all of the bad news couldn't stop the streaming service from beating its signup goal. The service aimed for 8 million by the end of the year and ended up with 10 million by the end of the day. Now that's some feat!
If want to learn more about these technical errors, then check out the video below:
(Source: cbr.com and engadget.com)