MCU's Avengers: Endgame did what was once thought of as impossible- topping James Cameron's Avatar's box office gross. So its place in the record books has already been cemented, but Disney is hoping for more. It is hoping that the movie will bring in some of those Oscars home this season.
Disney Sends 13 Endgame Actors Names For Oscar Nomination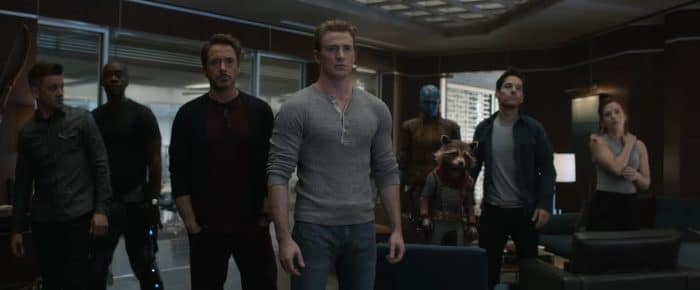 Disney wants Endgame to succeed in all categories- whether it is box office collections or getting prestigious awards. So Disney is sending in the names of all of its main stars for the Academy Awards. A total of 13 actors from Avengers: Endgame have been submitted by Disney. They now appear under the "For Your Consideration" banner on Disney's awards campaign website. Disney has listed Downey, Chris Evans, Mark Ruffalo, Chris Hemsworth, Jeremy Renner (even though fans want him out of the MCU altogether), Josh Brolin, Paul Rudd, and Don Cheadle for Best Supporting Actor consideration. Scarlett Johansson, Gwyneth Paltrow, Zoe Saldana, Karen Gillan, and Brie Larson are all listed for Best Supporting Actress.
Each one of the actors that Disney is asking to be considered, is being submitted for the Best Supporting Actor or Best Supporting Actress categories. This includes Robert Downey Jr. as well even though fans campaigned hard for him to get a nomination in the lead actor category. But fans should remember that Endgame is an ensemble movie so no one performer is being billed as the film's lead. As such, there won't be any Lead Actor or Actress awards here.
Realistically Endgame Can Win In Just A Few Categories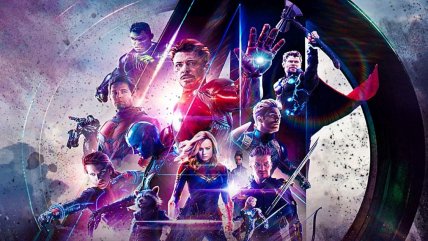 Disney has also asked for consideration for Best Picture, Best Director, Best Adapted Screenplay, Best Cinematography, Best Film Editing, Best Production Design, Best Costume Design, Best Makeup & Hairstyling, Best Sound Mixing, Best Sound Editing, Best Visual Effects, and Best Score.
But lets be real here, Endgame, if it gets nominated then it will surely be in just the technical categories. Original Score is potentially the biggest award it could be nominated for.
To know more about Disney's award campaign for Endgame, click on the video below:
(Source: comicbook.com and slashfilms.com)