Star Wars fans are arguably a passionate collection of people, and they often seem to go overboard in what or what isn't right with the faraway galaxy. While it may be frustrating for Disney to constantly be subjected to fan criticisms, Disney CEO Bob Iger recently confirmed that the production house never really "overreacts" to the criticisms. 
Disney's Primary Goal With Their Movies
According to Iger, the studio naturally has incredible respect towards the fandom, keeping in mind the constant support from fans. However, Disney's main goal is to provide a memorable experience through their movies, and sometimes it may or may not be in accordance with fan feedback. It's a valid point, and with the long-awaited release of Star Wars: The Rise of Skywalker on December 20th, entertaining the fans should be the primary goal. 
Interview With Bob Iger
"We don't overreact, we respect fans of Star Wars, that's really important to us, to Lucasfilm, to the franchise." Bob Iger revealed in a recent interview. "But we do the best job we can, we think we had a very hard job in bringing this forward, [Star Wars:] The Force Awakens, satisfying the traditional fans and touching on themes and characters and places they were familiar with, but introducing the new places, new stories, new characters. And I think over the three that we've produced, those three, we've done a really good job of threading that needle, walking that fine line." He also went on to add that, "We know we're never going to please everybody all the time, and we see that with Disney films, with Marvel films. So I don't mean to suggest that I'm dismissive of it because we respect our fans, but we don't overreact either."
Reception of Previous Star Wars Movies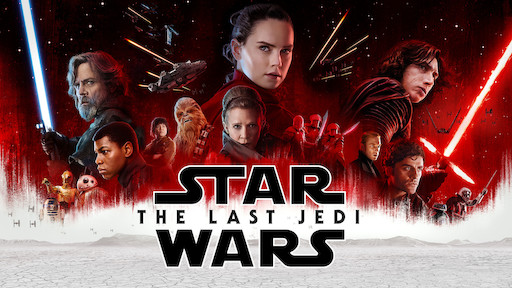 Star Wars: The Force Awakens was both a commercial and financial success, grossing over $2.068 billion at the box office. However, most complaints came from fans who felt as if the film felt similar to previous adventures within the franchise. Following that, The Last Jedi grossed only $1.3 billion at the box office, with similar complaints from fans about how the film diverted from fan expectations. Hopefully, this time around, The Rise Of Skywalker brings back  the expectations that come with the franchise.