What happens when you take the beloved Disney characters and give them the face swap treatment? The results are often painfully disturbing, but also super fun (if you don't mind looking at them for more than a minute). Let's take a look at some of the funniest Disney character face swaps that we have ever seen.
Snow White and Grumpy
Now when Snow White's stepmother asks the mirror on the wall who's the fairest of them all, the mirror will have to tell her it's Grumpy. So maybe now she'll spare her stepdaughter's heart?
Mother Gothel and Rapunzel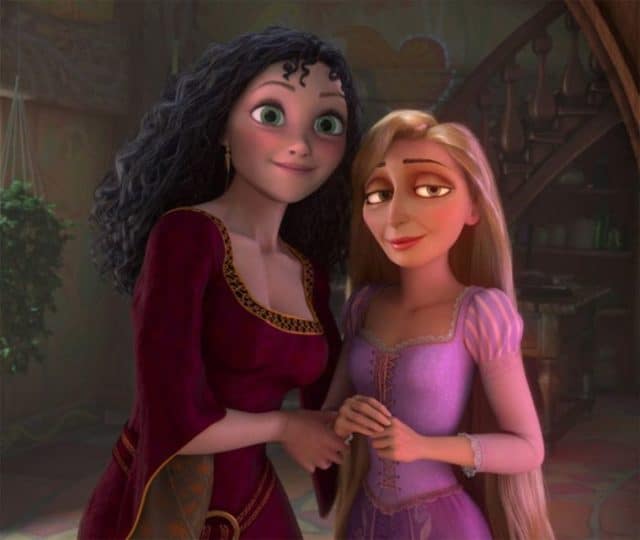 The face swap for Mother Gothel works so well, it's like she was created in the image of her 'daughter'. Like daughter, like mother. Rapunzel, on the other hand, has some explaining to do.
Aurora and Prince Philip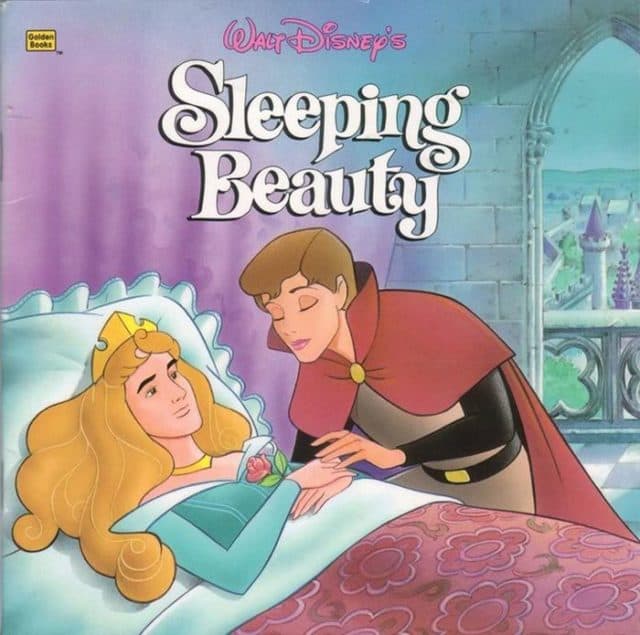 Oh, the roles have been reversed, and how! Time for our princess to save the fair prince from a sleeping curse, and maybe she won't take as much time to do that. But without a doubt, this Disney character face swaps is one of the best ones.
Ariel and Flounder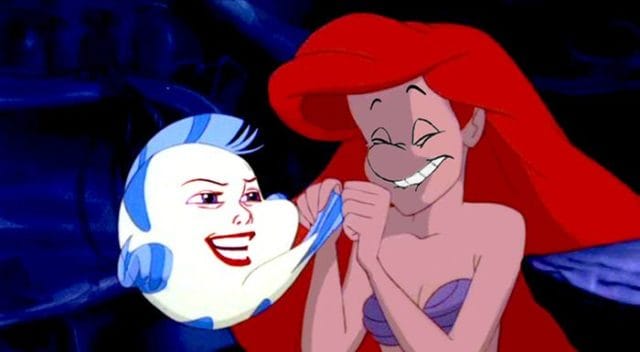 We have so many questions after looking at this (and we also can't stop looking at this). But at least Flounder got a good makeover.
Rapunzel and Flynn Ryder
We seem to have walked in on something private. But look at Flynn Ryder's sweet and innocent face and tell us you wouldn't fall for it. He's surely bringing his A-game here. Rapunzel, on the other hand, has some explaining to do (again), especially when her stepmother finds her like this, we don't want Mother Gothel to get a heart attack (or do we?).
Jasmine and Fire Eater
Now that's a neat little disguise trick, who knew Jasmine had it in her after all (we did, yes). At least now she can go on a stroll in her own kingdom without the fear of getting recognized. Aladdin better learns from Flynn and brings his A-game this time.