After the controversial firing of James Gunn over pedophilic and rape comments on Twitter, Disney is now looking for a new director for Guardians Of The Galaxy Vol. 3. The latest rumors reveal that Disney is looking for someone outside the already established team of Marvel directors for the job.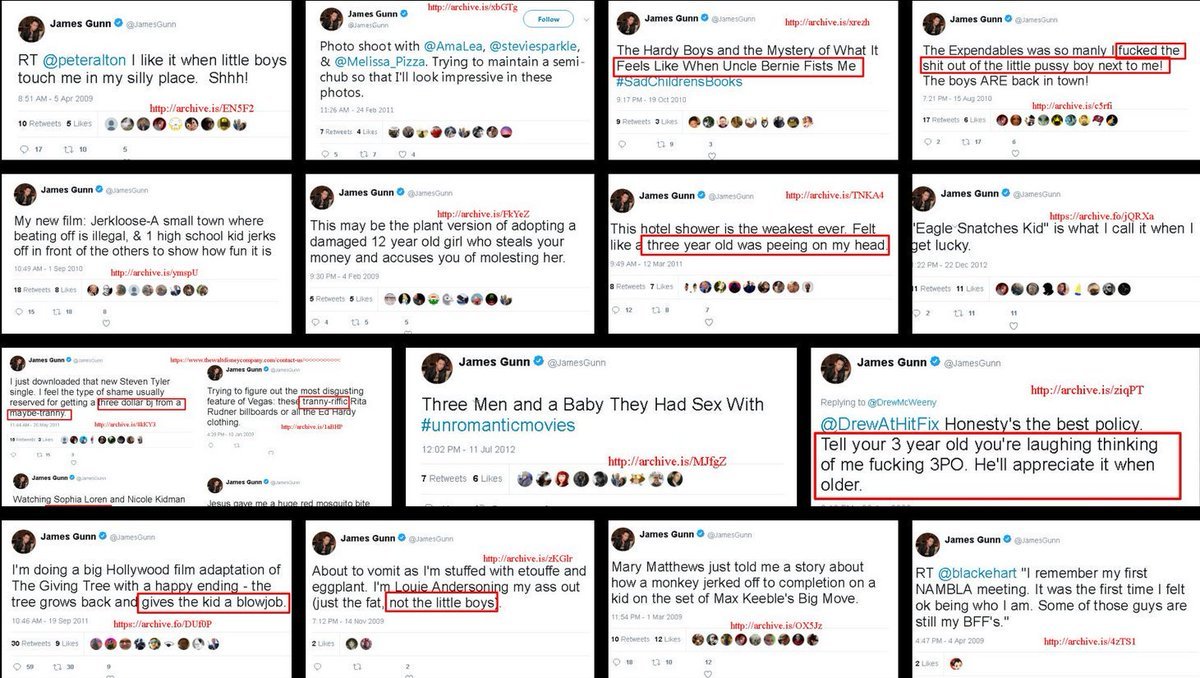 The shocking firing has led fans to voice their opinions about who should direct the next Guardians of the Galaxy film. While some fans want Gunn to be rehired, there are many who want to see Ragnarok's Taika Waititi helming the film. Even Ant-Man & The Wasp director, Peyton Reed has been named by fans as a good replacement.
However, according to a recent report by Variety, Marvel is actually planning to look out of the box by hiring someone outside the Marvel Cinematic Universe. The prime reason behind this is that all major directors like Russos, Waititi and Reed are already busy with their own projects. This decision would definitely open doors to many Hollywood directors who can take over the project efficiently. Marvel is known for making weird choices which means that there's a strong possibility of seeing a lesser known filmmaker taking over the Guardians of The Galaxy franchise.
Who would you like to see helming Guardians of the Galaxy Vol. 3? Let us know in the comments below.