Disney+ was the most anticipated streaming service. So it's not a surprise that consumers flooded to the service as quickly as they could to binge watch their favourite shows. For some it was a screen flashing "Service Error" but for the luckier ones it was a trip down memory lane. The best part certainly is that you don't have to wait for them to add more content. You can request the shows you want to watch as well. But as one can imagine there isn't much new content or rather new content for adults on Disney+ but they are determined to rectify that.
More GrownUp Disney+ Content Coming Soon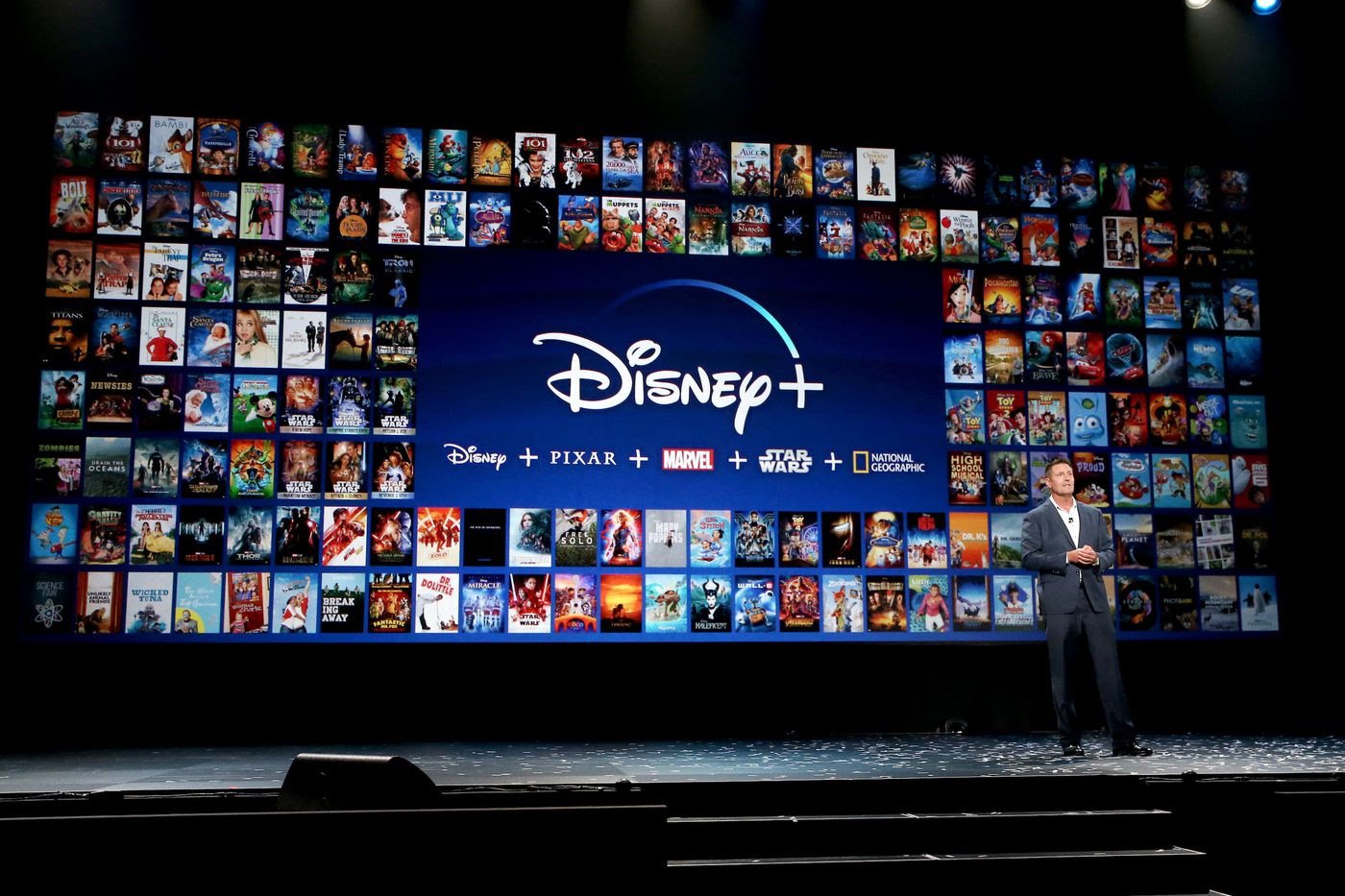 Disney's brand motto has always been to cater to children and families with kids. But Disney+ is now working to create more shows which will appeal to grown ups. This isn't just a rumour. It has been revealed by Disney+ chairman Kevin Mayer himself. He said:
"We are adding more stuff that's aimed at grown-ups. It takes lead time to create really high-quality original programming. We have them coming on in a cadence we think it is the right cadence that we can make sure it's high-quality. We don't want to rush things through just to have volume, that's not our philosophy. We want to do fewer things better."
Shows For Grown Ups Doesn't Mean Adult Content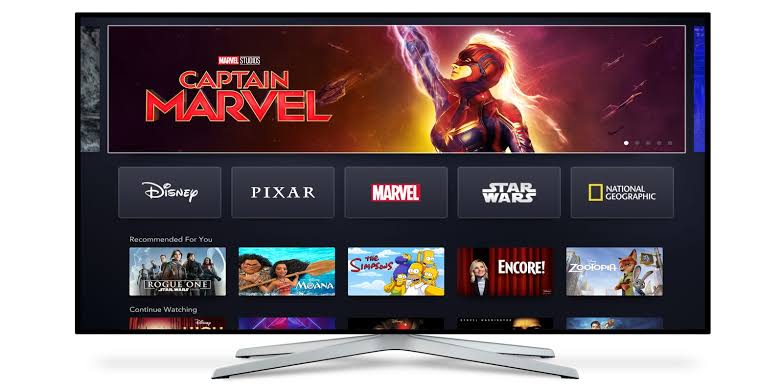 But it's important to understand that adult programming doesn't necessarily mean adult content. This was clarified when Disney+ was first announced. They said that there would be no R-rated content on their service. Here, Mayer is most probably referring to family-friendly content that's simply produced with adults in mind. Some examples would probably involve more unscripted shows like The World According to Jeff Goldblum and other kinds of travel shows, Discovery channel shows, National Geographic shows and such.
In regards to subscribers, Disney+ is said to be standing at 10 million. But Disney wants more and it apparently isn't satisfied with the subscribers numbers just yet. Getting more numbers shouldn't be an issure because the service is ad free *for now*.
Here's all the shows you can watch on Disney+ till now:
(Source: comicbook.com and theverge.com)