Toy Story 4 hit the theatre last month. Pixar and Disney very recently released the entire series of Toy Story again on Blu-ray, 4K, DVD and digital HD. Most of the franchises are released on these platforms only Ee which have been out of the spotlight for sometime.
Fans are eager to watch the new animation level for The Toy Story films, which will obviously be much better than the 2010 Toy Story 3 animation.
Pixar Used To Give Bloopers
If you all remember clearly, the Pixar Movies used to show bloopers and behind the scenes for animated characters. This made the characters looked as if they were real and were working on a set. It was an amazing scene which was seen in several films. Everyone loved it.
However, in Toy Story 2 there was a scene which focused on the men who manipulate and are dominating the industry, the problems which #metoo movement has been fighting against.
Disney Removed The #MeToo Scene?
As the entire franchise was released again, it turns out that the scene which took the stand for #metoo movement was missing from Toy Story 2.
The scene initially was shown during the credit outtakes, and it showed Woody, Jesse and bullseye going towards Stinky Pete. However, when they approach and take a look into his box, they find him talking to two Barbies.
What Happens Next In The Video?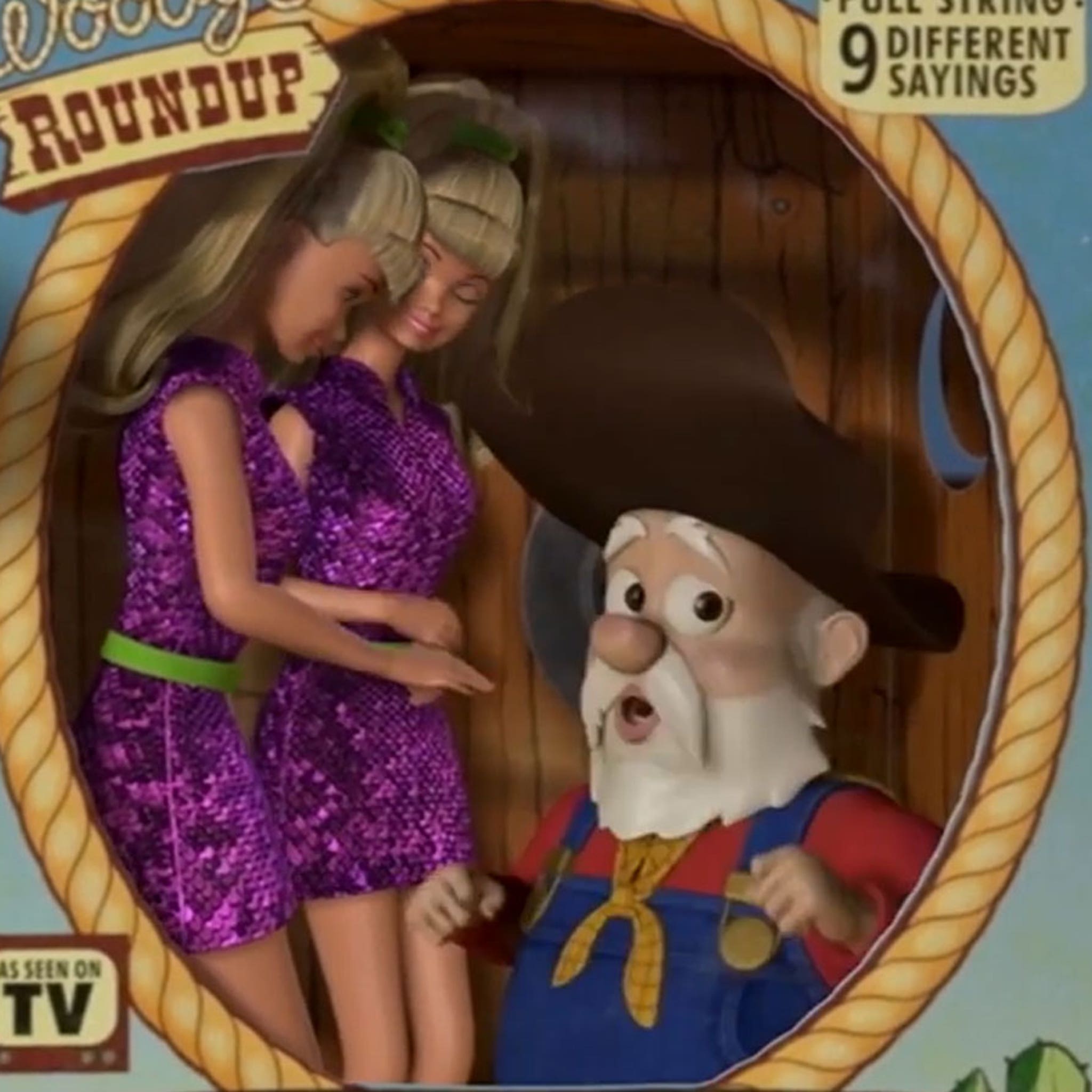 In the scene, then Pete is shown asking if the dolls are almost identical. He says that he can surely get them a part or a role in Toy Story 3. After that he grabs the hand of the dolls comma but realise is that he is on camera.
He becomes embarrassed and asks the girls to leave him alone. He tells them that they can come back any other time to take some acting tips and advice.
Sources: ComicBook, TheGuardian