Disney wants Johnny Depp at any cost and they are willing to put their money where their mouth is. An industry insider has revealed that the company is working on a $301 million deal as a means to formally apologize and request the legendary actor to reprise his much-loved role as Jack Sparrow in the Pirates of the Caribbean franchise.
The specific amount of $301 million is not a random number as well. It is about Depp's alleged statement that he wouldn't do another Pirates film even for $300 million and a million alpacas. Disney probably thinks one-upping is gonna help them out.
Johnny Depp will get an offer he can't refuse
If what this trusted source close to Disney has revealed is true, then the company really is putting together a deal too good to turn down! The insider shared:
"Disney are very interested in patching up their relationship with Johnny Depp. They reached out to the actor prior to his defamation trial against Amber Heard and asked whether he would be interested in returning for another Pirates film or two.

I know corporate sent him a gift basket with a very heartfelt letter, but I'm unsure how it was received. But what I can tell you is that the studio has already penned up a draft for a film about Jack Sparrow — so they are very hopeful that Johnny will forgive them and return as his iconic character".
The origin of the $300M and a million alpacas claim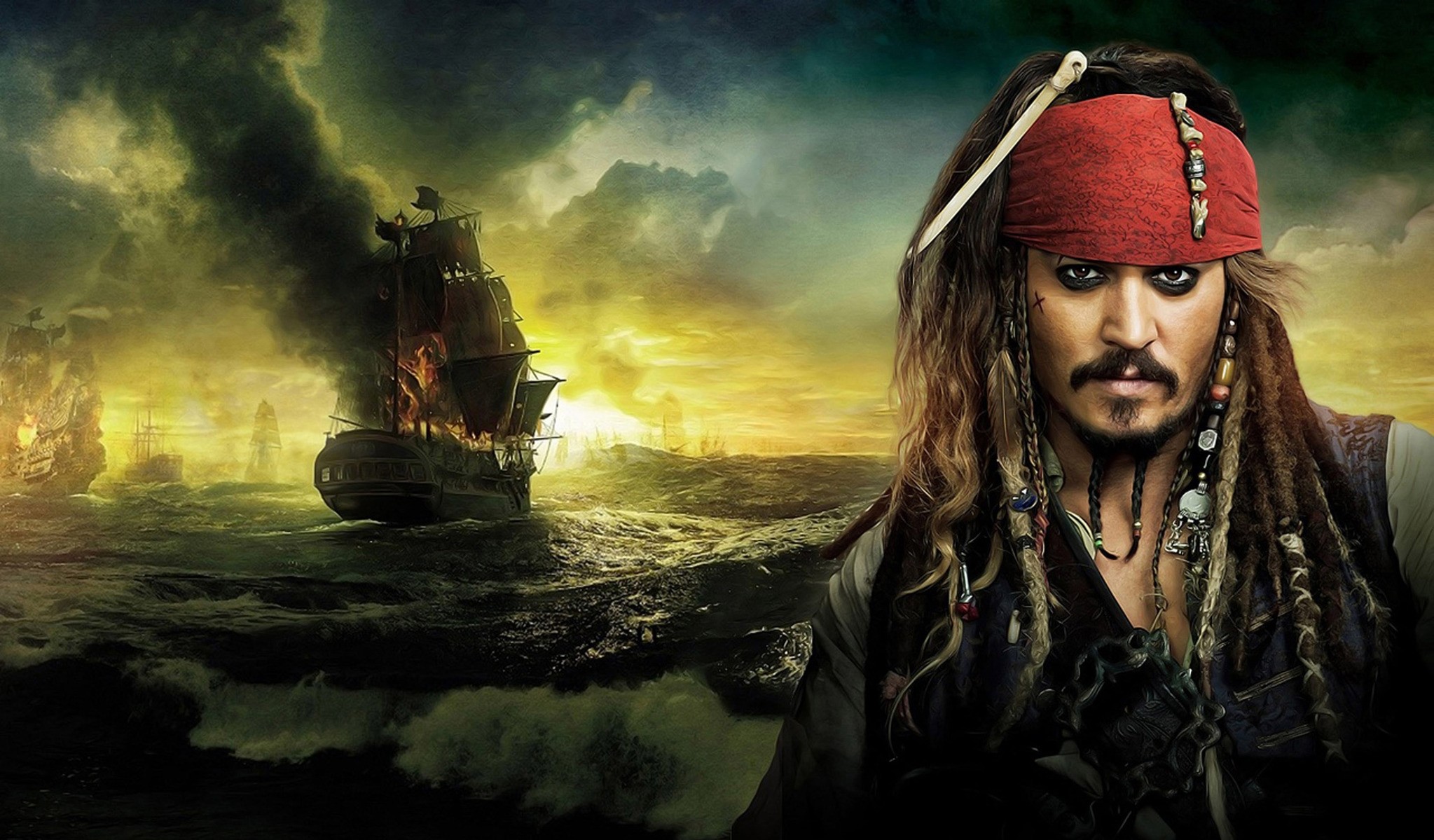 During the Johnny Depp v Amber Heard defamation trial, Heard's attorney, Elaine Bredehoft had asked, "Is Disney aware that Mr. Depp has testified under oath that he would not take another Pirates of the Caribbean franchise role for $300 million and a million alpacas?" The whole courtroom retorted to the outlandish claim with roars of laughter. But apparently, Disney executives were listening in.
"Disney are prepping a deal for USD 301 million deal that will include a sizable donation to a charity of Depp's choice. The deal is reportedly for Johnny Depp to return as Jack Sparrow in Pirates of the Caribbean 6 and a spin-off Disney Plus series about the early life of the Captain of The Black Pearl."
The fans might have to wait though
Although we might have to wait a year or so to see the good old Captain Jack Sparrow on screen again as Johnny Depp is currently focused on the role of Gomez Addams in Tim Burton's re-imaging of the classic television series Addams Family.
Nevertheless, Disney is optimistic and hopes to work with the 58-year-old actor once again, no matter the project.
Also Read: Johnny Depp 'Wants His Career Back,' Giving An Action-Pack Performance With Jeff Beck
Source: Poptopic