The Fox-Disney merger deal got together many new projects to the Disney House, but a few of those projects are now on the chopping block. Fox's assets got purchased by Disney for a massive $71.3 million. Resultedly, it got a slew of a few properties and some projects. Since the Fox acquisition, Alan Horn has already canceled four projects from the slate and we can expect more of them to take place in days to follow.
Disney Has Shut Down Many Fox Projects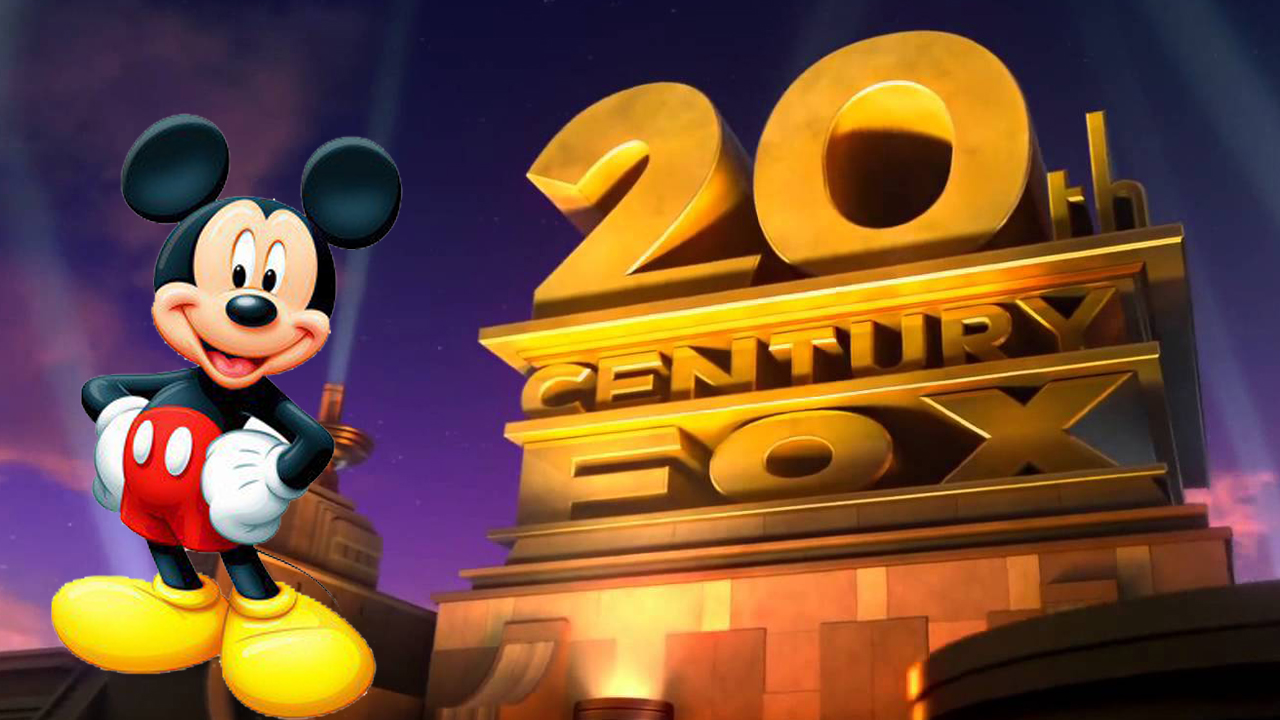 Until now, Disney has closed down the development of News of the World, On the Come up, Mouse Guard, On the Come up and Fruit Loops. Three of these films came from Fox 2000, the division that's headed by Elizabeth Gabler. Mouse Guard is on the graphic novel by David Peterson, which is on a guardian mice who defends the realm. The film's production was canceled in May. Disney reasoned that the film is too expensive for a film that they don't see a franchise in it although the project is being taken to other studios for now.
On the Come Up is another surprising cancellation after the praise received by The Hate U Give. The film, however, wasn't successful financially as it lost $30 to $40 million due to its extensive marketing.
Disney Will also kick-start many projects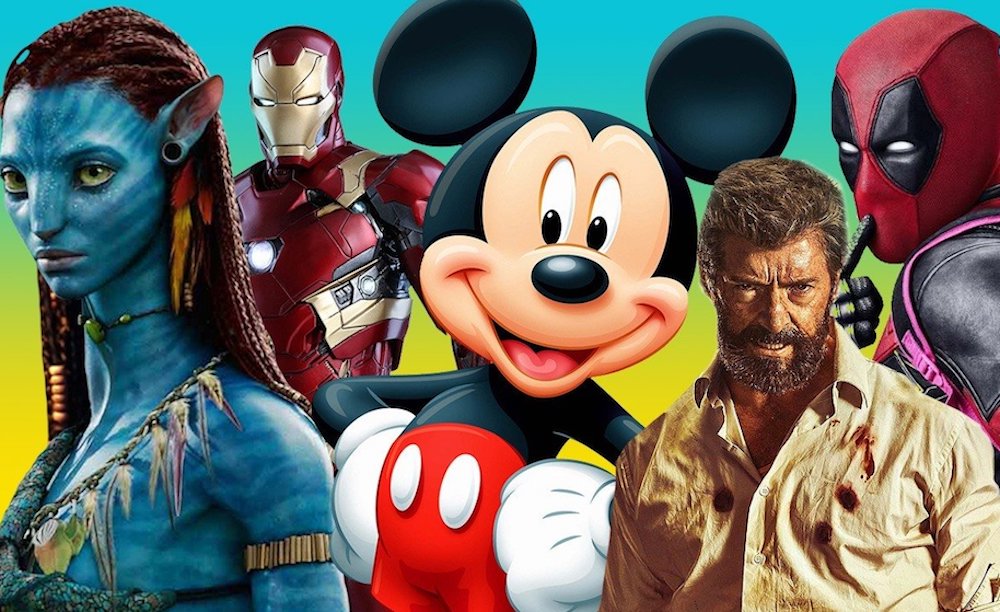 Fruit Loops is currently rumored to be a part of Disney although he will eventually find a new place.
Disney isn't closing down everything though as many projects commenced by former Fox President Emma Watts are going ahead. These include Fear Street, The Great Game, and Steven Spielberg's West Side Story. Other films that will find their way are Death on the Nile, Free Guy, and Avatar 2.
"We are now just only beginning to see how all this consolidation will change how movies get greenlit and made," says a producer involved with a Fox-developed movie. "They are looking at everything."