The launch of Disney+ has posed threats to other media service providers like Netflix. Disney+ have announced that they will release exclusive shows and series. Many of these shows are based on Marvel's comics posing threat to other competitors. Loki is one of such series that will air on Disney+. The making of the show is progressing. Meanwhile, there are reports that the new series may have a female incarnation of Loki.
Destiny of Loki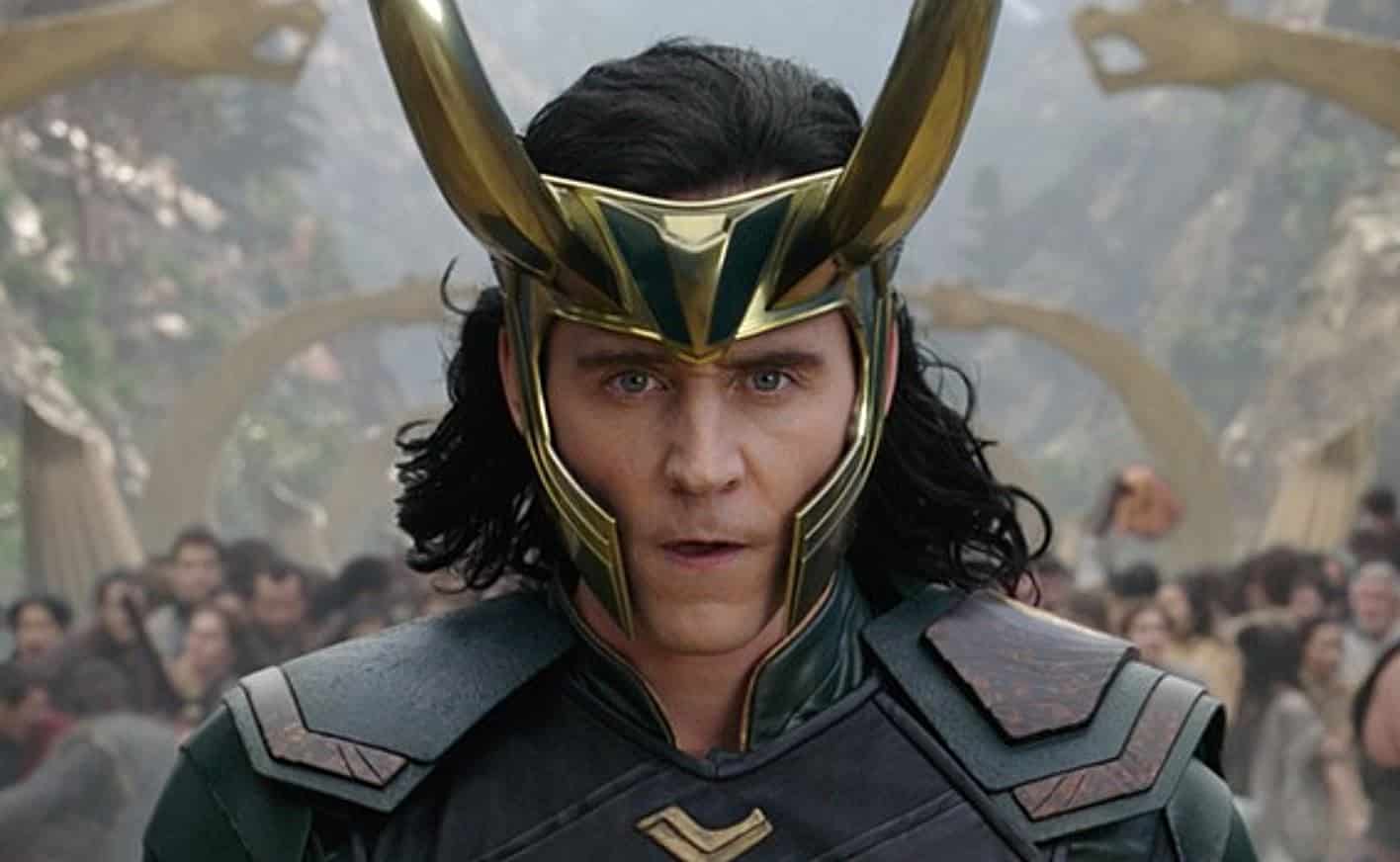 Despite being an infamous character, Loki has grabbed the hearts of fans. Maybe it is the goodness he sometimes showcases or it may be Tom Hiddleston's charm that draws fans towards him. Anyway he was lucky enough to escape from Thanos, the Mad Titan. But Avengers: Endgame did change the fate of the God of Mischief. The new series might give more light into what happened to Loki after he stole the Tesseract. The fate of Thor's infamous sibling is under under uncertainties.
The Female Incarnation
Sources reveal that the new show might feature a female version of the character. However, this is not the first time that the character had a female incarnation. In the 2009 Marvel comic the Mighty Avengers, Loki did have a female appearance. In the comic created by Dan Scott and Christos Gage saw that Loki was reborn as a woman and tried to influence other heroes by posing as Scarlet Witch. It was reported that Sophia Di Martino had joined Tom Hiddleston in the sets of the show. Sources close to the makers have reported that she will play the rumored female version.
What does This Mean for Marvel?
The new character have followed the MCU tradition of adapting the characters of Marvel Comics to the screen. Loki as a female will provide new directions to the story of Avengers and Thor. It will also revitalize the character that have been part of the Marvel Universe for years.