There's some excellent news for The Mandalorian fans!
How about a brand new Mandalorian Baby Yoda Backpacks or Purse? Well, Disney has launched the same. It's time to have a look at the designs!
A piece of excellent news for The Mandalorian fans!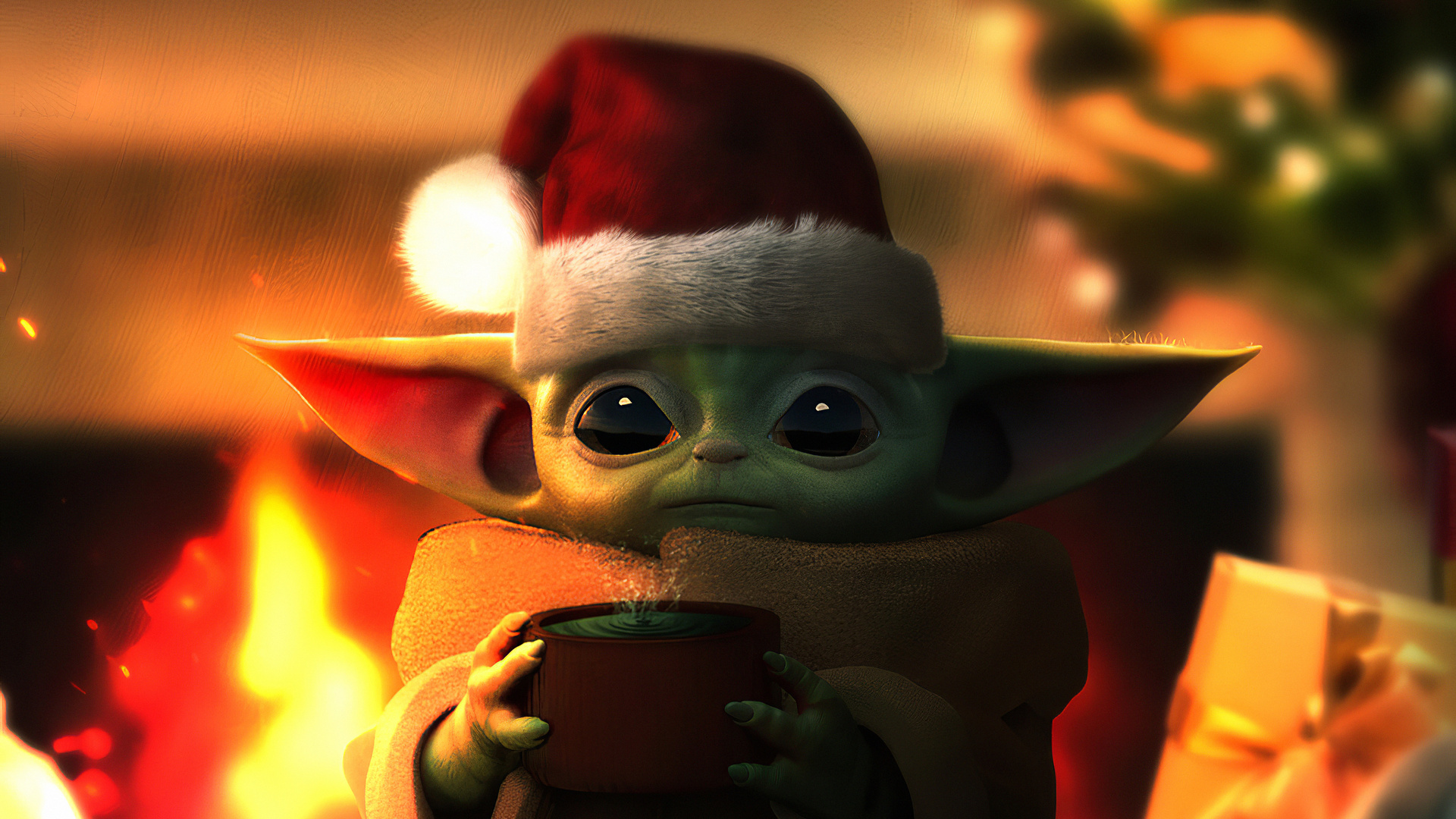 This lockdown, the fans of the Disney+ series, have something to cheer about. Well, it is not regarding the debut of Season 2, but it is about Baby Yoda Backpacks!
A company named Entertainment Earth is accepting pre-orders for two backpacks and a purse. This product contains prints of the popular character: Baby Yoda.
Initial edition model
The very first backpack featuring Baby Yoda made it to the market in January from Bioworld. If you are thinking about its price, you should be happy to know that it came at a reasonable cost of $23.99. Not too heavy on your purse!
Well, the company has came up with new products, it seems that the Baby Yoda collection has a new makeover!
The "Species Unknown" Crossbody Purse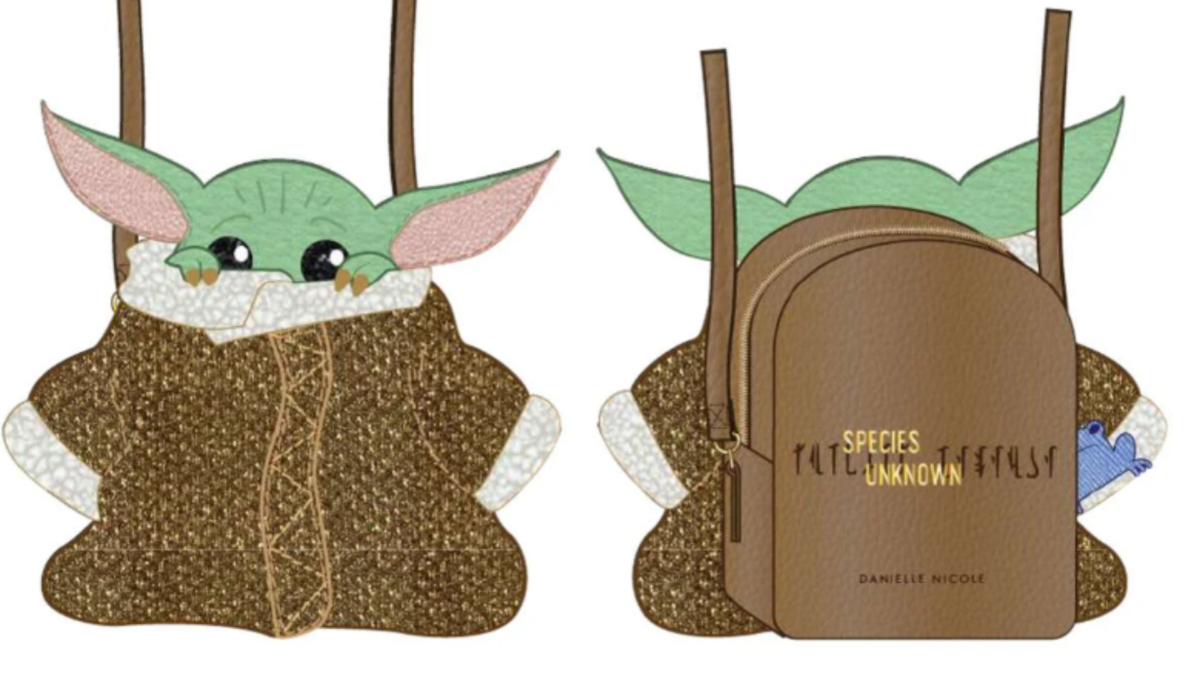 Talking about the recent prints, this time, the designers are going for a new and better concept. Therefore, they are going for a realistic look, as depicted by the first design.
This product has a Baby Yoda tucked inside with a small frog attached to the back of its hand. The pre-orders for the Baby Yoda crossbody purse are available at Entertainment Earth for $59.99.
The shipping of the product is scheduled in September. But, there is no doubt the product is creating a buzz in the market.
The Baby Yoda Pod Purse
How about a Baby Yoda Species Unknown crossbody purse? Well, this Baby Yoda Purse looks very realistic. The Baby Yoda fans can get this purse for $69.99.
Well, the best thing about this product is that it looks precisely like the Pod that Baby Yoda character floats around in the very first season involving Baby Yoda and Din Djarin's adventures.
With a removable fabric strap, this product will surely be one of the most popular products of the collection.
Have a look at the trailer of The Mandalorian:
Sources: comicbook, flipboard