It's been an entire decade since Enchanted first hit the theatres. The rumoured sequel is still under steady development. But, as of now, Disney is still yet to give Amy Adams follow up a green light, but it seems nearly s sure thing at this stage.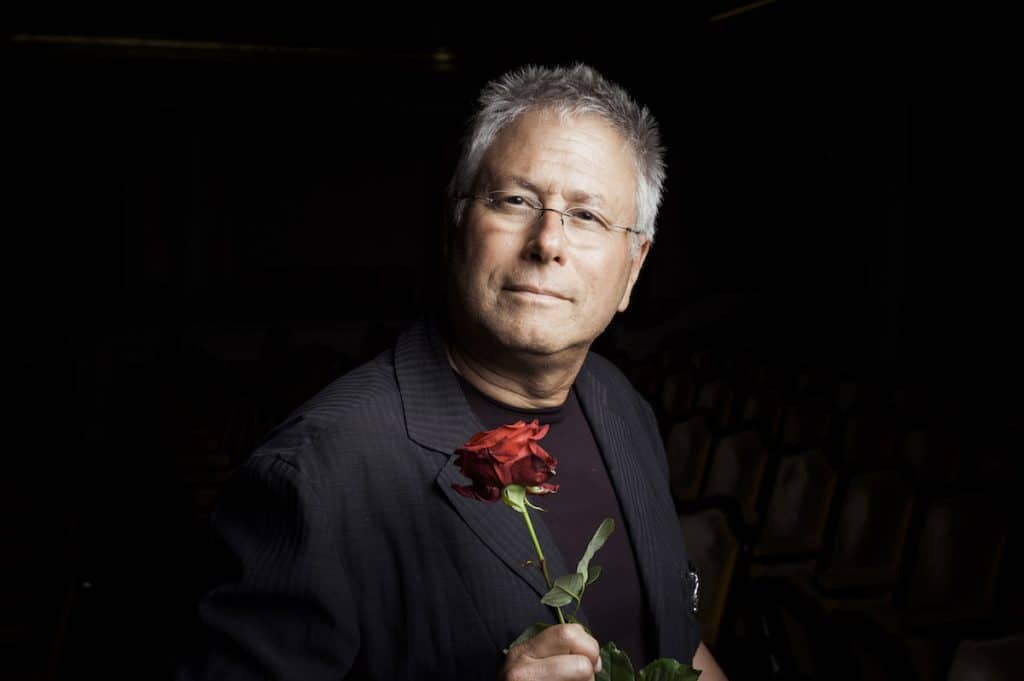 Alan Menken is Disney's legendary songwriter and he penned the music for the first Enchanted film. He was asked by the 'Den of Geek' whether or not the sequel was still in the picture. It didn't take a long time for him to confirm that there will be a sequel and the fans around the world can rejoice with the news that Enchanted 2 was definitely happening.
Positive Confirmation!
"Yes, we're doing Enchanted 2," Menken said. "We've had meetings. Five films I have right now that are waiting for a greenlight. They're all standing at the light right now, and at some point they're going to go 'greenlight!'"
To all the eager fans out there, this isn't the first positive news. Back in October, Enchanted star Patrick Dempsey said that the cast was hoping to get back together for a second round, but only if they could live up to the magic of the first.
"We'll see what happens," Dempsey said of the sequel. "I think it's such a beloved movie we need to make sure it's right before we move forward. And certainly, Amy was remarkable in that film and she's an incredible actress and James Marsden as well. We'll see, I hope it can live up to what we did originally, that's the important thing. If it happens, then we do it."
While we wait for a greenlight from Disney, watch the entire Enchanted movie and relive your favourite moments.
(Source: YouTube)
Also, we will timely update you with the news related to Enchanted 2! Let us know in the comments on how you feel about this sequel.
(Source: Comicbook and YouTube)