Following multiple failed reboots of the famous original Home Alone films, Disney+ is attempting a new film, Home Sweet Home Alone, which will be released in November 2021. The reboot features a new family who leaves their 10-year-old kid Max at home for Christmas break when criminals try to loot the house but also includes a cameo by the original Home Alone character Buzz McCallister.
Home Sweet Home Alone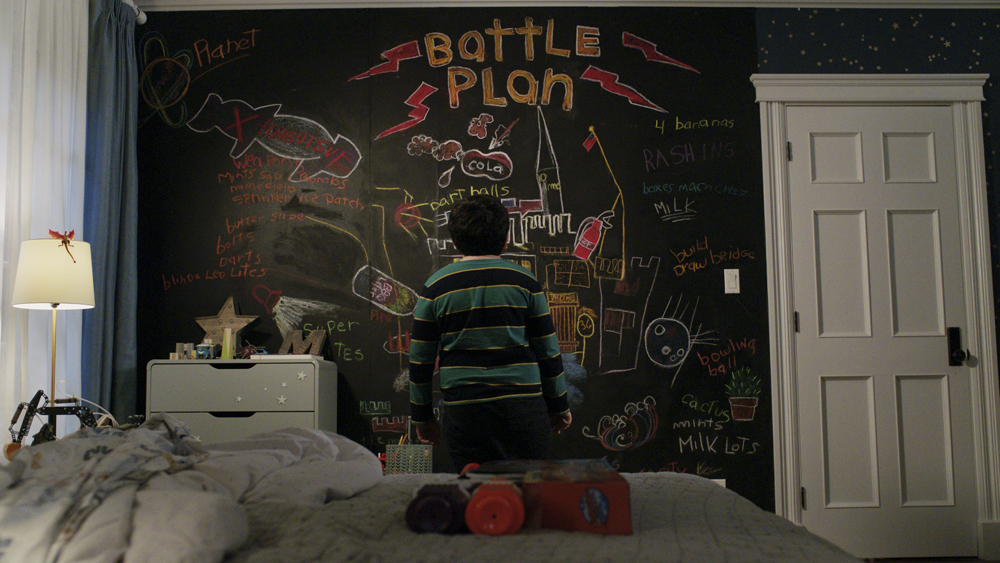 With the advancement of technology in recent decades, it's become customary for viewers to criticise Home Alone's premise as impractical in today's world. In 1990, it was more possible for a 10-year-old to be left home alone with no way to contact his family or responsible adults, but in 2021, he could quickly send a text or message via the internet to let them know he's fine. Today's technology makes the basic tension of Home Alone less plausible, but the Disney+ version has already disproved this.
The reboot of Home Alone features a family that is even wealthier than the McCallisters, so why wouldn't a 10-year-old enjoy a week at home with access to everything he wants without his family bothering him?
Why didn't he contact his parents?
The plain fact is that he most likely does not wish to contact his parents. Max knows his family is only gone for a short time in the Home Alone reboot, so he can enjoy his palace of a home all to himself. Home Sweet Home Alone implies that Max doesn't want to alert his family since he is ecstatic that his parents are unaware that he has been left at home. His mother, like Mrs. McCalister (Catherine O'Hara) in Home Alone, is desperately trying to go home to her son from Tokyo, but she had most likely already contacted Max by the time she was arranging the flights.
Because the reboot and Home Alone are set in the same universe, it's possible that Max heard about Kevin McCallister's (AHS' Macauley Culkin) Home Alone defence and decided to try it out on the thieves.