Amidst the world's fight against the ongoing coronavirus pandemic, there were reports that Disney may shut its theme parks for the rest of the year. However, it is now possible that this might not be the case. Disney may open its line of theme parks by June. But, this will only happen if the company chooses to employ strict safety measures for the public. It will be essential to do so post the COVID-19 crisis.
A three-phase plan to be followed by Disney?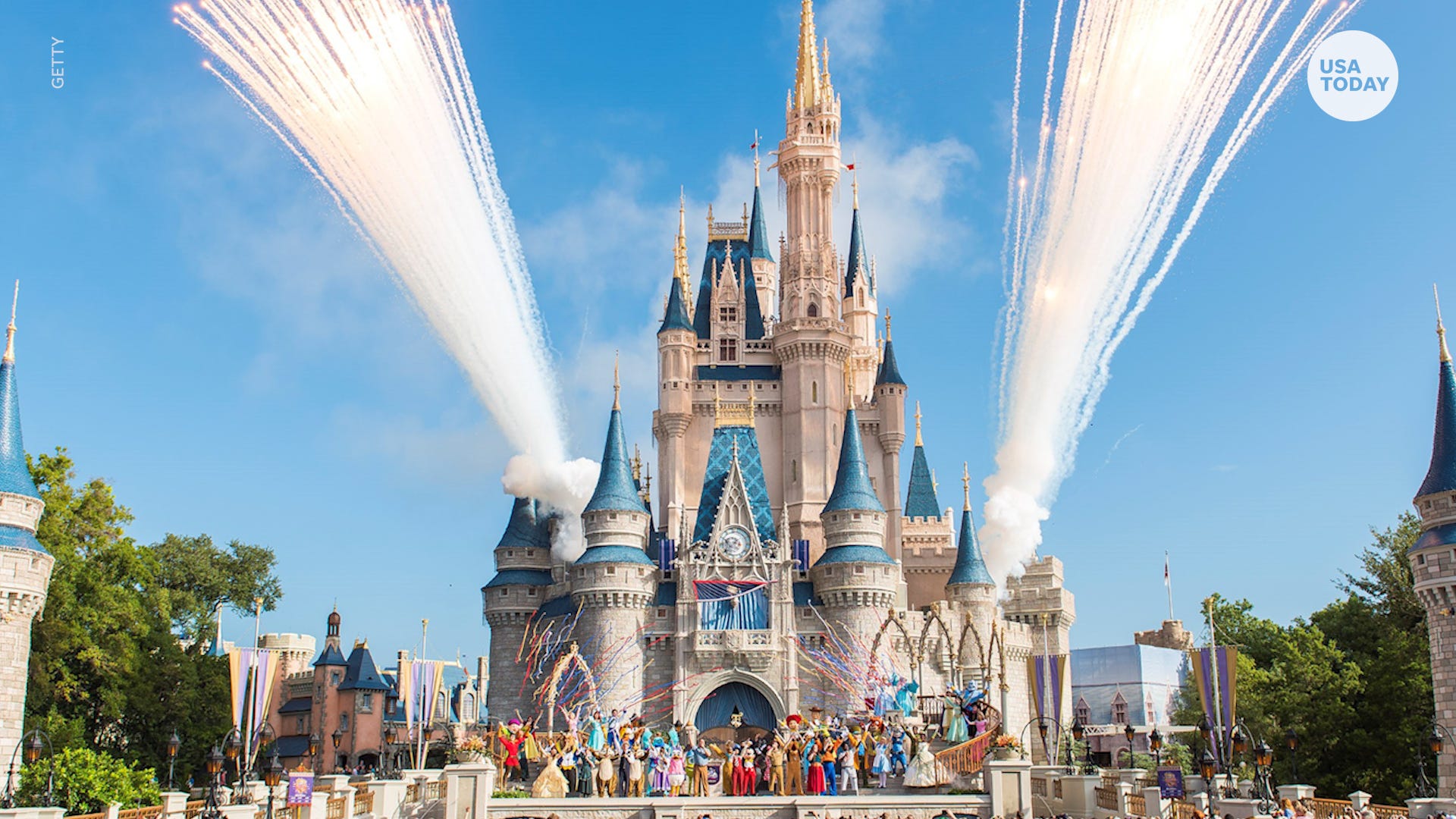 Similar to a majority of public driven businesses, Disney's theme parks such as Disney World and Walt Disney World thrive on mass public gatherings.
However, due to the outbreak of the COVID-19 pandemic, the world has been brought to a standstill. Disney had to close its theme parks following the outbreak of the virus. But, the Orange County's Economic Recovery Task Force has stated that Disney World may reopen by June.
However, there will be some restrictions on the public capacity in theme parks. There will be a three-phase plan to be followed by Disney in reopening its theme parks. Phase 1 will allow for only 50% of capacity. Capacity will then rise to 75 % in Phase 2. Phase 3 will be a normalizing situation. Senior citizens will be recommended to stay at home until the third phase of the plan.
Mandatory guidelines for other places
A list of safety procedures will also have to be followed by hotels and resorts. In such areas, the concept of mobile check-in would be encouraged to avoid physical contact between people. Additionally, room service facilities in hotels will now be based on contactless delivery protocols.
Moreover, items such as coffee makers, minibars, and glassware will be removed from hotels. Sanitation and cleaning services will be increased throughout such properties. Touchless hand sanitizers will also be placed across such properties.
What safety procedures would Disney World employ in their theme parks?
Disney's line of theme parks would have to follow a host of safety procedures upon their opening to the public. Due to the onset of the coronavirus pandemic worldwide, there has been a growth of awareness among people for the sake of their safety.
The staff of Disney World would be strictly required to wipe down surfaces on a regular basis. Moreover, there will be tape markings of six feet in the ride queues. It will also be mandatory for the working staff of such theme parks to wear face masks and undergo temperature checks before the start of their shifts.
Source: ComicBook, Deseret News