During the season finale of The Kardashians, a major secret got revealed by Khloe Kardashian when she found out about Tristan Thompson's cheating scandal. Although Jordyn Woods is continuing to move forward beyond her famous scandal headlines with Tristan Thompson last year, it seems like Kris Jenner made her life hell according to the sources.
Also read: 'She's the shadiest and the nastiest Kardashian': Khloe Kardashian Blasted Kourtney Because She 'Complains for Hours', Brings Very Little Value to The Empire
In February 2019, reports surfaced all over the internet that Woods, who is also known as Kylie Jenner's longtime best friend, was having an affair with Tristan Thompson which led to Khloe Kardashian and him splitting ways.
Kris Jenner's Rage: The Kardashians & Jordyn Woods Feud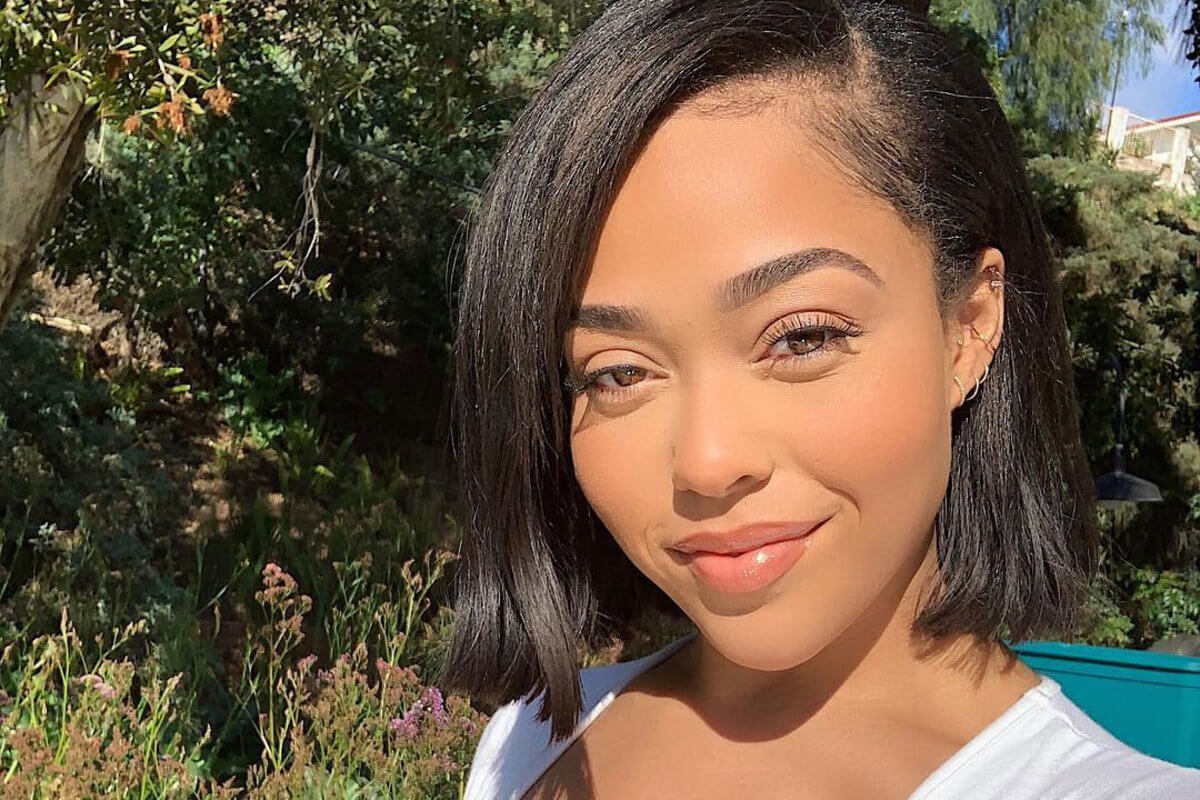 Jordyn Woods' feud with the Kardashians after she kissed Khloe's boyfriend, Tristan Thompson has reportedly led to a topic of controversy between the two families. And as a mother, Kris Jenner was really unhappy. According to her, Jordyn Woods is to blame for kissing and stealing Khloe's man and the grudge didn't end there.
Related: "Kim is so grateful Khloe has her back": Kim Kardashian Feels Good After Khloe Slaps Kanye West With Brutal Response After His Constant Assaults
Previously, Jordyn Woods confirmed on an episode of Jada Pinkett Smith's Red Table Talk that they actually kissed at the event, but she had no passion or intention behind it. She also denied all the allegations about having an affair with Tristan Thompson and said having s*x was never a consideration for her.
Kris Jenner Reveals How She Coped With the Cheating Scandal
Earlier in an interview,  Kris Jenner broke her silence on the cheating scandal and spilled her words to the audience. She revealed on On Air With Ryan Seacrest:
"As challenging as some of these situations are, I think that because [my kids] have one another and they try to make really good decisions, that they're gonna come out the other side with a lot of clarity and a lot of honesty and do what they feel like is the right thing. And I really trust all of my kids to make those good decisions."
Related: Khloe Kardashian Follows Kim's Footsteps, Photoshops Photo For Unachievable Body Shape And Deletes Later When Held Accountable
Other sources also reported that the families have been working hard to stay on good terms with Tristan Thompson so they can co-parent True without any family drama. Another insider reported that Kylie Jenner, who was best friends with the model for many years, doesn't want to get involved with the scandal.
Source: Youtube