Doctor Strange in the Multiverse of Madness AKA Doctor Strange 2 was released on May 6, 2022, in the United States. The film is a sequel to Doctor Strange (1) which was released in 2016. Doctor Strange 2 is based on Marvel Comics and is directed by Sam Raimi. The Benedict Cumberbatch starrer film hit the box office with a budget of $200 Million.
Doctor Strange in Multiverse of Madness' Success
The film has now grossed  $388.7 million in the United States, while a total of over $909.4 million worldwide. and sold the most tickets on the platform since Spider-Man: No Way Home (2021). Sam Raimi held a record for Spider-Man 3, among the original Spider-Man trilogy starring Tobey Maguire. Rather, the film was regarded as the third most grossed film in entire 2007. However, Doctor Strange overtook, breaking the record and getting titled Sam Raimi's highest-grossing film.
Also Read: Doctor Strange 2 Had A Major Magneto Reference That You Probably Missed
Scott Derrickson, director, and co-writer of Doctor Strange 2016 was heading for a sequel by October 2016.  had plans for a sequel by October 2016, and even signed as a director in December 2018. However, Derrickson stepped out of the film, reasoning it with having creative differences. Michael Waldron and Sam Raimi then joined the team with Raimi adding "elements of horror" to the film. He portrayed Maximoff as the antagonist from WandaVision 2021.
Will there be a Doctor Strange 3?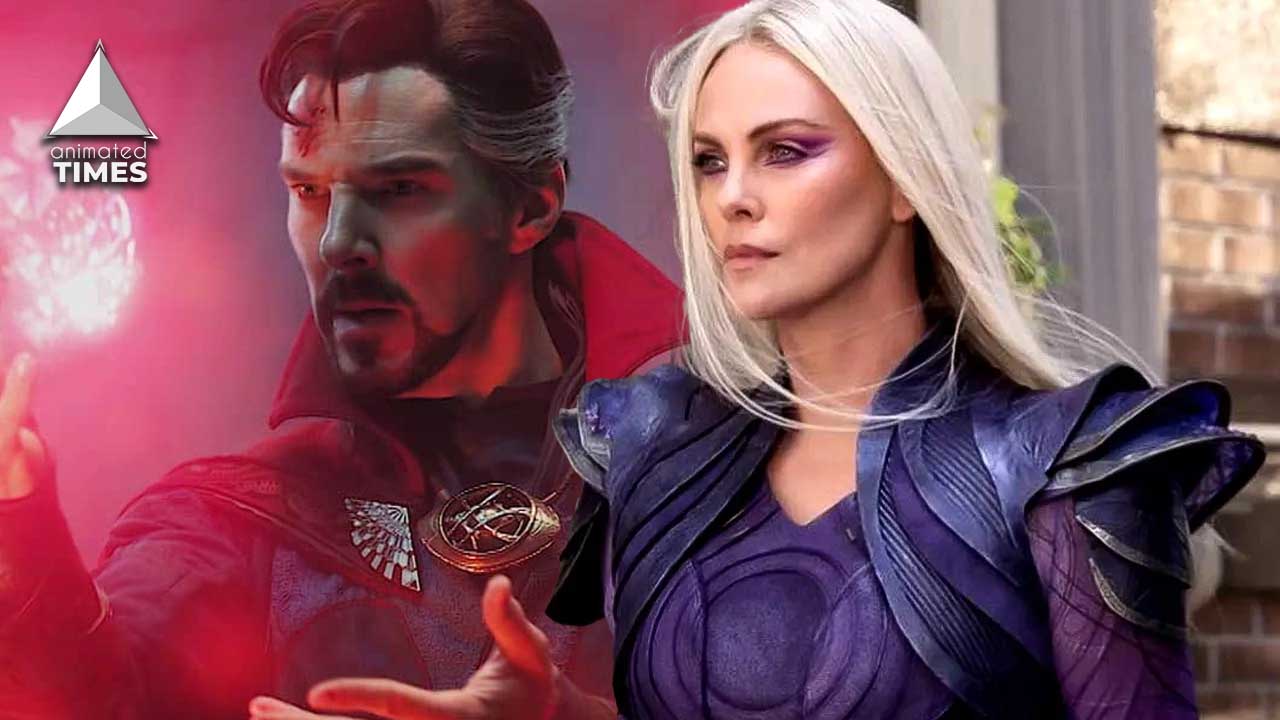 The indulging plot and a risen interest in Wanda have brought fans to a curiosity regarding if a Doctor Strange 3 would happen. However, no such notifications have been officially released by Marvel yet. Yet, it is safe to consider Benedict Cumberbatch as the lead star. Moreover, something to take a note of is, that during the mid-credits of the film, Charlize Theron was also seen making an appearance as Clea, the love interest of Doctor Strange.
You May Also Like: "Are You Going to Kill Us?": Benedict Cumberbatch Shares Creepy Incident
Doctor Strange 2 is out in the Cinemas now