Doctor Strange in the Multiverse of Madness is the next highly anticipated MCU project. Starring Benedict Cumberbatch as the Sorcerer Supreme, the movie will explore several untapped areas of the MCU. From the Multiverse to a deeper dive into the arcane, Doctor Strange 2 will have a lot of things to entertain the fans. The movie is already having the Scarlet Witch as a primary character. But there is a high chance another powerful magic based superhero will ride his way into the MCU. Doctor Strange 2 is reportedly going to feature the legendary Ghost Rider.
The movie will release early concept artworks soon. A select few people lucky enough to see the pieces have said they saw a mysterious figure with a flaming skull. And in the entirety of the MCU, there is only one villain who has that signature look and lucky enough to get an appearance in such a huge Marvel project. The reports claim Ghost Rider will only have a cameo appearance.
But there's little reason to believe Ghost Rider's appearance will be inconsequential to the plot. If it is indeed a Multiverse Doctor Strange 2 will be exploring, there is a high chance the Spirit of Vengeance would debut in all his flaming glory. It probably will not be just a cameo.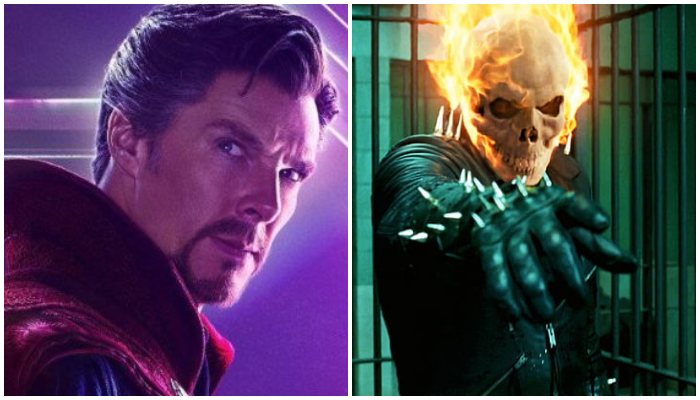 The last time Ghost Rider made an official big screen appearance was in 2011. After Ghost Rider: Spirit of Vengeance, Johnny Blaze has been missing in action. Robbie Reyes took over the reins as the new Ghost Rider of Marvel, with his avatar appearing in Marvel's Agents of Shield. The series is loosely connected to the MCU. So the possibility of a Ghost Rider existing within the shared universe's confines are not totally zero.
Ghost Rider is one of the most powerful heroes Marvel comics has to offer. Johnny Blaze is obviously the most famous incarnation of the Ghost Rider. Some reports claim that the superhero will be filling in a similar role Bruce Banner's Smart Hulk did for Endgame. There are indeed plans to give Ghost Rider his own solo movie. That's something Marvel execs talk about only in hush-hush tones. There's so much Doctor Strange in the Multiverse of Madness could do.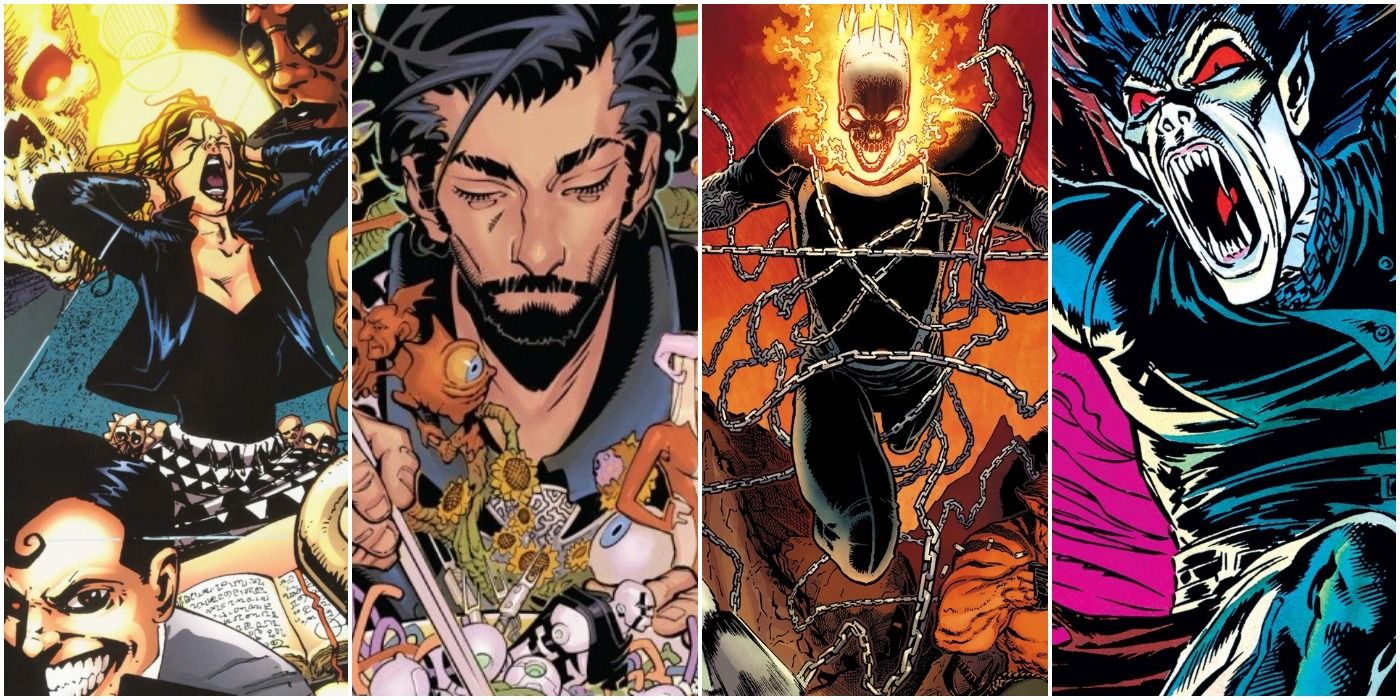 Apart from Ghost Rider, other heroes who could make an appearance are Blade, Morbius the Living Vampire, and even the Punisher. All of the above mentioned heroes aka the Midnight Sons, are will set foot in the MCU sooner or later. Why not give Doctor Strange 2 the honor of introducing the Midnight Sons.