Marvel's Loki series on Disney+ has opened the door of Multiverse which essentially is set to lay down the premises for Doctor Strange's next adventure!
Moreover, we are also set to see Wanda Maximoff aka Scarlet Witch played by Elizabeth Olsen in the Marvel Cinematic Universe's new movie.
Elizabeth Olsen has some spoiler to give us and hype the movie more!!
She just said," Doctor Strange in the Multiverse of Madness will be the scariest Marvel movie."
Marvel Studios had originally announced the Doctor Strange Sequel in 2019, but since then it has undergone some major changes.
Scott Derrickson was supposed to be the original director but he exited and Sam Raimi took over the director's chair and we are so excited considering Sam Raimi has had been a part of some really brilliant projects.
However some of us did think that he would have to be rushed in to get up to speed on Doctor Strange 2, but Covid virus global pandemic delayed the production and luckily for Raimi, he got more time to get acclimated to the MCU.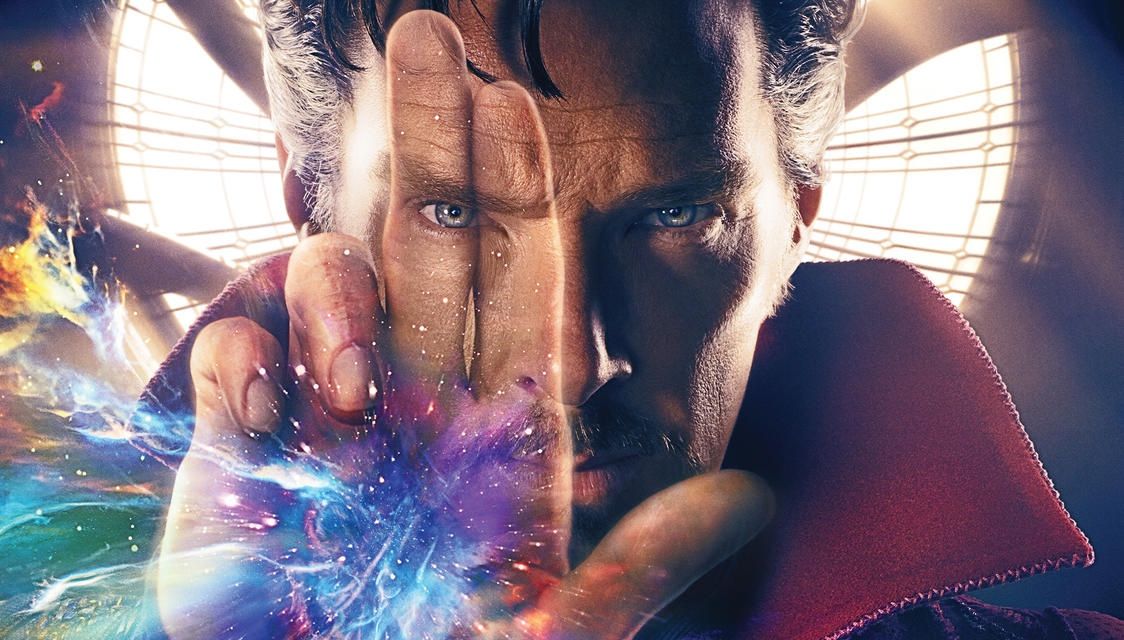 Raimi is now in charge of is supposedly to be one of the MCU's most important installment of Phase 4.
Additionally, apart from the return of Benedict Cumberbatch as Doctor Strange and exploring the multiverse, Doctor Strange 2 will also be continuing Scarlet Witch's story after WandaVision.
Olsen was revealed to be Cumberbatch's main co-star back when the movie was first announced to the public.
The actress has continued to praise her experience on Doctor Strange 2 and is now also announcing how scary it will be and hyping the same for us.
Elizabeth Olsen has also just received her first Emmy nomination for her work in amazing work WandaVision and inorder to celebrated her career achievement by participating in a Q&A for the New York Film Academy which she attended.
In her zoom meeting throughout the conversation she did talk about Doctor Strange in the Multiverse of Madness.
The interviewer asked Olsen for details on the upcoming MCU sequel and she did provide a potentially exciting tease that it is going to be the scariest Marvel movie saying "It is a very scary movie. It's like old Sam Raimi, They are trying to create the scariest Marvel movie."
However, ironically the debate about whether or not Doctor Strange in the Multiverse of Madness is going to be verry scary or no is sort of a touchy topic.
Derrickson originally proclaimed at the San Diego Comic – Con that the movie was Marvel's first scary movie but Kevin Feige immediately jumped in to confirm that the movie would still be rated as PG-13.
The Marvel Studios President has since then clarified that while it will be scary, he wouldn't classify or term it as a horror movie per say.
That of course hasn't stopped multiple people who were involved with Doctor Strange 2 and including Olsen from hyping the "horror" elements of the movie.

We all will have to wait to see if Doctor Strange 2 is truly a horror movie or no but maybe Elizabeth Olsen's goal of it being the scariest Marvel movie can still be very much achieved by MCU.
Maybe we shouldn't set the bar high as of now considering the fact that Marvel Studios hasn't made anything even remotely scary in the past.
But keeping all these things in mind, Doctor Strange in the Multiverse of Madness aims to be the scariest Marvel movie just shows that Marvel Studios is pushing every single thing out there so that each and every Phase 4 project has a unique tone and is open to different genres.