A documentary on living life with dementia and all the myths revolving around the condition is releasing on the streaming giant Netflix on May 1.
This Is Dementia Is Coming To Netflix
Dementia refers to certain brain disorders which cause brain function loss, including loss of memory, speech problems, personality changes and impaired reasoning. As per Alzheimer's Society, there are around 850,000 people who are currently living with Dementia, and these numbers will likely increase by 2025.
The upcoming Netflix documentary, This Is Dementia has interviews with researchers, a grandson of a dementia patient, a dementia educator as their combined views will give viewers a deep insight to the disease.
Also Read: Michael B Jordan Is Going To Takeover Henry Cavill's Superman Role
Here are some #ThursdayThoughts that are worrying us – and we need to share them with the world. (Thread 👇)

Thought #1: The number of people living with dementia is growing. Fast.

Right now, there are 850,000 people in the UK with dementia. But by 2051, there'll be 2 million. pic.twitter.com/iIeybPml6N

— Alzheimer's Society (@alzheimerssoc) April 11, 2019
This is Dementia premiered on April 11 in Arizona before it gets released on Netflix. The documentary will analyse how the serious condition affects the lives of people, also featuring misinformation around it. The series has an interview with neuropsychologist Dr. John DenBoer, a researcher who is also the producer of the film.
This Is Dementia Will Eradicate Myths About The Condition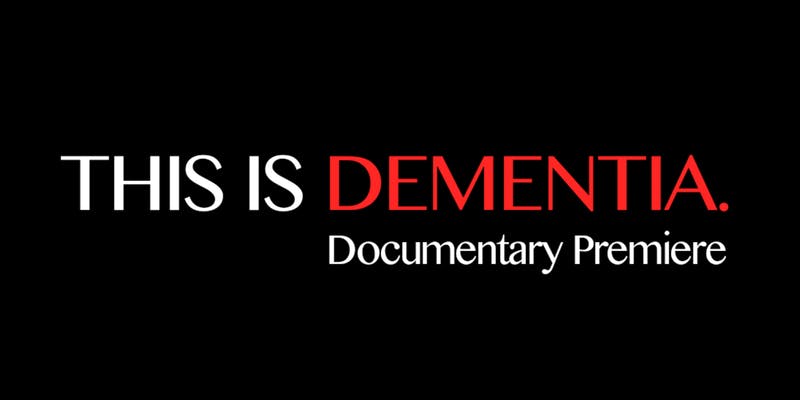 DenBoer is also behind the Smart Brain Aging which concentrates on delaying the onset of dementia, hoping to reduce the severity via a brain training program. Talking to Forbes, he told them how all of this sparked his interest in dementia. He talked about the effects of her grandmother's condition had on his family.
Also Read: Old Man Logan Has Finally Left The Marvel Universe
"That's when I started getting interested in how to identify dementia early and how to prevent it from getting worse.

While the documentary is a personal story about my grandmother and me, it really focuses on how my story is like everyone else's story. It's not incredibly unique at all.

It's a shared story. Dementia is a terrible disease. It takes what we value most — our independence, dignity and time. For me this is a spiritual and personal mission."
Dr DenBoer feels that all of this will help in clearing the myths around dementia, including the belief that it happens with aging.
"There is so much misinformation around dementia – especially among the older generation. Over the course of their lives, they've heard all kinds of information about dementia and now aren't sure what to believe.

Fortunately, we have a lot clearer picture of the many causes of different types of dementia. The trick is getting accurate information out there.

I hope this documentary will offer understanding, education and above all hope to people living with dementia."