Tupac Amaru Shakur, or simply 2Pac to his fans, was a rapper who spent most of his life in the spotlight. He held incredible talent and managed to create 11 albums within a few years. If he were still alive today, June 16 would mark his 51st birthday (Happy Birthday Tupac). In 1971, Tupac was brought into the world by his mother Afeni Shakur, and her partner Billy Garland in East Harlem in New York City.
Related: Why Are Amber Heard & Jada Smith Being Accused of Toxic Feminity
Jada Pinkett Smith And Tupac Shakur's Relationship
According to a friend of late hip-hop artist Tupac Shakur, the rapper was offended by actress Jada Pinkett Smith back in time because she asked him not to hurt actor Will Smith. Although Pinkett Smith and Shakur were never romantically linked, they were once very close friends and attended the Baltimore School for the Arts together.
Related: 'Not Concerned With Them': Chris Rock Doesn't Care For Jada Smith's Plea To Reconcile With Will Smith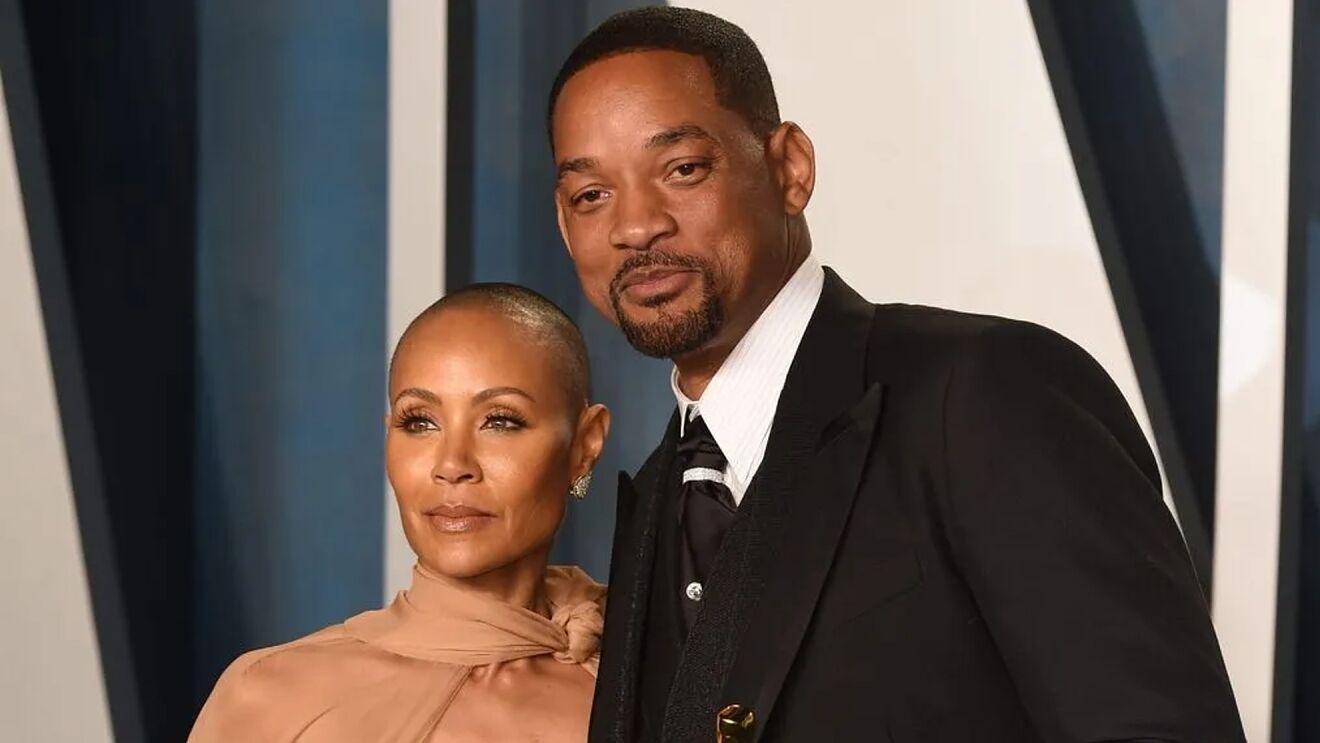 This Is How The Internet Is Celebrating Shakur's Birthday (By Making Will Smith Go 'Trending' On Twitter)
Will smith knowing Jada about to diss him on Tupac's birthday pic.twitter.com/m4Zdq0cGNZ

— OLUWOLE (my God has entered) (@le_wole) June 16, 2022
Will smith is trending cause it's Tupac's birthday 😂😂 don't ever change twitter lmaooooo

— Melissa (@meli788O) June 16, 2022
Will Smith this morning when Jada said Happy Birthday Tupac pic.twitter.com/bk4B2CqpIY

— Back Up Dancer for the Trap Nasties (@BrianWilliams80) June 16, 2022
Tupac Shakur and Jada Pinkett-Smith dancing to Will Smith's "Parents Just Don't Understand"! pic.twitter.com/PkhWxo2jUb

— The Hillman Files (@thehillmanfiles) June 17, 2022
You think Will Smith was annoyed today when Jada pulled the cake out the fridge & made the family sing happy birthday to Tupac?

— KT | SB | LA (@kt_blacklabs) June 17, 2022
Will smith trending on Tupac birthday, why are y'all so petty lol

— Gee 🧍🏿‍♂️🦅 (@UsurpedPoetGee) June 16, 2022
Will Smith Is Going To Make A Comeback With I Am Legend 2
Will Smith won the Academy Award for Best Actor earlier this year, yet all anyone will remember is how he slapped Chris Rock after being his presenter during the live broadcast. It seemed like a comedic faux pas at first, but it quickly turned serious and Will Smith issued an apology shortly after.
This unfortunate incident could clip Will Smith's career some time as he takes time away from the spotlight to reflect on what went wrong. But don't sleep on him just yet, because Smith will be making a comeback with I Am Legend 2. With that being said, I Am Legend (the former part) was released in 2007.
Related: How Much Will Smith Will Lose From Rumored Jada Smith Divorce After The Oscars Slap
Check out the official announcement here.