Maroon 5 singer Adam Levine, according to an alleged confession by an Instagram influencer, cheated on his pregnant wife Behati Prinsloo amidst reports of Gerard Pique and Shakira's separation surfaced on the Internet. The ex-couple were dating each other for 12 years however their relationship took a toll when the rumors about the Barcelona defender cheating on the Colombian singer began to surface. Levine joins the list by alleging an affair with his wife after the couple's long-term relationship.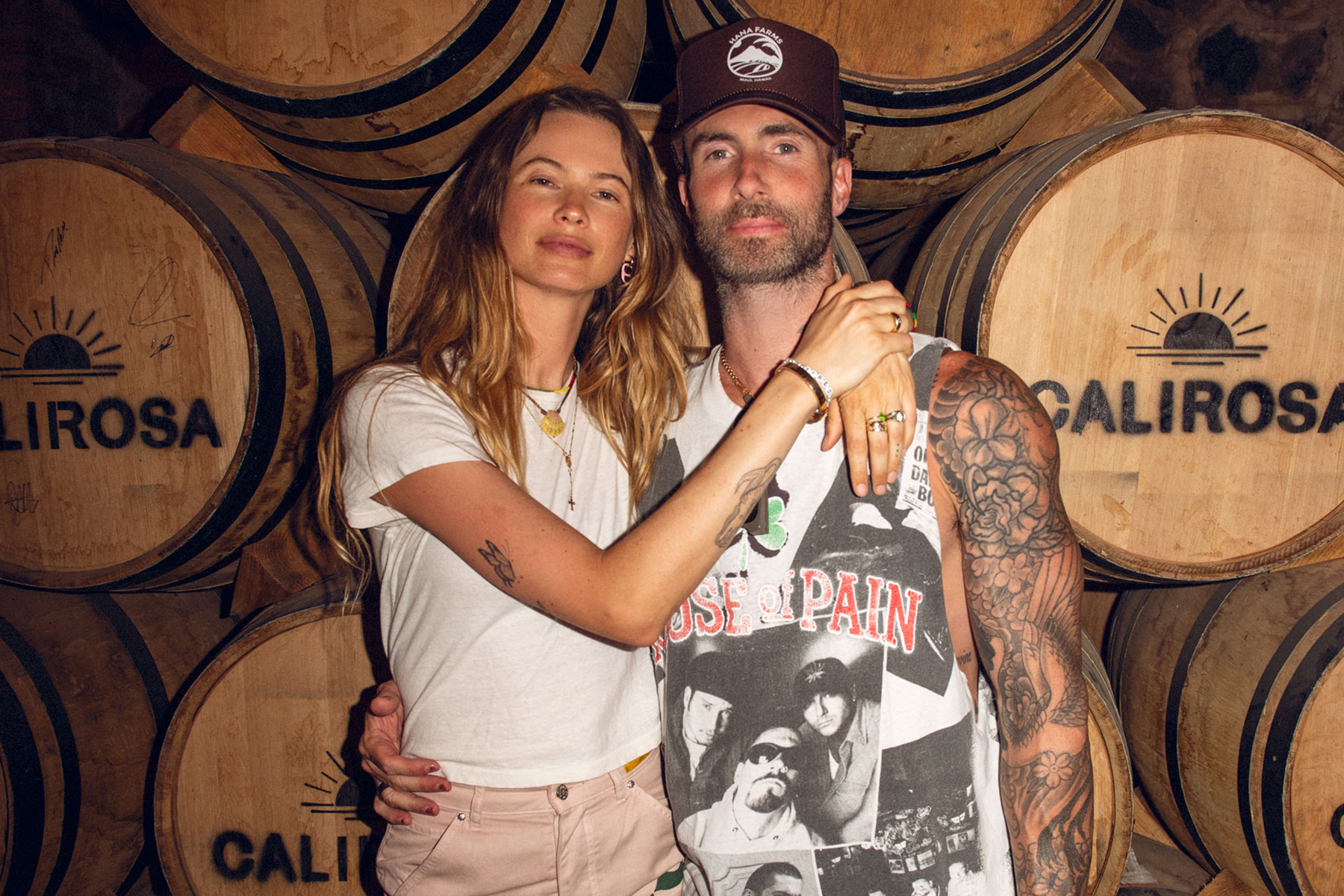 Also Read: Shakira Desperately Wished For Gerard Pique's Attention To Work On Their Dying Relationship, Seemingly Teased About Their Breakup In Her Song
Adam Levine's Reportedly Cheating on His Pregnant Wife Behati Prinsloo
Also Read: Ruthless Shakira Fired Tired Employee Who Refused to Heat Her Chicken After Cooking for 17 People All Day
The 43-year-old frontman of the pop rock band Maroon 5, Adam Levine was recently exposed of his alleged affair after an Instagram model, Sumner Stroh shared on TikTok on Monday stating that he cheated on his wife to date her.
She shared on the social media platform, "Essentially, I was having an affair with a man, who is married to a Victoria's Secret supermodel."  
She gave a clearer hint to the public: "Maroon 5 is practically elevator music at this point. So I am sure you know who Adam Levine is. Adam and I were seeing each other for about a year, after I stopped talking to him over a period of months, this is how he came back into my life. ''
Adam Levine Allegedly Wants To Name His Third Child With His Alleged Girlfriend's Name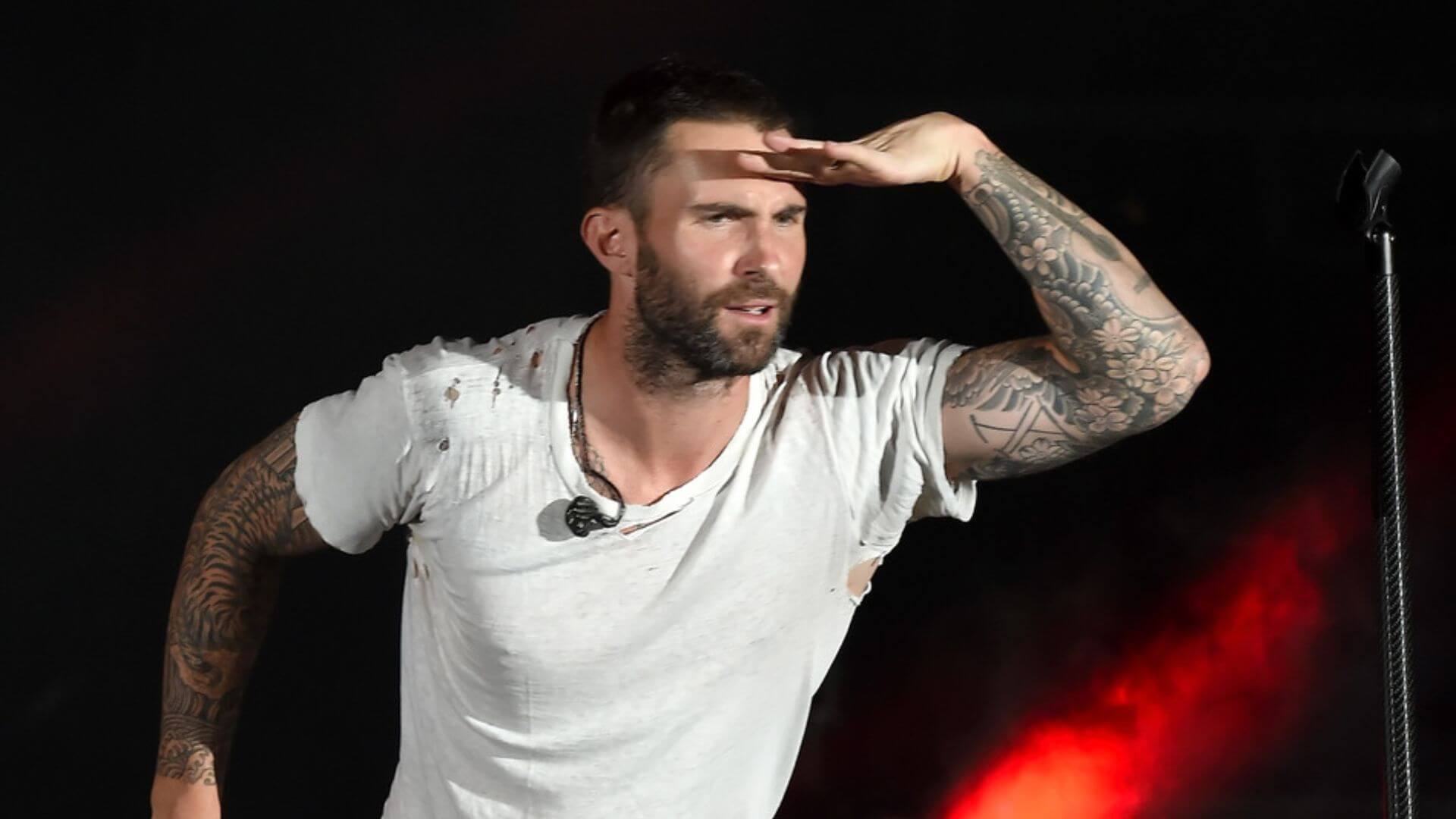 You May Also Like: Self-Absorbed Celebs That Need A Serious Reality Check (World Doesn't Revolve Around Them)
The Instagram influencer not only exposed the singer for dating her, but she also claimed that the former The Voice coach allegedly wanted to name his unborn baby after his alleged girlfriend. Asking on her dm, Levine allegedly asked, "Ok serious question. I'm having another baby, and if it's [a] boy I really wanna name it Sumner. You ok with that? DEAD serious."
Fans have reacted to the alleged affair by expressing their thoughts on Twitter.
One fan claimed,
"After Adam Levine cheating on his wife let's remember & normalize the fact that cheating was never about a woman's lack of beauty, worth or anything for that matter but instead a man's abundance of insecurities, unworthiness & desperation. don't let men manipulate that reality."
Another shared,
"Either way both men and women cheat on each other."
While many asked about the intention of people getting unfaithful to their partners.
"Someone explain to me how being insecure or feeling unworthy would lead you to be unfaithful, seems to me like something that would stem from vanity, overconfidence, and lack of fulfilment."
Also Read: Shakira in Absolute Shock as New Report Claims Pique Cheated on Her With International Model Bar Refaeli in 2012
Levine and Prinsloo tied the knot in 2014 after dating each other for two years going through a rough patch and sharing two kids, Dusty and Gio. The couple is now expecting their third child together.
Just like the singer, reports of Barcelona defender Gerard Pique's being unfaithful to his former partner Shakira resurfaced this year which ultimately led to the couple's separation back in June. They are now engaged in the custody battle of their two children Milan and Sasha.
Source: Twitter