American singer Adam Levine has been in the news recently after he cheated on his wife. The singer was accused of an extramarital affair as well as flirting with a few models. It was recently reported that Adam Levine had an affair with influencer Sumner Stroh. Additionally, the comedian Maryka and the model Alyson Rose have admitted that the singer has also flirted with them. The Maroon 5's vocalist has gained notoriety due to his actions and is being called out by the media and fans. In a recent development, Emily Ratajkowski appears to have joined the list of people blasting Adam Levine.
Adam Levine cheated on his wife Behati Prinsloo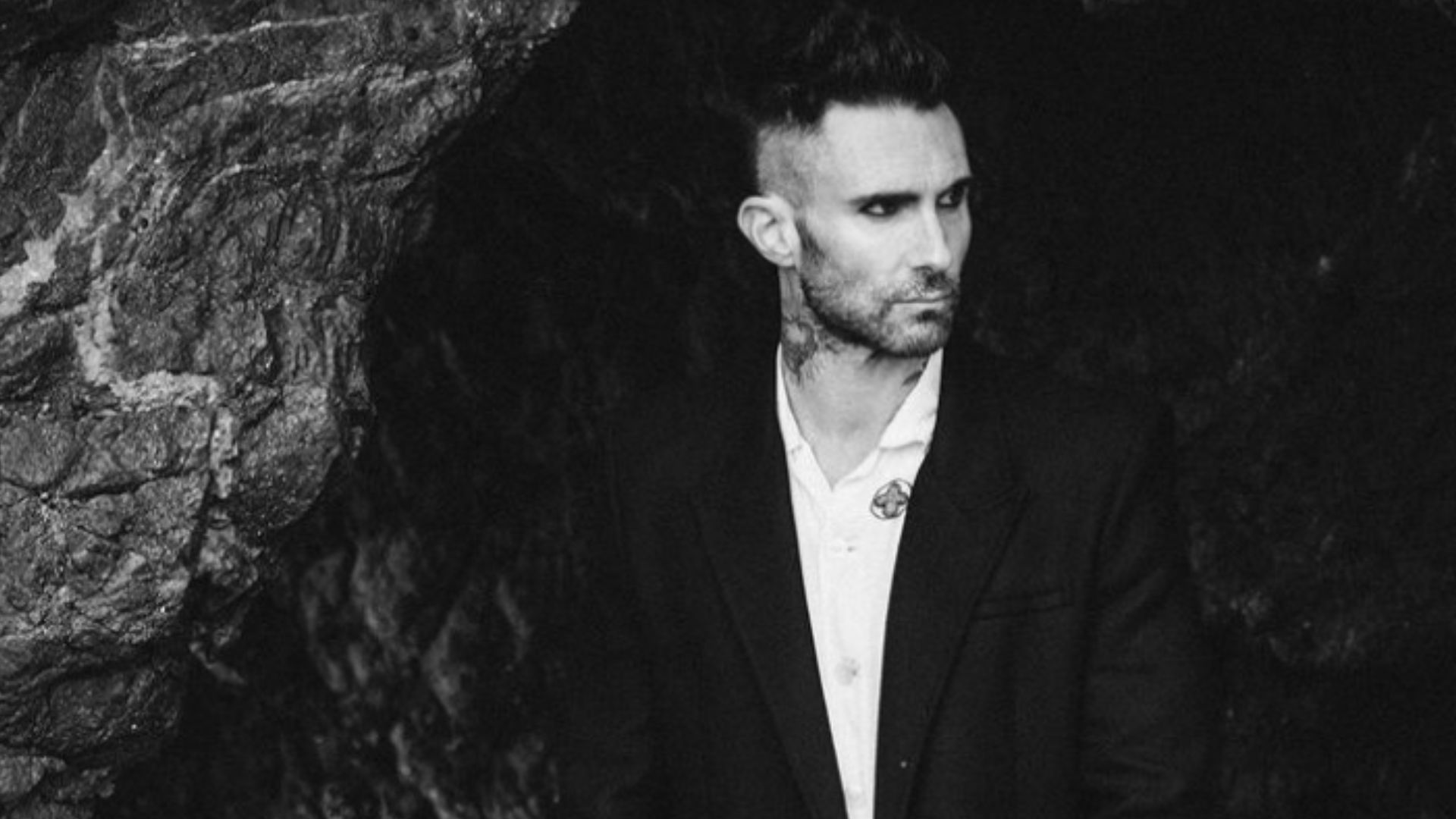 Payphone singer, Adam Levine is suspected of having an affair while being married to model Behati Prinsloo. Instagram influencer Sumner Stroh accused the singer of having an affair in a TikTok video she released on Monday. The influencer claimed that she dated the artist for a year, though, she did not give an exact date.
A screenshot of chat messages that the singer sent her after she "stopped talking to him over a period of months" was also posted by her. Following this, comedian Maryka and model Alyson Rose also admitted that the singer actively flirted with them. Adam Levine recently addressed the issue as well while acknowledging and apologizing for his flirtatious texts. However, he rejected all the rumors of him having an affair.
Also Read: 'Distract yourself by f**king with me': Maryka And Alyson Rose Claim Adam Levine Flirted With Them, Asked The Two Models To Sleep With Him
Brad Pitt's alleged girlfriend blasts the singer
Brad Pitt's alleged girlfriend, Emily Ratajkowski appears to have addressed Adam Levine while discussing the issue of adultery. In a TikTok video posted on Tuesday afternoon, the Gone Girl actress spoke to her fans. She avoided mentioning the Maroon 5 singer by name but her message was pretty clear. In the video, she said:
 "I don't understand why we continue to blame women for men's mistakes, especially when you're talking about 20-something-year-old women dealing with men in positions of power who are twice their age. The power dynamic is so skewed, it's ridiculous. It's predatory. It's manipulative. If you're the one in a relationship, you are the one who's obligated to be loyal." 
Emily Ratajkowski then stated that she believes that the idea of placing blame on "the other woman" is "designed to keep women apart". She said that the society does not hold men accountable for their actions but puts the blame on "the other woman" for the infidelity. The model herself filed for divorce from Sebastian Bear-McClard just a few weeks back over allegations of adultery as well.
Also Read: 'Didn't have an affair, nevertheless, I crossed a line': Adam Levine Denies Affair With Instagram Model Sumner Stroh When She Was Just a College Student, Says 'will never make it again'
Emily Ratajkowski and Brad Pitt sparks relationship rumors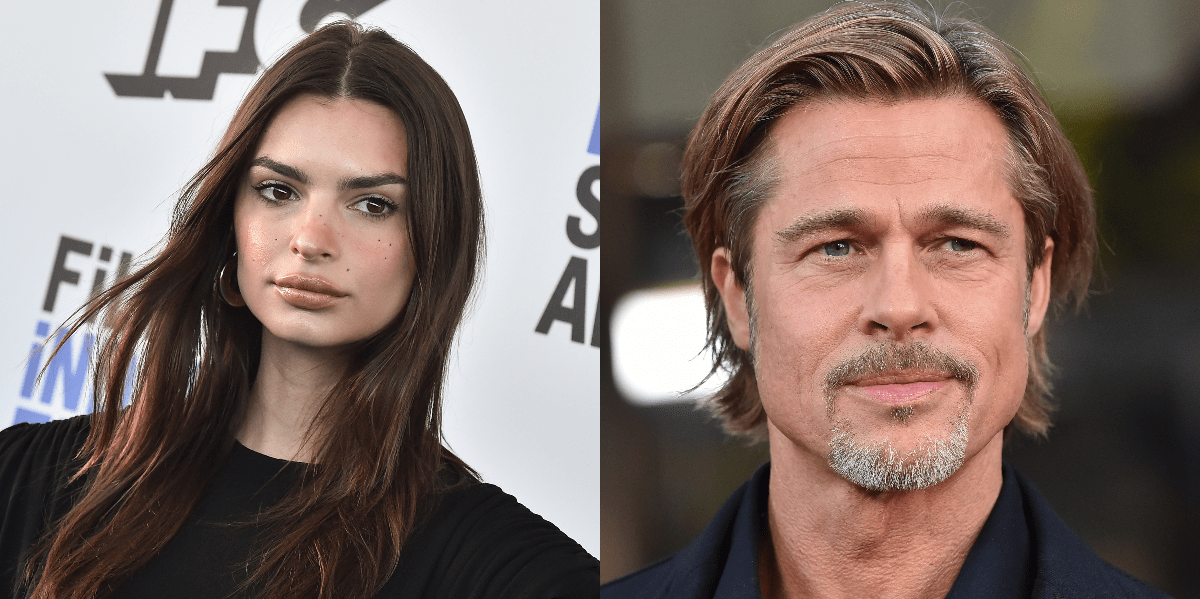 Rumors that Emily Ratajkowski is dating Brad Pitt began to spread after her breakup with Sebastian Bear-McClard. As per speculations, the Bullet Train actor has been smitten with the model for some time now. According to a certain source' "Brad's drooled over Emily ever since she got her break in the Blurred Lines video with Robin Thicke, then alongside Ben Affleck in Gone Girl." 
The source continued to say, "She's totally his type and someone he's admitted he'd love to hook up with, especially now that they're both single and he's up for having fun. She's hyper intelligent and super discreet, too, and that counts for a lot with Brad."  Fans believe that the two have gotten together and are secretly dating, however no official statement have been made yet.
Also Read: "Don't let men manipulate that reality": Adam Levine Joins Clown List After Gerard Pique Cheated on Shakira, Cheats on Victoria's Secret Model Wife Behati Prinsloo With Random Instagram Model
Source: Page Six