Billionaire Elon Musk is known for his outrageous activities that keep him in the news every day and forth. His previous statements on various issues have made headlines all over the internet. In 2013, the billionaire and the music sensation Justin Bieber had an interesting encounter while they were flying to see Floyd Mayweather taking on Mexico's Saul Alvarez through a private jet. Along with Justin Bieber and Elon Musk, many A-list celebrities also joined the troop to attend Floyd Mayweather's world title fight against Saul Alvarez in Las Vegas. 
Read More, As the World Burns and Crashes, Elon Musk in His Infinite Wisdom Asks Joe Biden to Save Brittney Griner – Proving Celebs Only Become Activists When it's One of Their Own
Elon Musk and John Shahidi recall the encounter with Justin Bieber
The Tesla CEO, Elon Musk was recently on Full Send Podcasts and the billionaire shared the story of how he got a private jet with just a phone call. Elon Musk was accompanied by American businessman, John Shahidi and they both recalled the incident when Justin Bieber boarded the private jet with his entourage. 
John Shahidi questioned about recalling the moment and asked, "Do you remember the story about when Bieber came on the plane and he brought too many people? To which, Elon Musk replied, "Yeah, Like a bus that showed up and there's like a lot of people"
Also read, 'I'm 30% bigger than him': Elon Musk Reveals He Would Beat Vladimir Putin With His "Walrus" Move, Says He Will Lie on Putin
Elon Musk brought another Jet in 20 minutes and saved the day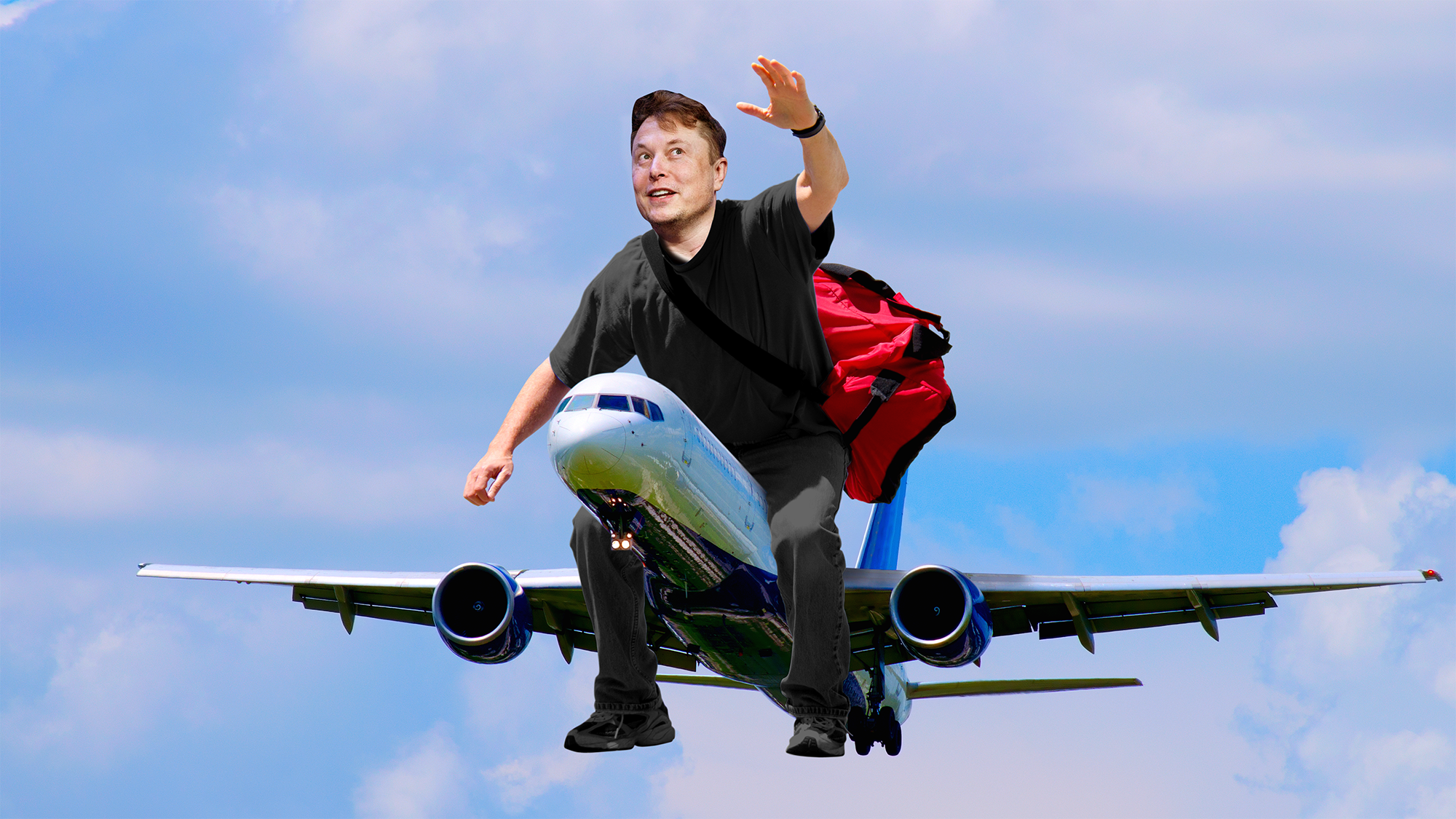 Also read, "Seemed Like a Real Gentleman": Amber Heard Praises Elon Musk in Johnny Depp Trial
John Shahidi later added he freaked out and went to Elon Musk. He said, "I went and let Elon know, I was like yo bro sorry like Bieber brought about like a lot of people. Elon goes don't worry I got this handled". Later John Shahidi said that Elon Musk and his brother Kimbal Musk called another jet in 20 minutes. 
"Him [Elon Musk] and his brother Kimbal Musk made like one quick phone call and like 20 minutes later another jet just rolled in. We got a second plane here and then we flew to Vegas"
While listening to the conversation during the podcast, Elon Musk replied, "That was my brother's [Kimbal Musk] plane."
Known for his philanthropic acts, Elon Musk has always been in the news for such activities as showing off his wealth and richness. However, John Shahidi admitted that Elon Musk saved the day and the whole troop went to watch Floyd Mayweather defeating Saul Alvarez. 
Read More, Times Fans Met Ultra Famous Celebs & Didn't Even Care
Source: Full Send Podcasts