It has recently come to light that A Dreams player who has been building animations and projects in Sony's new community- fueled game has successfully recreated the intro to another one of the PlayStation 4's exclusive titles.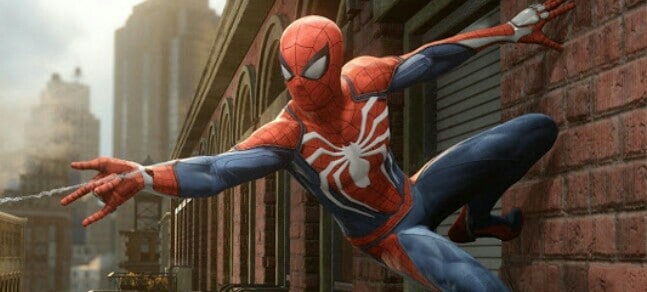 What Is This Spiderman Intro?
The Spiderman PS4 Intro to Marvel's Spider-Man introduces players to Peter Parker as he puts on his iconic Spidey suit before leaping out of the window to stop crime. Now this has been made for a Dreams project.
Also Read: Sony PlayStation 5 Will Be Backwards Compatible with Sony's PS4 Games
How Is The Spiderman PS4 Intro Being Done?
A video below was shared on Twitter by a user who goes by the name of Tamir Williams who created the Spiderman PS4 Intro in Dreams. After he showed one draft of the animation, there was another which showed an updated version of the scene but with buildings in the background. After that, he shared one more video of the Spiderman Intro that had webs coming out of Spider-Man's hands. You can check his tweet below:
Update #3

Wow… just wow.

Over 28K views, over 200 retweets, and almost 1,300 likes. The response I've gotten from you guys has literally overwhelmed me with emotions. Thank you all so much for the kind praises. YOU inspire me to be better. #MadeInDreams #DreamPS4 pic.twitter.com/KgEudv3Kph

— Tamir Williams (@TjGamer95) April 24, 2019
Obviously it isn't on par with the official graphics of Marvel's Spider-Man because two of the games are completely different. But anyone would be able to appreciate just how difficult it is to piece together projects like this one. There have been other players as well who have built themselves some equally impressive creations in Dreams. One took inspiration from Silent Hill 2 whereas another recreated Google's T-Rex game. 
Also Read: ony Confirms That PS5 Won't Release Before April 2020
Dreams is currently available for PlayStation 4 in early access.
(Source: Comicbook.com and dualshockers.com)